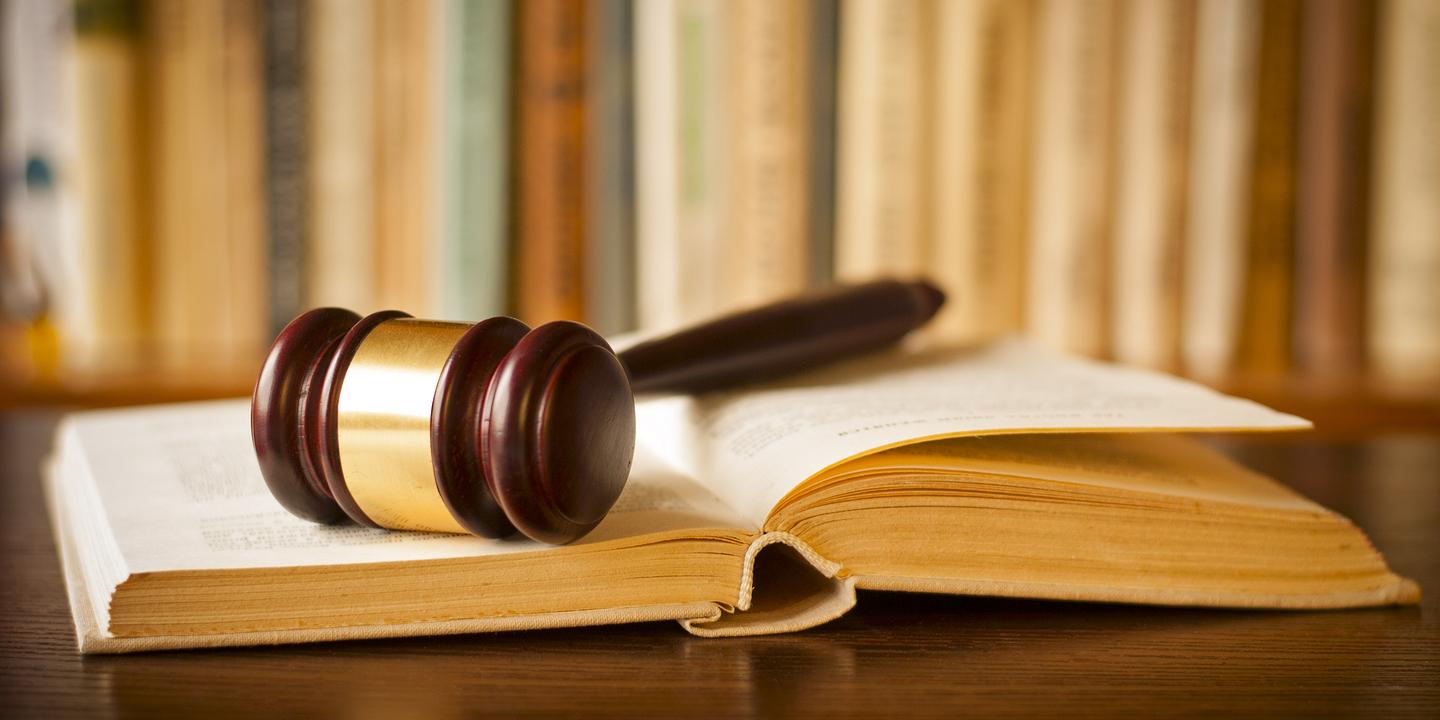 GAINESVILLE – Earlier this month, a controversial excerpt from an article written by University of Florida School of Law's Dean Laura Rosenbury partially identified a student who made an unintentional gender-biased comment in public. But the bigger picture that has only partially been painted – until now, at least – is that the subsequent media infiltration only further supports the initial focus of the article.
First discovered on abovethelaw.com, Rosenbury started receiving emails regarding an article she had written for the Mary Joe Frug Memorial Symposium. The short essay served to focus on gender bias and how gender has played a role in her deanship during the past year.
"[The article] is more about me noticing gender is affecting our perception of leadership," Rosenbury told The Florida Record.
In one passage of the essay, Rosenbury mentions how a student described her as "young and vivacious" at a public event. And while readers took that comment as Rosenbury's condemnation of the student as sexist, her only purpose in mentioning the comment served to unmask the fact that gender bias dynamics are often subtle, regardless of intent.
The excerpt in question does not explicitly name the student, but there exists enough information in the details for interested parties to accurately determine the student's identity. Which, said Rosenbury, was not the intent.
"I thought I was being respectful by not using the student's name," she said. "I was not entrenching on the student's privacy because the statement was made at a large public event, whereas in the article I only identified by role."
In hindsight, Rosenbury agrees there were other equally powerful examples she could have used to support her article. But her attitude toward the situation has been nothing but positive.
"I have learned a lot from the commentary I have received, both positive and negative. The whole range of comments has been appreciated and helpful."
And while Rosenbury's mention of the student may appear unfair and ill-favored, the conversation surrounding the situation has only bolstered the original focus of her essay.
"The article has brought in more people to the conversation, even if they disagree," she said. "My hope is to move beyond this particular example and move on to discussions of other issues of gender bias, and to encourage both men and women to talk about those issues."
Coincidentally, just two days prior, Rosenbury was appointed to the Florida Bar Gender Bias Task Force, a statewide organization consisting of esteemed practicing lawyers and legal professionals who focus on diversity opportunities within the field. Rosenbury serves as the only academic on the committee, and finds it fitting to have received the appointment, even in the midst of the surrounding controversy.
"In my first year as dean, we have already improved the credentials of the entering class – increasing the median LSAT three points to 160 and increasing the median GPA from 3.50 to 3.60 – and enrolled the most diverse class in the law school's history, with 36 percent of our 1Ls identifying as racially and ethnically diverse. We are doing all we can to ensure that UF Law is the powerhouse law school that the third-largest state deserves."