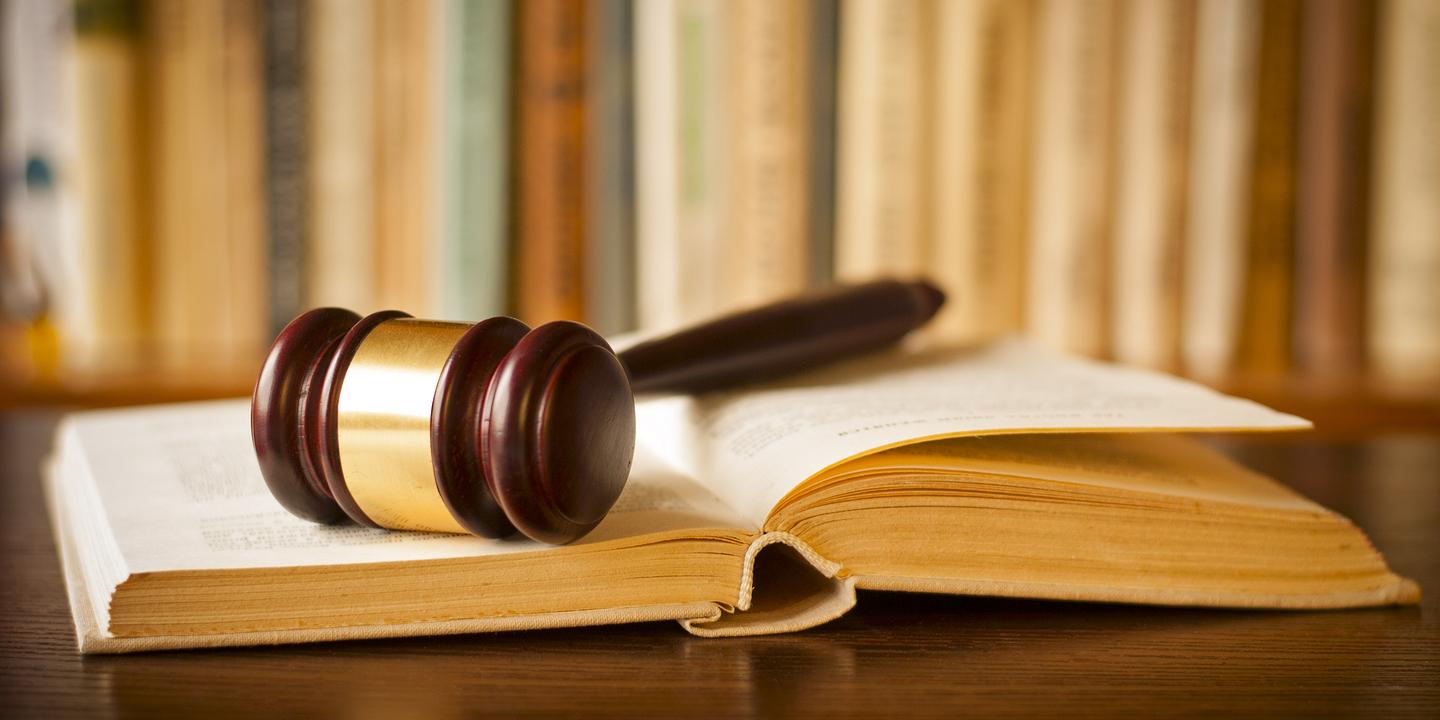 DALLAS – A Florida attorney is on the other end of a lawsuit, facing allegations that he and a Dallas City Council member illegally solicited a woman in a wrongful death case – a crime known as ambulance chasing.
Matisha Ward's mother was fatally attacked by a pack of loose dogs in Dallas County on May 2. While her mother was hospitalized, Ward allegedly received phone calls and text messages from City Councilwoman Tiffinni Young, who, at first, offered prayers and condolences. On May 8, Young met Ward at the hospital and told her she had grounds for a lawsuit, according to Ward's affidavit submitted with court documents.
"Ms. Young told me I had a case but that she could not refer me to a lawyer because to do so was illegal," Ward said in her affidavit.
But that's exactly what she did, the lawsuit states. Ward claims Young sought out her case for and with a Florida personal injury lawyer named Christopher Chestnut. When Ward informed Young that she'd found an attorney, Young texted, "call me." When Ward called, the phone was passed off to Chestnut – a phone call Ward recorded using an application on her phone.
The lawsuit states that their contact with Ward constituted unlawful solicitation of professional legal services, which violates Texas law.
Ward has used the app for a couple of years, and it automatically records phone calls, Tom Carse, her attorney, told the Florida Record. He said the evidence of their contact, along with the saved text messages, is critical to the lawsuit. Typically, an attorney accused of ambulance chasing denies making the phone call or knocking on the person's door – whatever the alleged action was.
"The recording eliminates any denial that he didn't have that phone call," Carse said.
Chestnut has a checkered history in Florida. In 2015, the Florida Bar publicly reprimanded him because allegedly he failed to keep a client informed about a case. The year prior, a jury found that he had allegedly overcharged a client. The associated state bar complaint is pending in the Florida Supreme Court.
A week after Ward's lawsuit was filed, the Florida Bar submitted a petition to the state Supreme Court for Chestnut's emergency suspension, citing nine bar disciplinary matters involving Chestnut, including Ward's allegations. The petition seeks to prevent Chestnut from practicing law in Florida, alleging that he "appears to be causing great public harm."
Through the lawsuit, Carse wants to stop Chestnut from soliciting more personal injury victims.
"His conduct is predatory in nature. He preys on victims while their tears are warm. That's a crime in Texas. It's a crime in Florida. He knows it," he said. "That man's a cancer to the profession, in my opinion."
Chestnut did not return a request for comment.
Under Texas law, "barratry" and solicitation of professional employment, occurs when an attorney, doctor or private investigator – someone licensed, certified or registered with the state – solicits employment from someone for financial gain. It's a third-degree felony.
Carse has taken on nearly two dozen of these kinds of cases in the last few years because he doesn't see the penal code being enforced.
"I don't think our state bar does a good enough job to put a stop this unlawful practice. It's despicable. You've got runners showing up at victim's front doors within days of an accident," Carse said. "They take advantage of these poor folks."