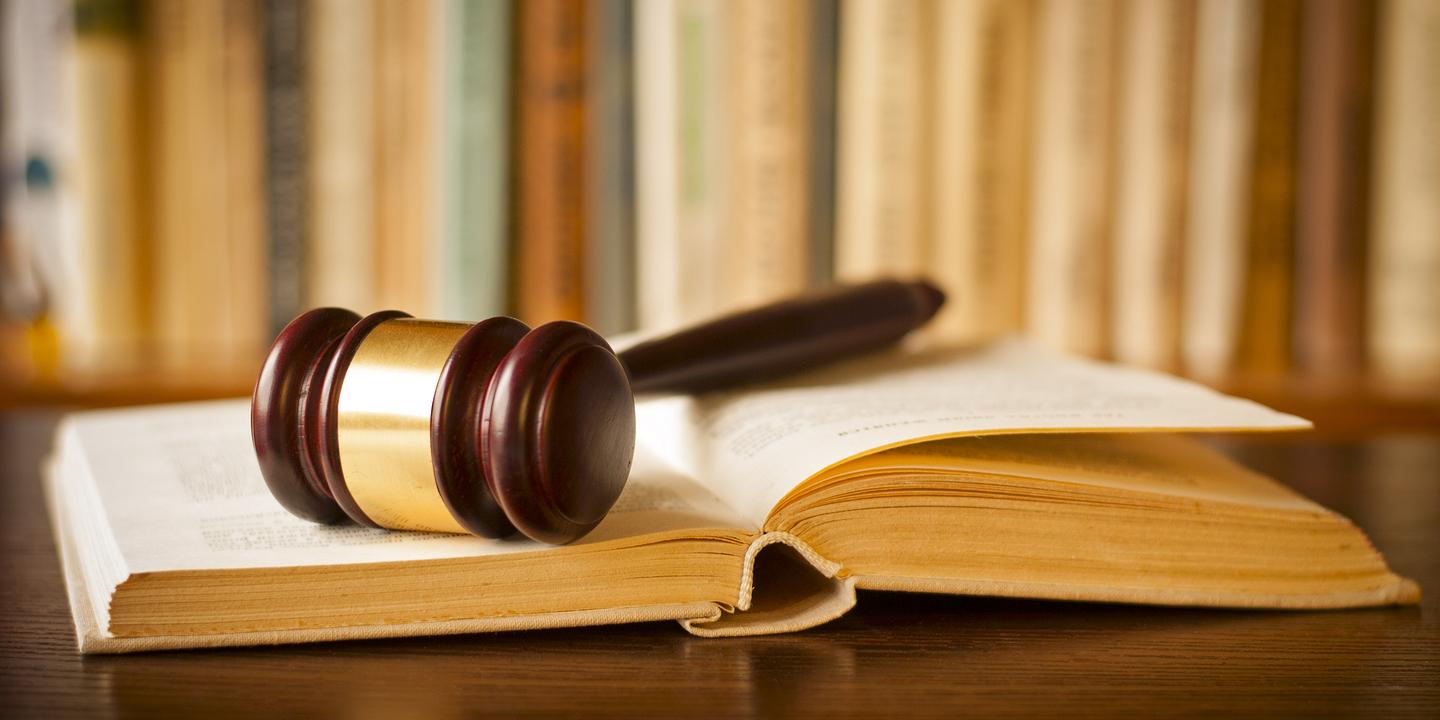 ORLANDO – Before withdrawing from his brief tenure as a lawyer for U.S. Rep. Corrine Brown, who lost her bid for re-election in the state's Aug. 30 primary and is facing a federal fraud trial, attorney Mark NeJame took umbrage at statements made about his professional style by a Florida publication.
In an Aug. 16 article discussing Brown's choice of NeJame and David Haas as her third team of attorneys to represent her in the fraud case, Florida Politics said "Brown's new attorney is almost assured of grandstanding in this case, seeking headlines and building his brand at the expense of what's left of Brown's reputation and political career."
In addition, Florida Politics said: "NeJame, who bills himself as Orlando's Johnnie Cochran, lacks the pedigree of the attorneys preceding him, but makes up for it with a penchant for self-promotion."
NeJame spoke out at the publication in response to the remarks.
"Florida Politics publishing such rubbish establishes it is a third-rate imitation of journalism with an article written by a fourth-rate reporter who did less research about the truth regarding me than would be expected of a fifth-grader," NeJame told the Florida Record.
NeJame and Haas filed a petition to withdraw as Brown's legal representatives two days after they asked the court to recognize them as her attorneys. In the withdrawal petition, NeJame and Haas cited "irreconcilable differences" and "an atmosphere of hostility and distrust."
In July, Brown and chief of staff Elias "Ronnie" Simmons pleaded guilty to fraud charges and other federal offenses, with Brown facing 22 charges and Simmons 19. The charges against them stem from allegations that contributions to a fake educational charity were actually used by Brown as a personal slush fund.
Among the charges levied against both defendants are participating in a conspiracy to commit mail and wire fraud, multiple mail and wire fraud counts and concealing material facts on required financial disclosure forms. In addition, Simmons faces charges of theft of government property and Brown of obstruction of the due administration of the internal revenue laws and filing false tax returns.
The prosecution argued that Brown, Simmons and One Door for Education President Carla Wiley used charity funds to purchase airplane tickets, car repairs and vacations for their own personal use. In addition, the indictment against Brown claims that she used hundreds of thousands of charity funds to host a golf tournament and buy boxes at concerts and a football game.
For her role in the charity, Wiley entered a guilty plea in March to charges of conspiracy to commit wire fraud.
The potential sentence if Brown is found guilty on all charges could include up to 357 years in prison and $4.8 million in fines. Meanwhile, Simmons may be looking at up to 355 years in prison and $4.75 million fines.
Amid the controversy surrounding the federal charges, Brown resigned from her post as the senior Democrat on the House Veterans Affairs Committee, in accordance with House rules.
After NeJame and Haas sought to withdraw as Brown's counsel, assistant U.S. Attorney A. Tysen Duva filed a response to the motion with the U.S. District Court for the Middle District of Florida, questioning Brown's inability to find legal representation.
"Since the July 8, 2016, arraignment, Brown has essentially failed to secure legal representation," Duva said. "This honorable court has significantly accommodated Brown in her lengthy endeavor to secure an attorney. Brown must secure representation (lasting longer than two business days) so the court and the government can meaningfully participate in case scheduling discussions."
Duva said Simmons obtained counsel on Aug. 16. The trial is scheduled to be heard in the court's October trial term. However, both sides, including Brown's newest attorneys James Smith and Anthony Suarez, asked U.S. Magistrate James R. Klindt to reschedule the trial for February to accommodate a number of witnesses that will need to travel from outside the district.