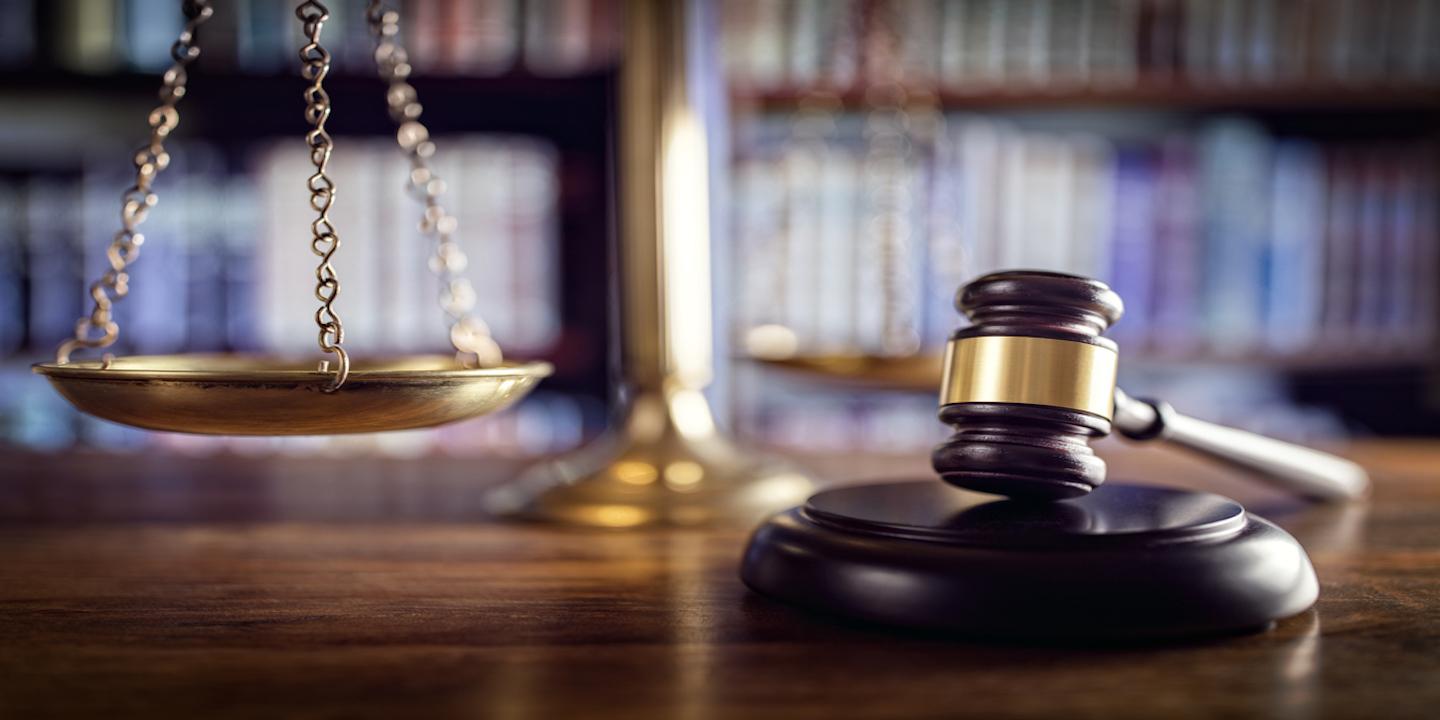 TALLAHASSEE – An attorney was publicly reprimanded and placed on probation for a year for allegedly failing to properly monitor and supervise trust fund accounting and procedures.
The Supreme Court of Florida approved July 7 a guilty plea and consent judgment against Nicholas Michael Athanason of St. Petersburg.
A Florida Bar audit allegedly found seven instances in which Athanason disbursed approximately $1,000 belonging to clients and third parties who could not be located to his firm. The amounts ranged from $4.38 to $727.15.
The referee supervising the case recommended, and the respondent agreed, to the one-year probation "with the condition that respondent retains, at respondent's expense, the services of a certified public accountant acceptable to the Florida Bar."
The accountant will review respondent's trust account records on a monthly basis during the term of probation. Quarterly statements shall be prepared by the certified public accountant for review by The Florida Bar.
Athanason must also remit funds to the State of Florida Bureau of Unclaimed Property for the clients that he is unable to locate after a diligent search no later than 30 days from the date of the court's order approving the conditional guilty plea for consent judgment.
The audit further revealed numerous instances in which Athanason allegedly disbursed his attorney's fees and costs to his firm before the clients executed a closing statement.
At the time the events occurred, according to the consent judgment, Athanason relied on his then-wife and office manager to primarily handle his trust accounts.
"Respondent and his then-wife's marital relationship had become increasingly strained, which caused a delay in preparing the closing statements," the documents state. "Respondent's ability to enforce the proper procedures had inevitably become problematic."
After Athanason's then-wife voluntarily quit, the attorney immediately hired a new office manager/bookkeeper. He also retained the services of a certified public accountant to teach him how to perform self-audits of his trust accounts and also to educate the staff.
The referee stated that in aggravation Athanason has substantial experience in the practice of law. He was admitted to the bar in 1989.
In mitigation, he "lacked a selfish or dishonest motive and fully and freely cooperated with the bar's audit of his trust account," the court document stated. He also continues to seek the guidance of his certified public accountant to ensure that his trust account is in proper compliance.
Athanason admitted he violated Florida Bar rules regulating fees and costs for legal services and that he is guilty of misconduct.
The St. Petersburg attorney agreed to pay all reasonable costs associated with this case in the amount of $3,775.