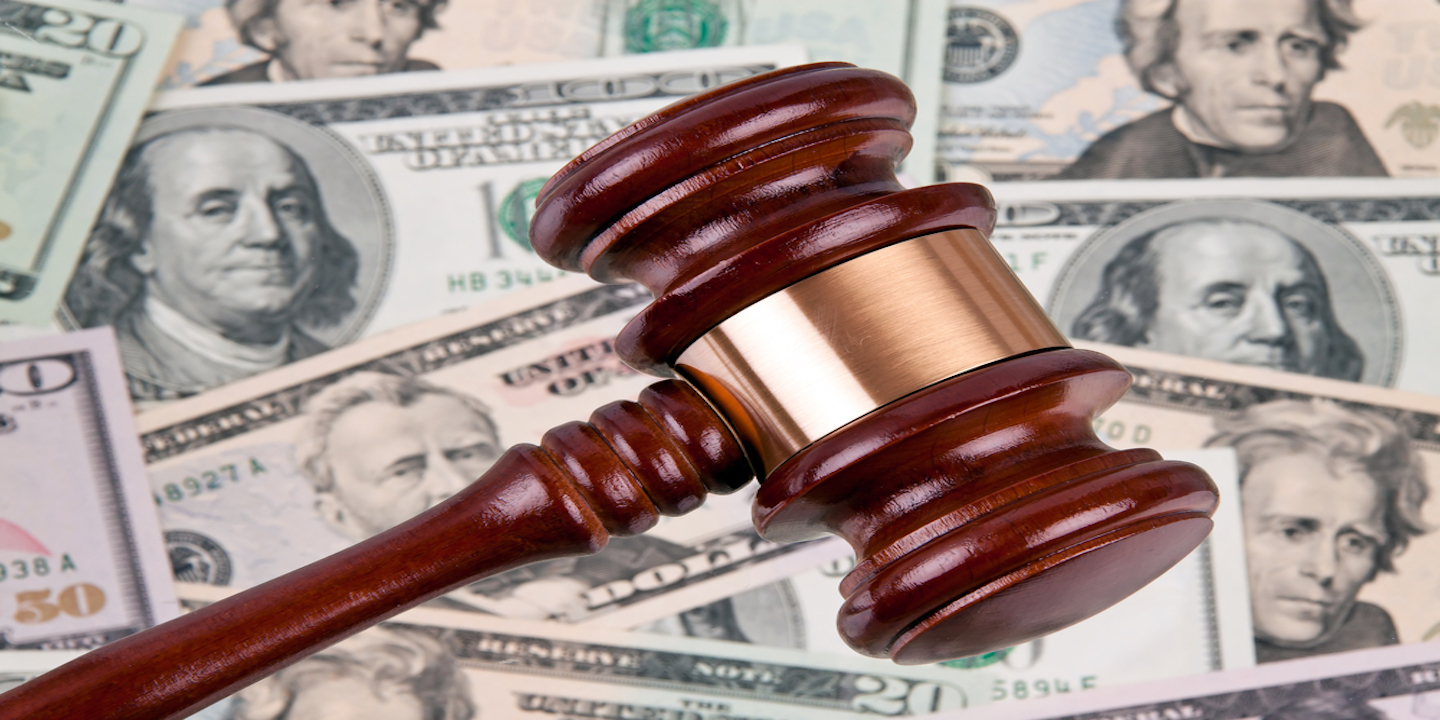 KISSIMMEE — A former employee has filed suit against a restaurant chain for allegedly failing to pay overtime wages, failing to pay minimum wage and running a purportedly illegal tip pool.
Brandon Heban filed a complaint on Sept. 1 in the 9th Judicial Circuit Court of Florida, Osceola County, against Steak N Shake Operations Inc., doing business as Steak N Shake #285, alleging that the employer failed to fairly compensate the plaintiff for all of the hours he worked.
According to the complaint, the plaintiff alleges that between January 2013 and September 2015, he performed his duties without being paid any wage or any overtime compensation. The plaintiff holds Steak N Shake Operations Inc. responsible because the defendant allegedly failed to pay any overtime premium to plaintiff for hours worked that exceeded 40 hours, as well as failing to pay minimum wage.
The plaintiff requests a trial by jury and seeks all unpaid wages, liquidated damages, all legal fees and any other relief as this court deems just. He is represented by Robert W. Parsons of Cohen Grossman, Attorneys at Law, in Maitland.
9th Judicial Circuit Court of Florida, Osceola County, case number 6:16-cv-01552-CEM-DAB