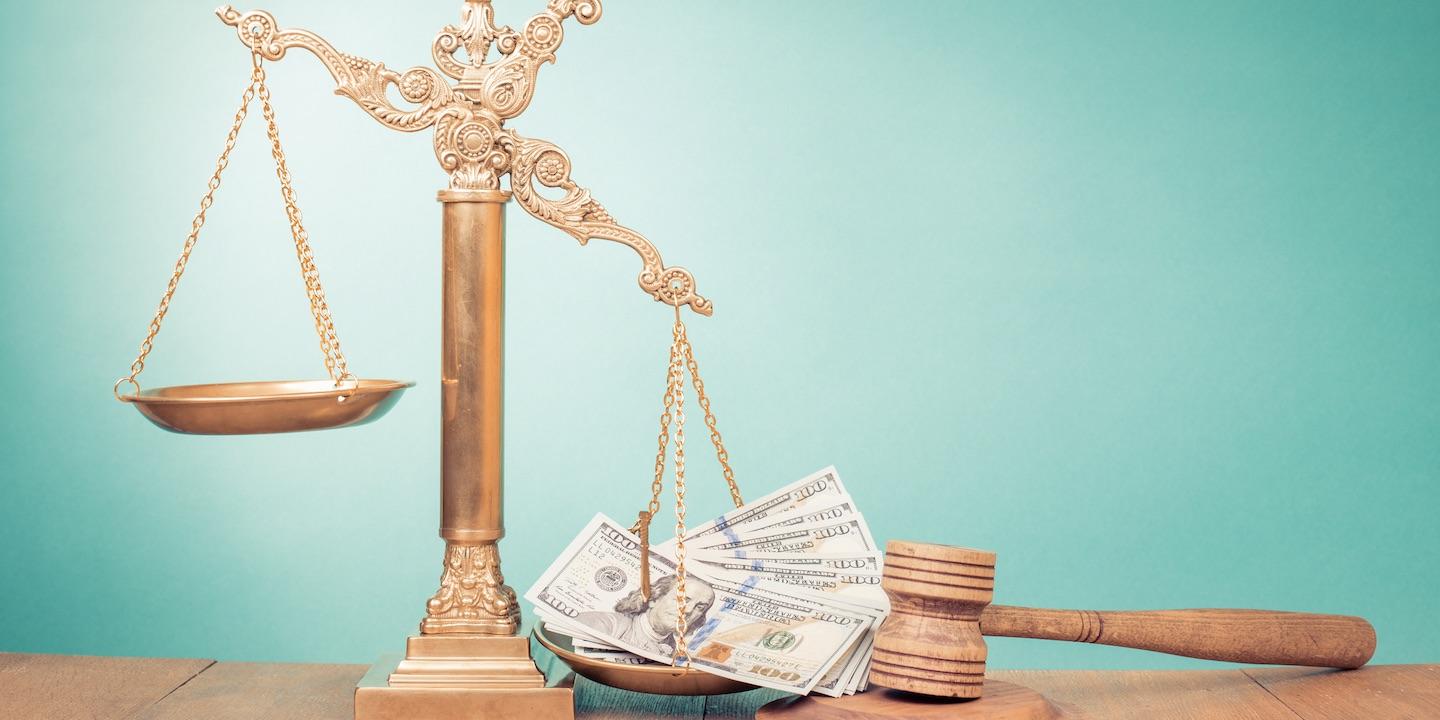 MIAMI – An iron and construction worker alleges he worked an average of 50 hours a week for his former employer and was never paid overtime wages.
Yeison Eduardo Barahona filed a complaint on behalf of all others similarly situated on Aug. 25 in the U.S. District Court for the Southern District of Florida against Florida Erection Service Inc., Donald G. McLendon, Michael D. McLendon and Ethel L. McLendon alleging violation of the Fair Labor Standards Act.
According to the complaint, the plaintiff alleges that he worked for more than 40 hours without being paid any overtime wages from December 2015 to Aug. 24. The plaintiff holds the defendants responsible because the defendants allegedly failed to pay plaintiff a rate of time-and-one-half for hours worked that exceeded 40 per week.
The plaintiff requests a trial by jury and seeks double damages, all overtime wages owed to plaintiff, all legal fees and interest along with any other relief as this court deems just. He is represented by J.H. Zidell of J.H. Zidell PA in Miami Beach.
U.S. District Court for the Southern District of Florida Case number 1:16-cv-23656-FAM