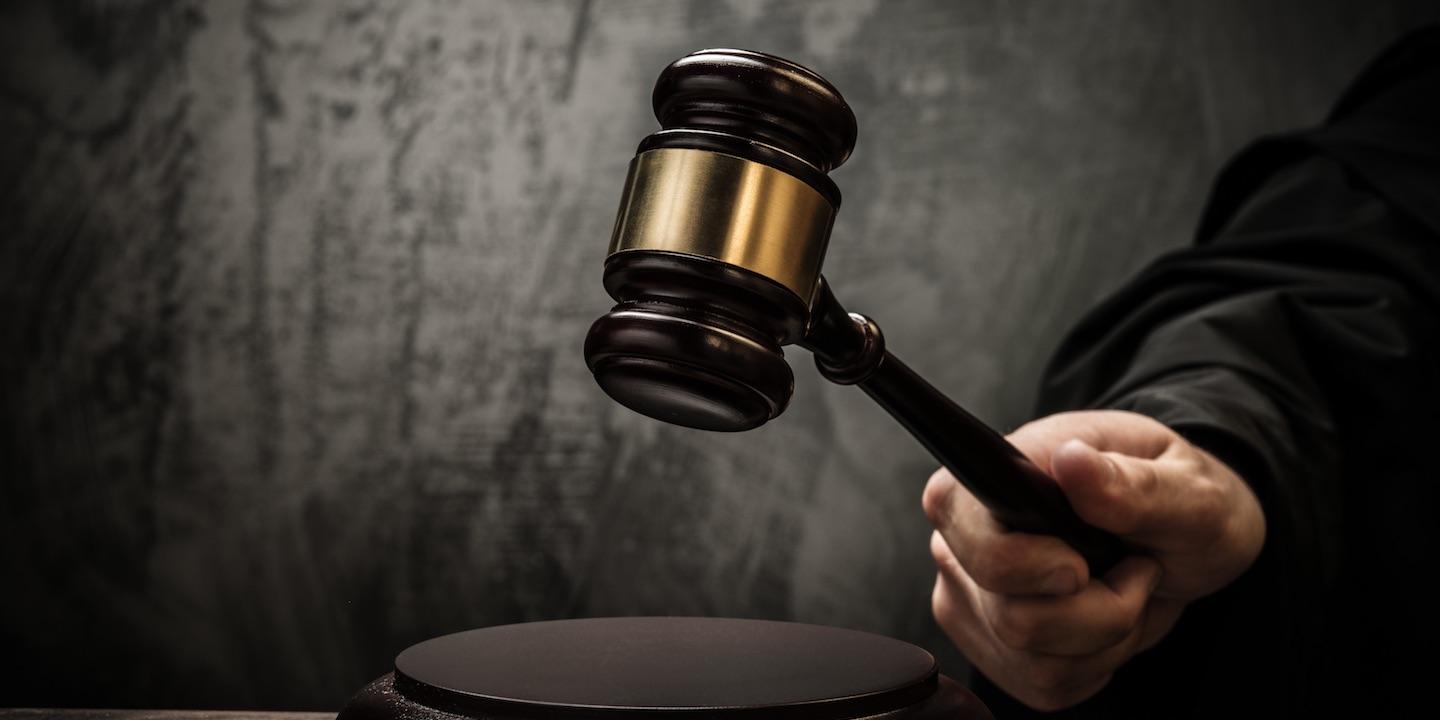 LAUDERHILL – Caribbean Premier League (CPL) cricket returned to Florida following dismissal of a lawsuit and a request for an emergency injunction by the USA Cricket Association (USACA) to stop six CPL teams from participating in a tournament staged at Central Broward Regional Park in late July.
USACA Executive Secretary Kenwyn Williams on July 19 filed a lawsuit and requested an emergency injunction in Florida's 17th Circuit Court to prevent the CPL cricket tournament from taking place. City of Lauderhill Mayor Richard J. Kaplan, Broward County Parks & Recreation and Central Broward Regional Park Manager Duncan Finch were named as defendants.
Williams asserted that the Lauderhill public officials had violated the terms of a sanctioning agreement by requesting permission from the International Cricket Council (ICC) rather than USACA to stage the cricket tournament in Florida. Williams asserted that USACA is the organization legally authorized to sanction ICC cricket matches in the U.S. Neither CPL nor the ICC were listed as defendants, however; even though the former applied for and the latter sanctioned the matches.
Attorneys representing Kaplan filed a motion to dismiss Williams' lawsuit on July 21 on procedural grounds and alleged facts of the case. Kaplan told an ESPN cricket reporter that he was confident that local officials had followed proper match sanctioning procedure by requesting permission from the ICC rather than USACA as the latter had been stripped of its authority to sanction ICC cricket matches in the U.S. in June 2015.
Also supporting the request for dismissal, attorneys for the mayor stated that Williams was a pro se litigant – acting on his own – and that he isn't licensed to practice law in Florida. Williams, who resides in New Jersey, previously worked as a paralegal in a New York law firm. Based on these two criteria, Williams' filing of the lawsuit on behalf of USACA as co-defendant is impermissable, they stated.
17th Circuit Court Judge Michael L. Gates paved the way for the CPL tournament to take place on July 25 when he dismissed Williams' lawsuit. Gates concluded that Williams' assertion that the CPL matches were not properly sanctioned was not valid and that plaintiff's claims were insufficient to justify ex-parte relief – in this case granting of an emergency injunction. Furthermore, he ruled that Williams did not have the standing to legally represent USACA in the case.
As established by legal precedent, ex parte judicial orders threaten defendants' right of due process if not administered properly and carefully. Strong, credible evidence needs to be presented in order for a temporary, emergency injunction to be granted, and Williams failed to do so, according to Gates.
As he wrote in his case summary: "Petitioner Kenwyn S. Williams purports to bring the instant action on behalf of USA Cricket Association. Mr. Williams is not permitted to do so. Mr. Williams is not a member of the Florida Bar, nor has he provided any documentation that he is authorized to practice law in the state of Florida. Under Florida law, a corporation may not represent itself through non-lawyer employees, officers or shareholders.¨
"It's my understanding that there have been no further developments associated with this case," the mayor's attorney, Douglas T. Marx of Waldman Trigoboff Hildebrandt Marx & Calnan, told the Florida Record. "Other than that, I have no comment to make on behalf of the city of Lauderhill or the mayor."
USACA did not respond to several repeated requests for comment. Attempts to contact the Lauderhill Mayor's Office were unsuccessful.