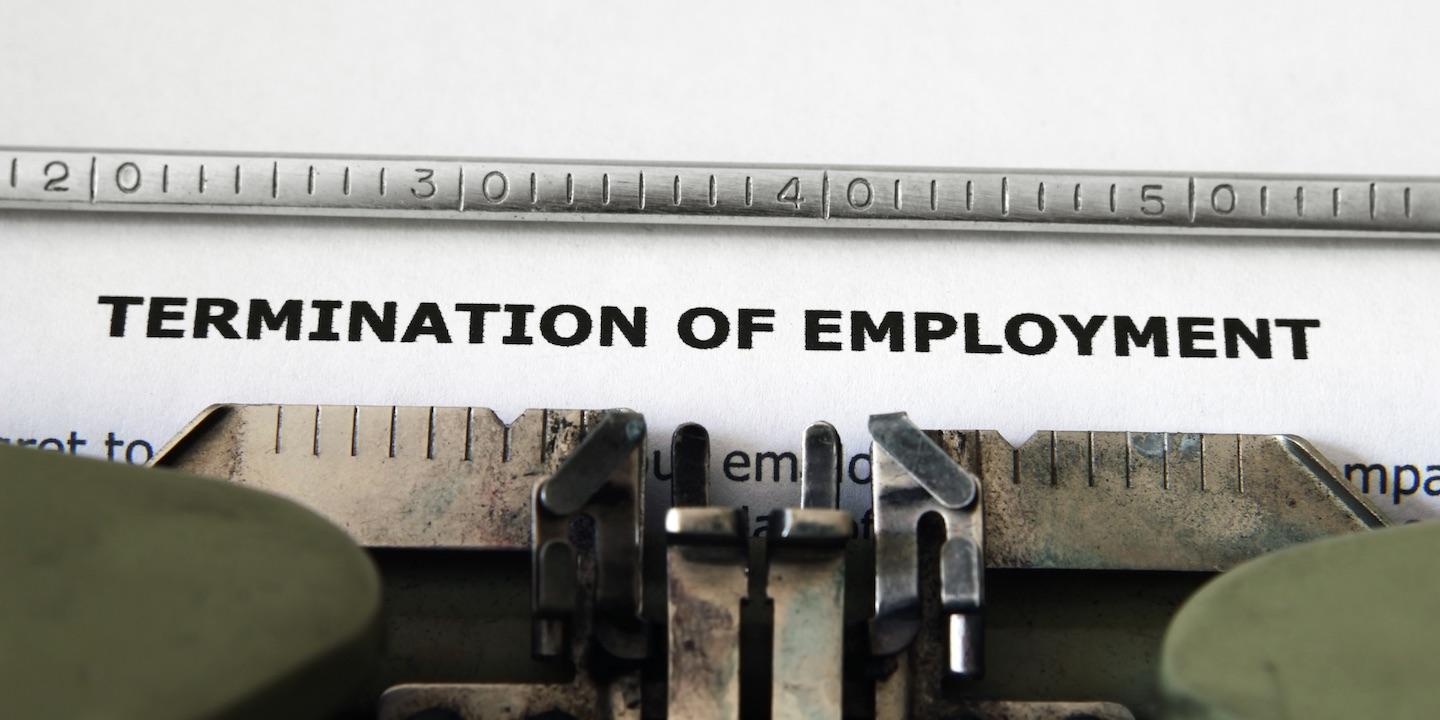 MIAMI – A cook alleges his former Dade County employer terminated him when he requested that he be paid overtime wages.
Jose Cortabarria filed a complaint on July 15 in the U.S. District Court for the Southern District of Florida Miami Division against Seventy7 LLC, doing business as Wonderland and at the Boulevard Inc., alleging violation of the Fair Labor Standards Act.
According to the complaint, the plaintiff alleges that between 2011 and June, he worked for more than 40 hours without being paid any overtime wages. The plaintiff holds Seventy7 LLC responsible because the defendant allegedly failed to pay any overtime compensation to plaintiff for all hours worked in excess of 40 per week and instead retaliated against him by terminating his employment when he complained about the unlawful practice.
The plaintiff requests a trial by jury and seeks compensation for lost wages, benefits and other remuneration, compensatory damages and any other relief as the court deems just. He is represented by Luis A. Cabassa of Wenzel Fenton Cabassa PA in Tampa.
U.S. District Court for the Southern District of Florida Miami Division Case number 1:16-cv-23075-JAL