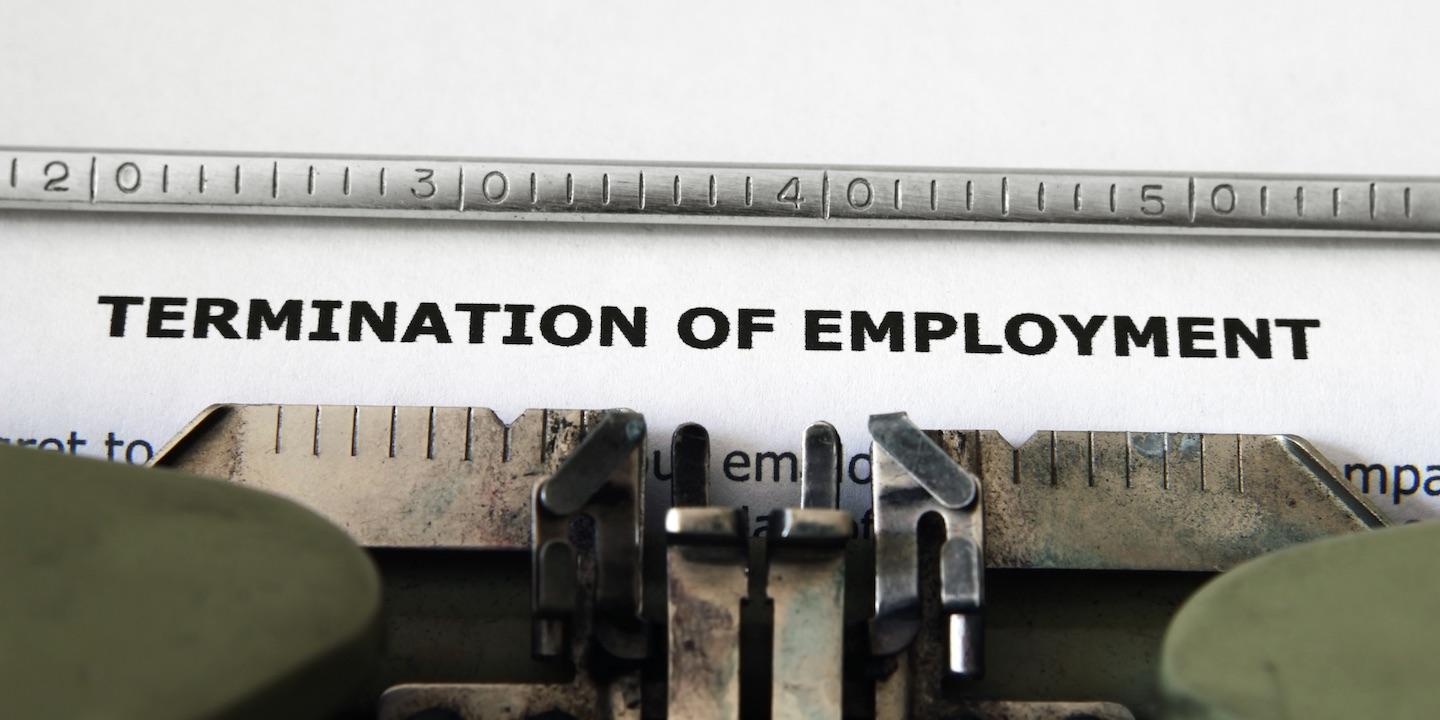 NAPLES – Two Lee County Domestic Animal Services employees have been temporarily reinstated while their wrongful termination lawsuit is pending, which is one of the statutory remedies available for public employees under Florida's whistle-blower laws, but is relatively uncommon in the private sector, according to a civil rights and employment attorney.
The state has separate whistle-blower laws for both public and private sector employees, and in addition to some differences in the relief available, there are differences in both how violations need to be reported and what kinds of violations are considered whistle-blowing, Lindsey Wagner, a partner with Scott Wagner and Associates PA, said.
"The private whistle-blower act is broad as far as what can be complained about, and it's easier in some ways than the public whistle-blower act," Wagner told the Florida Record. "The public whistle-blower act requires that the employee take action by complaining to either a person designated by the government entity or the chief executive officer.
Wagner said that if an employee believes there's been a violation, he has to make a complaint in writing to one of those two people.
"The tricky part is if they don't do that specifically–if they make a complaint to their supervisor–that's not going to be sufficient under the public whistle-blower act," she said. "That's one nuance that I think it's difficult for employees to know who to complain to."
Late last month, the state's 2nd District Court of Appeal upheld a ruling by a Lee County Circuit Court judge that ordered Lee County to reinstate former DAS Director Donna Ward and former DAS Operation Manager Glenn Johnson. The pair were fired in July 2014 and claimed their termination was in retaliation for complaints they made about county officials.
While private employees are protected from retaliation for participating in government investigations, for reporting or threatening to report a violation of a law, rule or regulation or for refusing to take part in an act they believe to be illegal, public employees have a narrower scope, Wagner said.
"The things that they can complain about are any violation of a federal, state or local law rule or regulation committed by a government employee or agent that creates a substantial and specific danger to the public health, safety or welfare," she said. "(Also) any act or suspected act of gross mismanagement, malfeasance, misfeasence, gross waste of public funds, suspected or actual Medicaid fraud, or abuse or gross neglect of duty by a government employee, agent or independent contractor."
In letters to the Lee County Commissioners, Ward and Johnson accused the county manager and assistant manager of interfering with an investigation and of creating a hostile work environment in response to complaints. The law defines retaliation broadly, Wagner said.
"It could be a demotion, a change in pay, suspension," she said. "Termination is obviously the ultimate retaliatory act, but it can be so many other things. Even if there was an adverse change in your work situation, like you got transferred to an undesirable location, we would see that as retaliation – something that negatively affects your work environment."