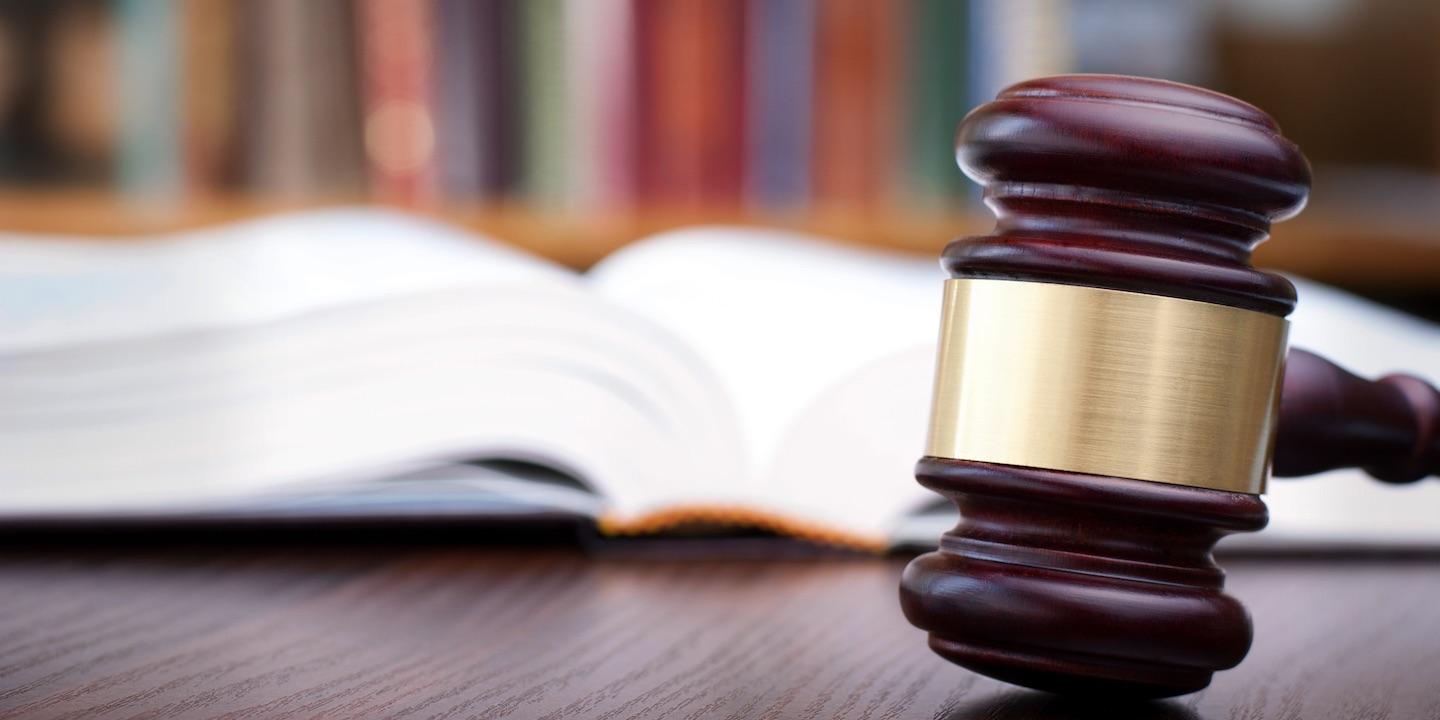 FORT LAUDERDALE – After unsuccessful attempts at a governor's appointment, Abbe Rifkin hopes her 35 years of legal experience will give her an edge over her opponents in the Aug. 30 state primaries as she attempts to unseat incumbent Matthew Destry for a position on the bench in the Broward County Circuit Court.
Broward County voters will be asked to decide several circuit and county court judges' races, including five elections pitting challengers against currently sitting judges in the county and 12 candidates hoping to capture one of four open seats.
Rifkin cited lack of faith in the impartiality of the justice system, underfunded or improperly administered programs, and the politicization of the judicial branch of the government as issues that need to be addressed in Broward County.
"The events of the last few years within this community and around the United States have further distanced the public from the system, and have raised the level of mistrust," Rifkin told the Florida Record. "Our judiciary and those who participate in the justice system should be non-partisan, non-political, and gender and color blind in their approach to the administration of their duties. All too often they are perceived as being biased, sometimes for good reason and other times for no good reason, which fosters mistrust and stereotyping by the public."
In addition, Rifkin said court programs are either not well-funded or are not administered with appropriate fiscal responsibility. For example, Rifkin said there isn't enough money to hire more police and train officers better, and the funds needed to run and staff more diversionary and mental health programs are not available.
"Positions are collapsed and fall on one person to do the job of two, which leads to inefficiency," Rifkin said. "Yet the public consistently votes down increases in taxes, which just leads to a vicious cycle.
"I think better and efficient administration of public funds with real transparency in the way money is spent might alleviate some of the misperceptions."
If she ultimately wins a judgeship, Rifkin said she would listen to all sides and continue to respect all litigants.
"Being a judge is accepting the will of the people and the letter of the law," she said. "It involves being able to put your own needs, desires, opinions and feelings aside in deference to the common sense and textually true application of the law."
Rifkin's first unsuccessful attempt at earning a governor's appointment to the bench came in 2011. She said the Judicial Nominating Commission has favored her with nominations for 11 different judicial seats, but none of those nominations resulted in an appointment.
"After my last unsuccessful nomination, I decided that my road to the bench would have to follow a different path and I would take it to the people to decide," Rifkin said.
Rifkin has served as a criminal prosecutor for the past 35 years and said she developed an expertise in the area of juvenile crime prosecution and prevention. Since 1999, she has been a deputy chief of the felony division with the Office of the State Attorney. Rifkin was also appointed by the state attorney as chief of the Sexually Violent Predator Unit. She has also been an adjunct professor of law at Florida International University since 2008.