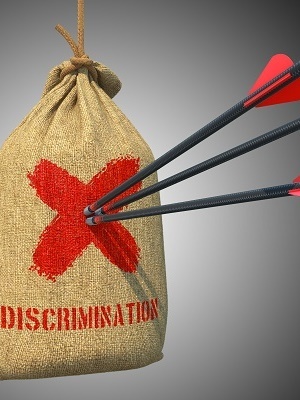 WEST PALM BEACH – An Okaloosa County woman alleges her employer treated her differently because of her age and sex.
Sylvia Cairns filed a complaint on March 11 in the U.S. District Court for the Southern District of Florida, West Palm Beach Division against Teddy's Wings Shack Inc., alleging that the employer violated the Age Discrimination in Employment Act.
According to the complaint, the plaintiff, who is older than 40, alleges that she was subjected to disparate treatment on the basis of her sex and age. The plaintiff holds Teddy's Wings Shack Inc. responsible because the defendant allegedly treated her less favorably, paid her a lesser salary for performing similar work as male employees and terminated her from work for invoking her rights under the ADEA.
The plaintiff seeks the following: an injunction restraining defendant form continued violation of Title VII; reinstatement to a comparable position; compensation for front pay, lost wages and benefits; attorneys' fees and costs; and any further relief that the court may deem just and equitable. She is represented by Brandon J. Hill of Wenzel Fenton Cabassa PA in Tampa.
U.S. District Court for the Southern District of Florida, West Palm Beach Division Case number 9:16-cv-80367