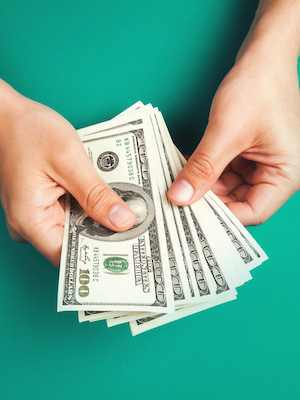 OCALA – A former golf course employee is suing over allegations of unpaid wages.
Jeanette Boutwell filed a class-action lawsuit on Feb. 22 in the U.S. District Court for the Middle District of Florida, Ocala Division against Warrior Custom Golf Inc., citing violation of the Fair Labor Standards Act.
According to the complaint, the plaintiff alleges that the defendant allegedly failed to pay a rate of time-and-one-half of her regular rate for each hour worked in excess of 40 hours during the workweek. She also alleges that she regularly worked during breaks and was not paid for that time.
The plaintiff seeks the following: compensation for unpaid wages, liquidated damages, attorneys' fees and costs, prejudgment and post-judgment interest and any other relief that the court may deem just and proper. She is represented by Matthew W. Birk of The Law Office of Matthew Birk in Gainsville.
U.S. District Court for the Middle District of Florida, Ocala Division Case number 5:16-cv-00093