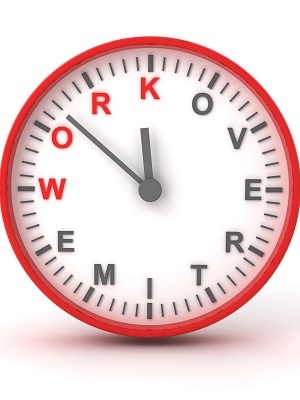 MIAMI — A Dade County resident has filed a class-action suit against the company where he worked, the company owner and a manager, alleging failure to pay proper overtime wages.
Rogelio Aroldo Cabrera filed suit on Feb. 18 in U.S. District Court for the Southern District of Florida against CMG Development LLC, owner Carlos M. Gonzalez and manager Alex Granados, citing alleged unpaid wages and willful violation of the Fair Labor Standards Act.
According to the complaint, the plaintiff alleges that, between June 22, 2013, and Feb. 1, 2016, he was never paid the rate of time and a half for all hours worked over 40 hours in a workweek.
The plaintiff seeks the following: compensation for double damages, reasonable attorney fees, costs and expenses and any other relief that the court may find reasonable. He is represented by J.H. Zidell of J.H. Zidell, P.A. in Miami Beach, Florida.
U.S. District Court for the Southern District of Florida Case number 1:16-cv-20581