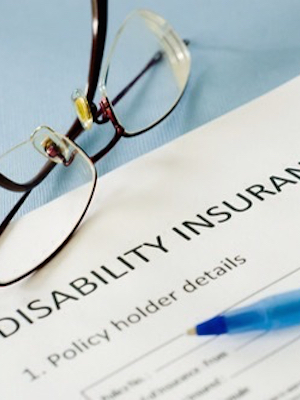 MIAMI — A man is suing an insurance company for allegedly violating the law in cutting off his disability benefits.
Steven Nicholakis sued Metropolitan Life Insurance Company on Feb. 5 in U.S. District Court for the Southern District of Florida, claiming the company knowingly violated the Employee Retirement Income Security Act.
According to the complaint, the plaintiff alleges that he became disabled in December 2011, and that as part of the benefits connected with his job, he collected long-term disability benefits until April 13, 2013. He alleges that Metropolitan Life has not paid him long-term disability benefits since then because the company contends he is not disabled.
The plaintiff seeks the following: compensation for disability benefits due, attorneys' fees, costs and expenses, pre-judgment and post-judgment interests and any further relief that the court may deem just and proper. He is represented by Victor Peña and Gregory Michael Dell of Attorneys Dell & Schaefer Chartered in Hollywood, Florida.
U.S. District Court for the Southern District of Florida Case Number 1:16-cv-20432