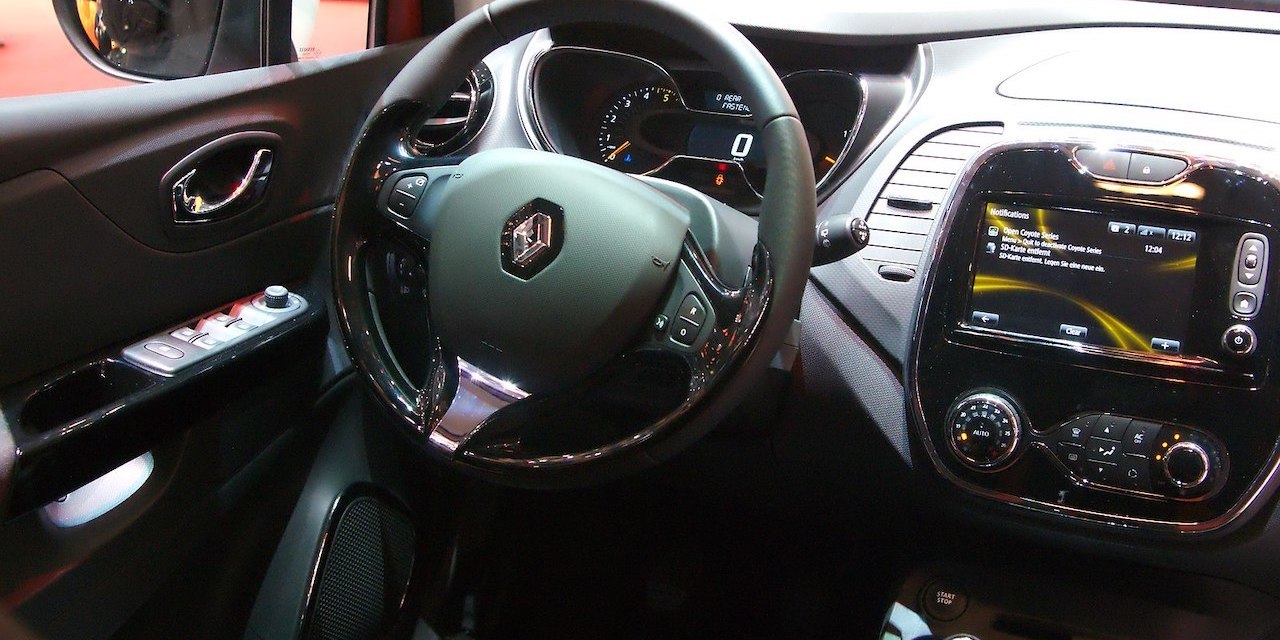 MIAMI — The Third District Court of Appeal in Florida has entered a judgment in favor of Geico General Insurance, Co. in its appeal in the case against Beacon Healthcare Center, Inc.
The lawsuit arose out of auto crashes that triggered personal injury protection insurance coverage for Ramon Martinez, Angel Carrero and Teresa Landa Del Castillo who were insured by Geico. Beacon Healthcare Center provided the rehabilitation therapies to the three.
During their initial consultations at the center, Dr. Michael Formisano prescribed physical therapy which included hot/cold packs, electric stimulation, ultrasound, among others. The therapies were provided to the insureds by massage therapists who were licensed in massage therapy, not physical therapy, according to the opinion filed Feb. 26. They also weren't directly supervised on site by a licensed physical therapist. Beacon Healthcare billed Geico for "physical therapy" treatments and indicated Dr. Formisano was providing said therapy. Geico received notice of these errors and denied the claims, according to the opinion.
The company sued Beacon in federal court for submitting claims for physical therapy services that were performed by massage therapists and for operating in violation of the Health Care Clinic Act. Beacon then filed a lawsuit against Geico while the previous case was pending for declaratory judgment. The healthcare center argued the therapies were lawfully rendered and they were operating lawfully.
The Miami-Dade County Court summary judgment and final declaratory judgment ruled in favor of Beacon, finding that a healthcare clinic can receive PIP insurance benefits for physical therapy services performed by massage therapists. It also asked the Supreme Court if a person who is licensed as a massage therapist, but not as a physical therapist, could perform physical therapy if it was a part or incidental to the legal practice of massage therapy. It also questioned if a health care clinic could receive PIP reimbursements for physical therapy services performed by a licensed massage therapist employed by the clinic that is not a massage facility.
The Supreme Court found that a massage therapist could lawfully perform those duties, but the healthcare center couldn't receive PIP benefits for it. The court vacated the final declaratory judgement in Beacon's favor and entered into judgment in favor of the insurance company.