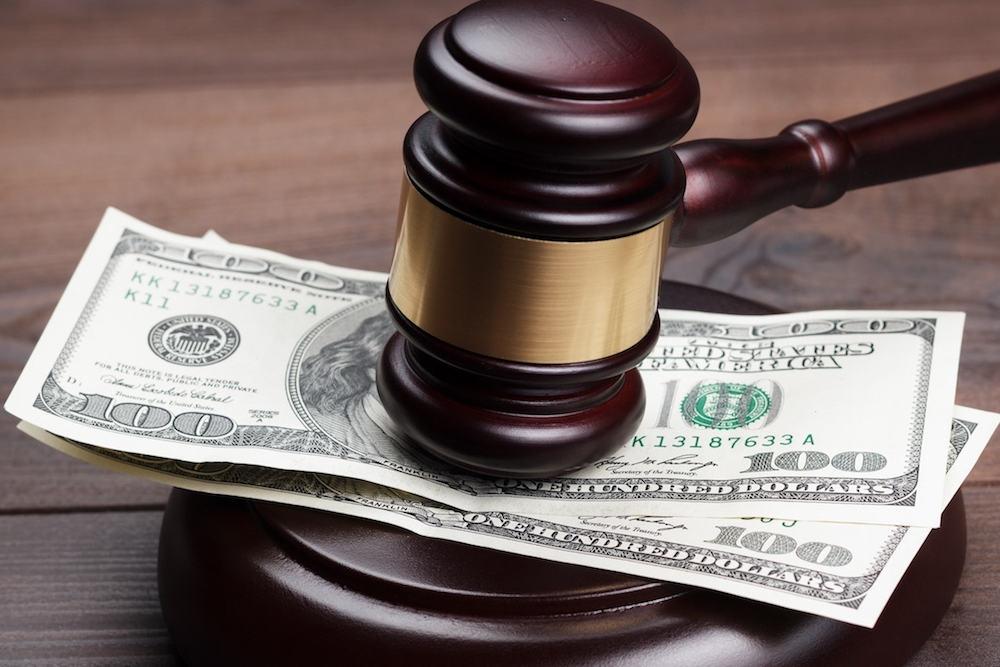 MIAMI — A state appeals court determined Dec. 4 that a trial court acted properly while adjudicating a disputed property transaction.
The underlying issue is a buyout provision in a joint venture between buyer PSB Collins, LLC, and seller 295 Collins, LLC. Miami-Dade County Circuit Court Judge William Thomas had granted summary judgment in favor of PSB, prompting 295's appeal to the Florida Third District Court of Appeal. Judge Vance Salter wrote the opinion issued Dec. 4. Judges Thomas Logue and Edwin Scales concurred.
Investor Dhruv Piplani started PSB Collins, while Jason Halpern created 295 Collins. Court documents show they each had a 50 percent interest in JHPSB Collins Ventures, which directly and indirectly owned three other LLCs, one of which held title to a Miami Beach property where the entities would develop a condominium. JHPSB secured $26 million in construction financing from Stonegate Bank, personally guaranteed by Halpern, who entered into an environmental indemnity agreement with Stonegate.
According to the appeals panel, 295 offered to buy PSB's interests for $43 million. Exercising the terms of the buyout provision, PSB elected to buy 295's ownership interest for the offered sum, made a 5 percent escrow deposit and the parties traded emails about closing. Although the parties met for closing, the deal fell apart. PSB sued seeking performance and money damages. Both parties moved for summary judgment.
The appeals court ruled Halpern and 295 had five justifications for refusing to close. PSB refused to release Halpern from guarantees, didn't place the initial escrow beyond its own control, didn't prepay the Stonegate loan, failed to satisfy other loan conditions and failed to consummate the closing.
Salter wrote that the agreement contained no requirement a buyer had to release Halpern from his environmental indemnity. The panel also said the escrow dispute couldn't have been a basis for refusing to close, as the contract "required such disputes to be asserted and resolved after the closing." Salter added, "The Stonegate loan would have been prepaid at the closing" had Halpern performed in accordance to the contract.
The panel also rejected Halpern's argument about the other loan conditions, saying he didn't raise those issues before walking out of the closing, where they could've been resolved. Finally, his contention PSB failed to consummate the closing by tendering the deposit as liquidated damages fails because, like Thomas, the judges determined PSB was ready to complete the closing in full but Halpern and 295 failed to meet its own obligations.
Finding Thomas committed no error, the panel affirmed his ruling.
Representing 295 were Damian & Valori LLP, and attorneys Melissa Visconti and Melanie Damian.
PSB was represented by Kluger, Kaplan, Silverman, Katzen & Levine PL attorneys Marko Cerenko and Alan Kluger and by Samson Appellate Law and attorney Daniel Samson.