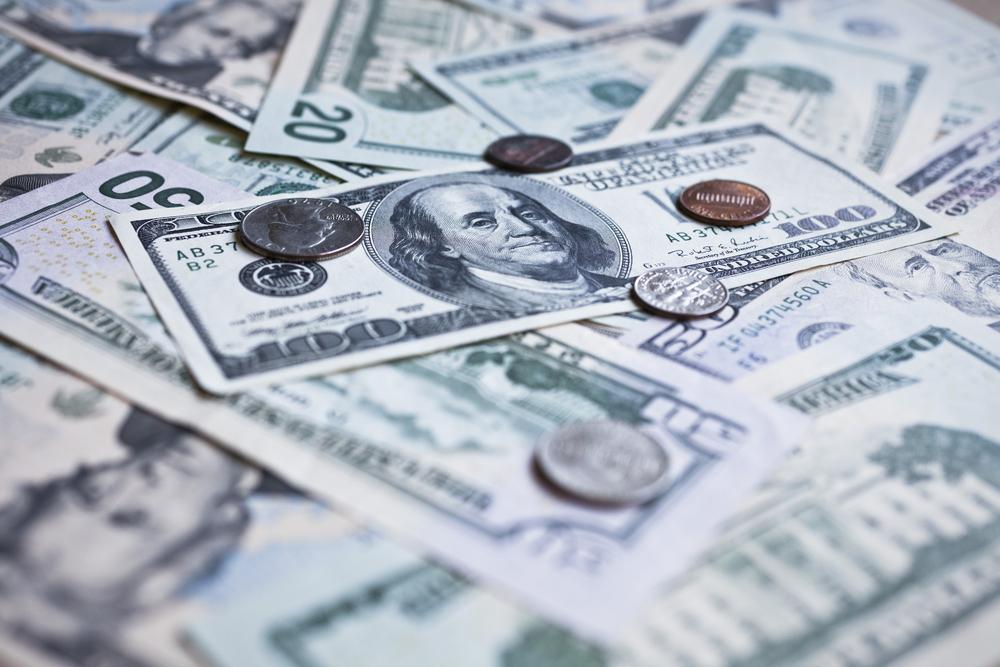 TALLAHASSEE (Florida Record) — Tampa attorney Moein "Moe" Marashi has been permanently disbarred following an Aug. 8 Florida Supreme Court order over misappropriation allegations, according to a recent announcement by The Florida Bar.
"Marashi misappropriated at least $84,772 of a client's funds in a wrongful death lawsuit," the state bar said in its Aug. 29 announcement of the discipline and the Supreme Court's order. "He was arrested and held in contempt of court by a 13th Circuit Court judge." Marashi's disbarment was effective immediately, according to the state bar's announcement.
Florida court orders are not final until time to file a rehearing motion expires. Filing such a motion does not alter the effective date of Marashi's permanent disbarment.
Marashi was admitted to the bar in Florida on Sept. 22, 1999, according to his profile at the state bar website.
Allegations against Marashi stem from a $145,000 settlement check he received on behalf of his clients in a wrongful death case, according to the referee's report issued in the disciplinary proceedings. Marashi deposited the check into his commercial checking account, rather than in a client trust account, according to the report.
"No evidence has been provided that any of the $145,000 settlement funds that were deposited by [Marashi] into his commercial checking account were disbursed to the clients, the decedent's estate or entitled third parties," the referee's report said."
This past October, 13th Circuit Court Judge Catherine Catlin issued an order to show cause and ordered Marashi to deposit $106,039, allowing for attorney fees and costs, from the wrongful death proceeds to the estate's personal representative. Marashi failure to do so lead to Catlin issuing a warrant for his arrest, which occurred in late November.
Marashi invoked his Fifth Amendment rights during a subsequent hearing and the judge found him in contempt, setting a purge of $3,000, which Marashi paid and then was released.
In June, Marashi was suspended following a state Supreme Court order for allegedly failing to comply with requirements in his suspension in December for misappropriation.