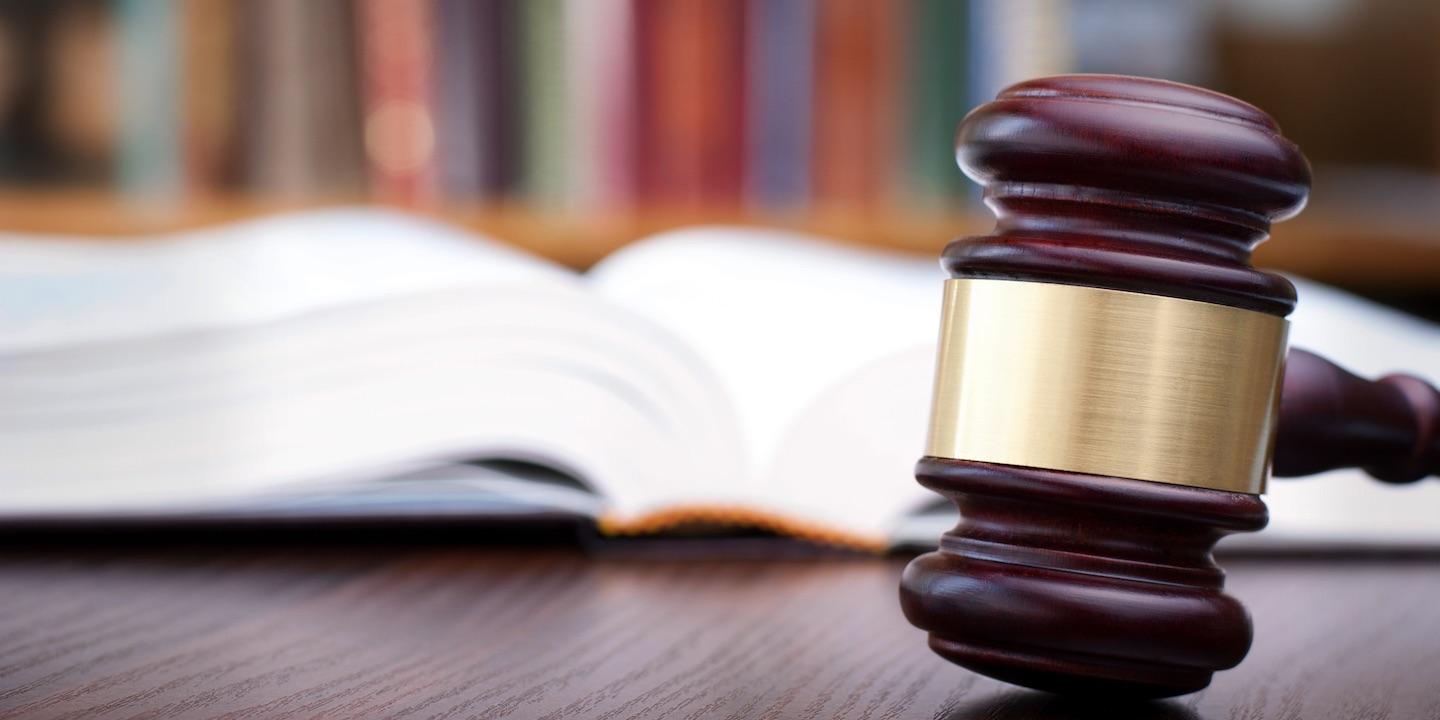 GAINESVILLE – A Hillsborough County woman has filed a suit against individuals associated with Florida Department of Corrections after the death of her son.
Kiomara Atkinson, as mother and representative of the estate of Yalex R. Tirado, filed a complaint on Oct. 6 in the U.S. District Court for the Northern District of Florida, Gainesville Division against Secretary of the Florida Department of Corrections Julie L. Jones, Warden of the Lancaster Correction Institution Rusty King, John Calhoun and Jonathan Hart alleging wrongful death.
According to the complaint, the plaintiff alleges that on Oct. 8, 2014, Tirado was serving a prison sentence under the custody of the Lancaster Correctional Institution and was beaten by two or more other inmates who are part of a gang as a ritual of acceptance. The plaintiff alleges Tirado sustained severe injuries from this incident, which resulted in his death on Oct. 9, 2014.
The plaintiff holds Jones, King, Calhoun and Hart responsible because the defendants allegedly breached their duties to ensure that the conditions of confinement within the facility provided for the safety and well-being of inmates and subjected the decedent to reckless indifference that caused deprivation of his constitutional rights.
The plaintiff requests a trial by jury and seeks judgment against defendants for compensatory, actual, general, special and hedonic damages; costs of action; attorneys' fees; and further relief deemed to be just. She is represented by Moein Marashi and Amanda M. Uliano of Marashi & Associates PA in Tampa.
U.S. District Court for the Northern District of Florida Case number 1:16-cv-00320