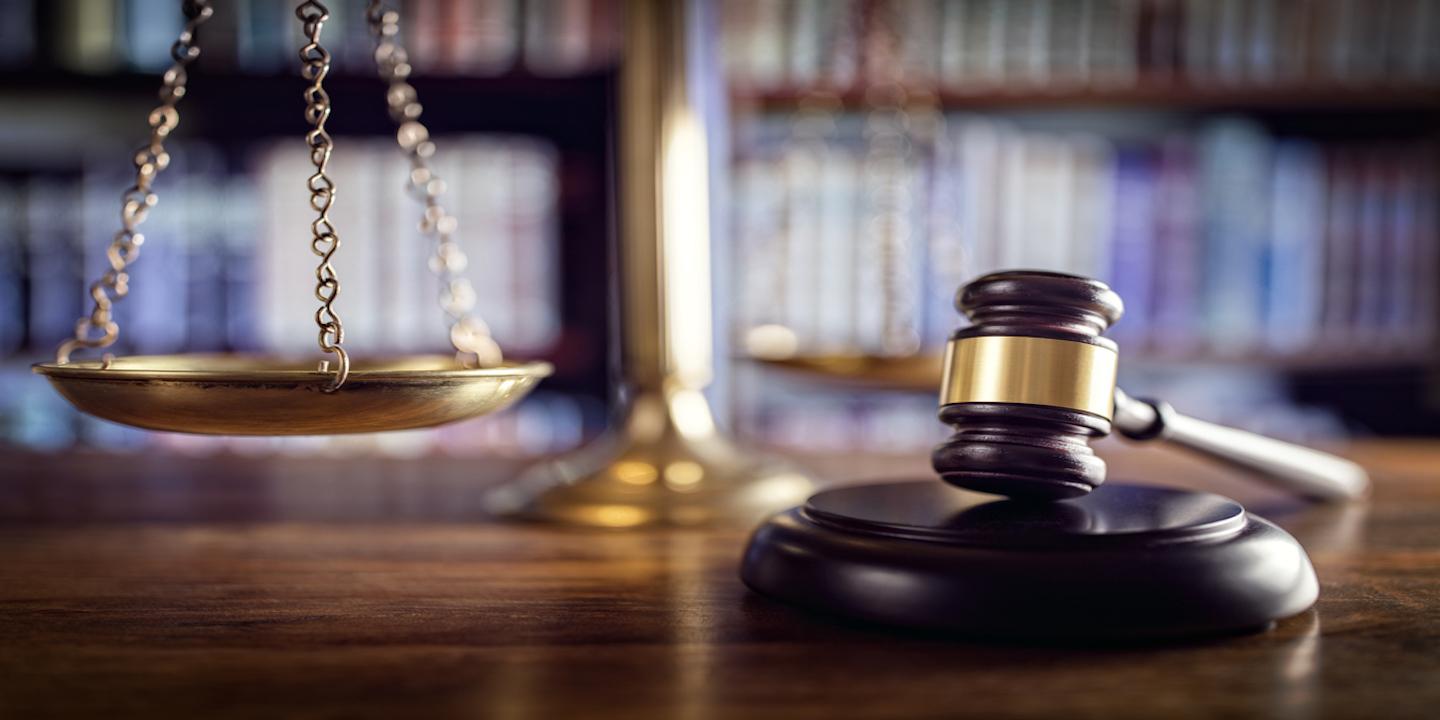 TALLAHASSEE– Longtime Fort Myers attorney William DeForest Thompson Jr. faces indefinite suspension following a July 15 Florida Supreme Court order regarding alleged trust account irregularities, according to a recent announcement by The Florida Bar.
"The bar received a notice of insufficient funds from Thompson's bank relating to his firm's trust account," the state bar said in its July 26 announcement of the discipline and the Supreme Court's order. "The bar conducted an audit during which Thompson failed to provide monthly reconciliations or compliant client ledgers. The audit revealed that during a four-month period, he had misappropriated at least $14,071 of client funds."
In its four-page order, the state Supreme Court approved the state bar's petition for emergency suspension and suspended Thompson pending further court order. Thompson was ordered to accept no new clients from the date of the court's order and to cease representing all clients after 30 days from the date of the court's order.
Florida court orders are not final until time to file a rehearing motion expires. Filing such a motion does not alter the effective date of Thompson's suspension.
Thompson was admitted to the bar in Florida on Jan. 21, 1988, according to his profile at the state bar website. No prior discipline before the state bar is listed on Thompson's state bar profile.
In its petition for emergency suspension, the state bar alleged "clearly and convincingly that William DeForest Thompson Jr. appears to be causing great public harm based upon his misappropriation."
The state bar received an overdraft notice on Thompson's trust account in January and requested records from Thompson for March 1, 2018, through the end of February 2019, according to the petition.
Thompson provided trust records for that time period but provided no monthly comparisons or compliant client ledgers, according to the petition.