MIAMI — A federal court has ruled that a Deerfield Beach propane supplier being sued by a former employee for allegedly not being paid for 1,566 hours of overtime pay can't present evidence of his brandishing a firearm at another employee as part of the case.
According to the June 3 U.S. District Court for the Southern District of Florida filing, plaintiff John Rosado asked the court for a motion in limine against defendants Forever Propane Sales & Service Inc., and Manuel Rosado's evidence. The evidence includes John Rosado brandishing of a fireman and engaging in a firearm business during company work hours along with his disciplinary history and records.
The case stems from the plaintiff's claim filed in June 2017 alleging he worked more than 54 hours each week and was not paid for about 1,566 hours of overtime, which would have amounted to $25,326 in pay from his then employer Forever Propane.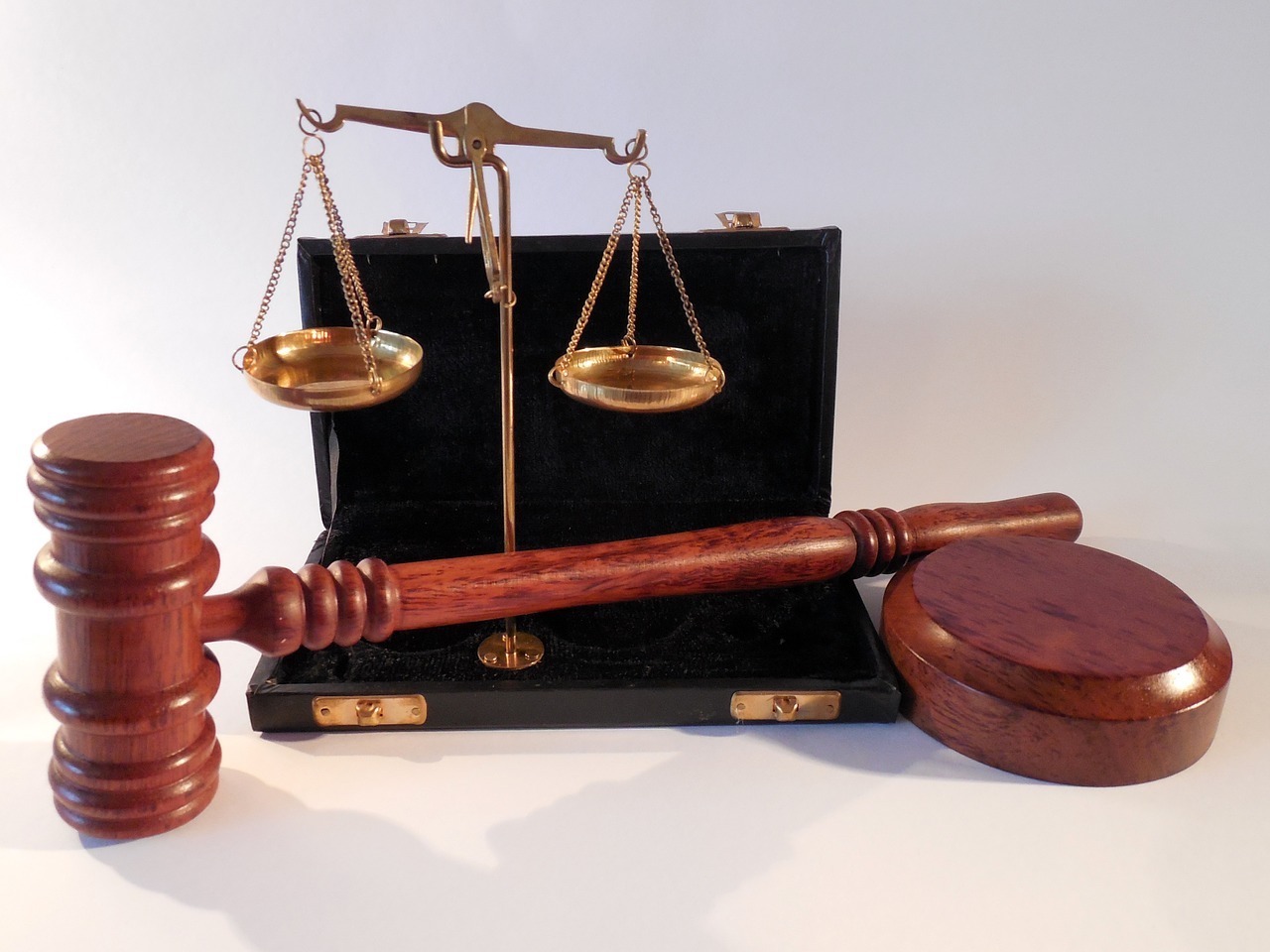 The plaintiff argues Forever Propane's evidence is "irrelevant" to his Fair Labor Standards Act (FLSA) claim and the company's alleged failure to pay him overtime. He also argues that Forever Propane is attempting to show him as a "bad or dangerous character" that could bias the jury against him at trial and the terms"firearms or guns may inflame the jury."
Forever Propane argued that the plaintiff's records disciplinary action for "taking excess money out of the register," conducting "personal affairs" while on the clock and the money he allegedly took "undermines the allegation" he was "underpaid." Forever Propane also argues his personal business done on company time "undercuts" his overtime hours.
The court agreed that the plaintiff's disciplinary history did not pertain to his claim of overtime pay violations as far as brandishing of the firearm, but that the evidence showing money "received outside of his typical paycheck to pertain to his hours worked" was pertinent.
The court disagreed that the plaintiff's "firearm business" would prejudice the jury with U.S. Magistrate Judge Edwin Torres stating he disagreed that the terms "firearms" or "guns" may "inflame the jury."
Torres, therefore, denied plaintiff's request to have his disciplinary records excluded except for those relating to the brandishing of a firearm.