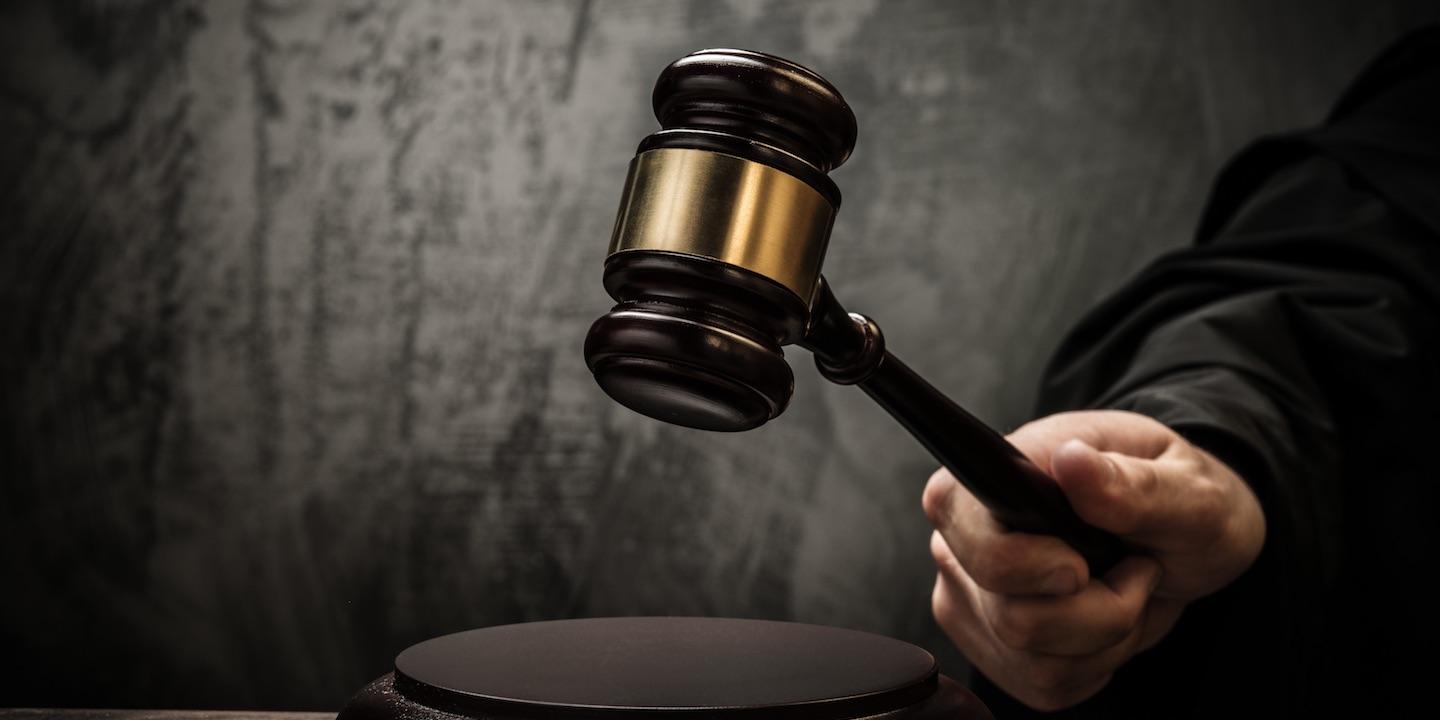 TALLAHASSEE — Longtime Coral Gables attorney Peter James Yanowitch has been publicly reprimanded following a March 14 Florida Supreme Court order over an alleged potential conflict of interest, according to a recent announcement by The Florida Bar.
"Yanowitch failed to fully disclose a potential conflict of interest with a client who was seeking an investor visa in the United States," the state bar said in its March 29 announcement of the discipline and the Supreme Court's order. "The client invested funds in a company co-owned by Yanowitch but he failed to inform the client of the potential for a conflict, advise the client to seek independent counsel or secure informed consent."
In its two-page order, the high court approved the uncontested referee's report filed in the matter before reprimanding Yanowitch and ordered him to pay $1,250 in costs.
Florida court orders are not final until time to file a rehearing motion expires.
Yanowitch was admitted to the bar in Florida on Feb. 12, 1982, according to his profile at the state bar website. No prior discipline before the state bar is listed on Yanowitch's state bar profile.
Yanowitch entered into a consent judgment with the state bar that was filed with the court "after the finding of probable cause and after the filing of a formal complaint," the consent judgment said. The consent judgment also includes Yanowitch's conditional guilty plea.
Yanowitch began representing the client, a Venezuelan national, in 2010 and performed general counsel services while a nonattorney managed the client's personal and business affairs in the U.S., according to the consent judgment. After consulting with a U.S. immigration attorney, Yanowitch, the client and the non-attorney pursued "an investment strategy" that would allow the client "to invest a substantial amount of capital in a U.S. business to qualify for an E-2 investor visa," the consent judgment said.
Yanowitch subsequently formed an entity wholly owned by the client "to serve as the vehicle for the E-2 investment," the judgment said. To satisfy E-2 requirements, the client transferred funds from the entity to another business entity owned by Yanowitch and the non-attorney, according to the consent judgment.
The client was not "specifically informed" of the conflict of interest potential or advised to seek independent counsel, according to the judgment.