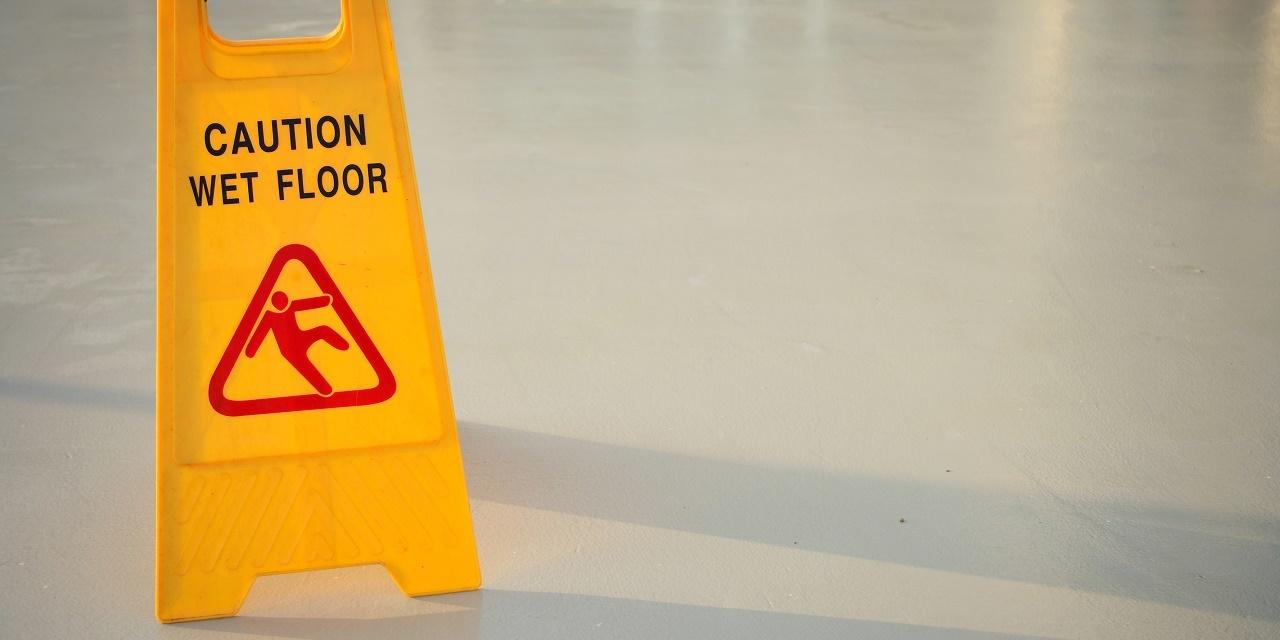 MIAMI -- A Miami federal judge has rejected requests by both sides to reject testimony from expert witnesses amid a lawsuit over a slip-and-fall suffered by a man aboard a Carnival cruise ship.
On March 19, U.S. District Judge Edwin Torres of the U.S. District Court Southern District of Florida in Miami denied motions to strike filed by both the plaintiffs and the defendants.
"Both Plaintiff and Defendant have moved to challenge the admission of the other party's proffered expert witnesses, utilizing what could generously be called a 'splat-everything-against-the-wall-and-see-what-sticks' approach. Unfortunately, neither party sets forth any good cause that supports the relief requested," Judge Torres wrote in the decision.
According to the ruling, the plaintiff, Richard Ward, was injured when he slipped and fell in his cabin on the Carnival cruise ship, Conquest.
"Plaintiff entered his cabin's bathroom, stepped in water that allegedly was present on the tile floor due to a leaking pipe, and slipped," the decision stated. "Plaintiff contends that he suffered neck and head injuries as a result."
The court decision stated that Ward challenged three of Carnival's witnesses, including Dr. Theodore Feldman, Tara Amenson and Bryan Emond.
He claimed Feldman's report was not timely; Amenson did not have the expertise to opine on some issues; and Emond's report was largely based on speculation.
The judge, however, ruled Feldman's report had been accidentally left out.
"Carnival quickly rectified the issue three days later, sending another e-mail to Plaintiff's counsel that included the missing report and explaining its omission. As such, there is no indication that the omission was intentional or otherwise prejudiced Plaintiff's preparation of his case, and it can hardly be argued that sanctions would be appropriate for what amounted to a three-day delay in receipt of the report at issue," Judge Torres wrote. "To strike the report for such a small misstep would be draconian and inappropriate."
"We are satisfied that Amenson's education, training, and experience sufficiently qualify her to serve as an expert in this case. Defendant has met its burden in showing Amenson's extensive experience in this field qualifies her as an expert to render opinions at trial, and Plaintiff may challenge those qualifications during cross examination should he wish to do so," the court decision stated.
"Based on our review of the report and Mr. Emond's observations providing the basis for his conclusions, we find that the report and testimony on the issues contained therein are admissible."
In turn, Carnival challenged a medical expert of the plaintiff's claiming the MRI report relied on diffusion tensor imaging, which is a new technology. Judge Torres wrote that most courts have been accepting DTI reports.
"A basic Westlaw search on the subject shows that numerous courts, facing challenges identical to the arguments set forth in Defendant's Motion, found DTI data to be reliable, helpful, and admissible."
Carnival also challenged two medical expert witnesses, but the court denied the motion.
"Both doctors' causation testimony is significantly more developed than one would be led to believe by Carnival's Motion, and the arguments contained in the Motion to Strike are based more on a selective reading of each expert's deposition rather than some flaw in the doctors' methodology," Judge Torres wrote.