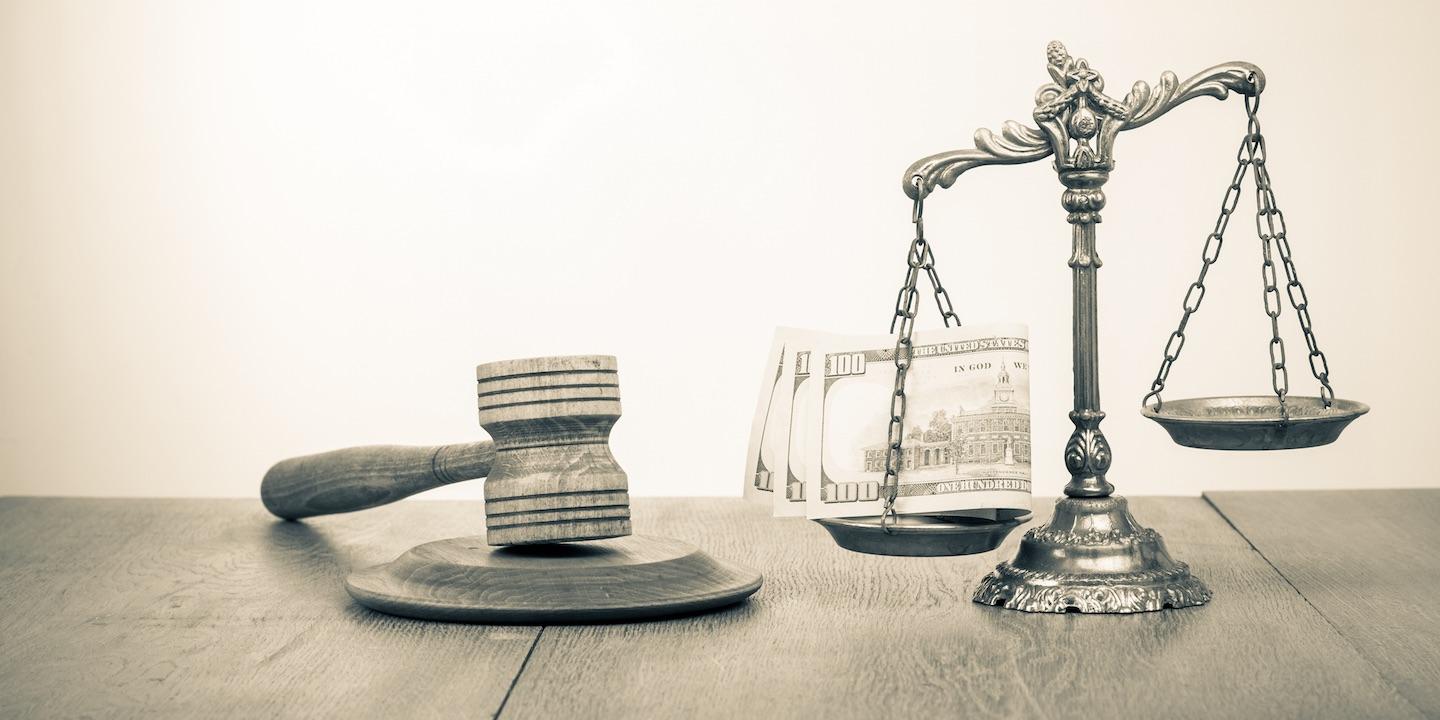 LAKELAND – A Florida appeals court has reopened a Hendry County judge's decision to let a couple off the hook for potentially $137,000 in debt owed on a foreclosed mortgage, saying the couple's reliance on documents from Fannie Mae on the property's value isn't enough to stop the collection lawsuit from continuing.
On March 15, a three-judge panel of the Florida Second District Court of Appeal reversed the Hendry County Circuit Court ruling that granted summary judgment to Teresa and Samuel Norton in an appeal filed by Dyck-O'Neal Inc. (DONI) over a deficiency judgment in the amount of $137,586.
In 2009, the Norton's home in Hendry County was foreclosed on. At the time of the foreclosure, the home was estimated to be worth $197,586, court filings said. In 2010, after the foreclosure, the Federal National Mortgage Association (Fannie Mae) purchased the home at a foreclosure sale for $100. At the time of the sale, a real estate appraiser estimated the property's value at $60,000, court records show.
In 2014, Fannie Mae assigned the final judgment and note to DONI. The Nortons assert that an amended 1099-A tax statement showed the property's value to be $60,000, and they used that 1099 form to file their individual federal income tax returns.
They argued this "should prevent DONI from bringing its deficiency action against them."
In the appeals court opinion, authored by Judge Matthew C. Lucas, the court found the Nortons "proffered no evidence whatsoever showing how or why the filing of this tax form caused them any detrimental change. Thus, they did not meet their initial burden of presenting a 'crystallized, conclusive' record that would support their defense."
The Nortons also claimed the statute of limitations should apply in DONI's attempt to recoup funds. According to court filings, DONI failed to bring suit against the Norton's within five years of the date of their default on their promissory note. The Nortons defaulted in 2008, but DONI did not file its complaint until 2014. The Nortons contend, therefore, DONI's lawsuit was barred by Florida statutes.
The appeals court said the clock did not begin ticking on DONI's deficiency claim "until the entry of a foreclosure judgment and subsequent foreclosure sale."
"Therefore, DONI's action was timely ... and the trial court's entry of summary judgment on the basis that the statute of limitations had expired was incorrect," Judge Lucas wrote.
The appeals court reversed the judgment and remanded the case for further proceedings. Second District Chief Judge Edward LaRose and Judge John C. Lenderman concurred in the opinion.
DONI has been represented by attorneys David M. Snyder of David M. Snyder, P.A., of Tampa; Susan B. Morrison, of Law Offices of Susan B. Morrison, Tampa; and Joshua D. Moore, of Law Offices of Daniel C. Consuegra, Tampa.
The Nortons have been represented by Alexander Allred, of Castle Law Group P.A., of Largo.