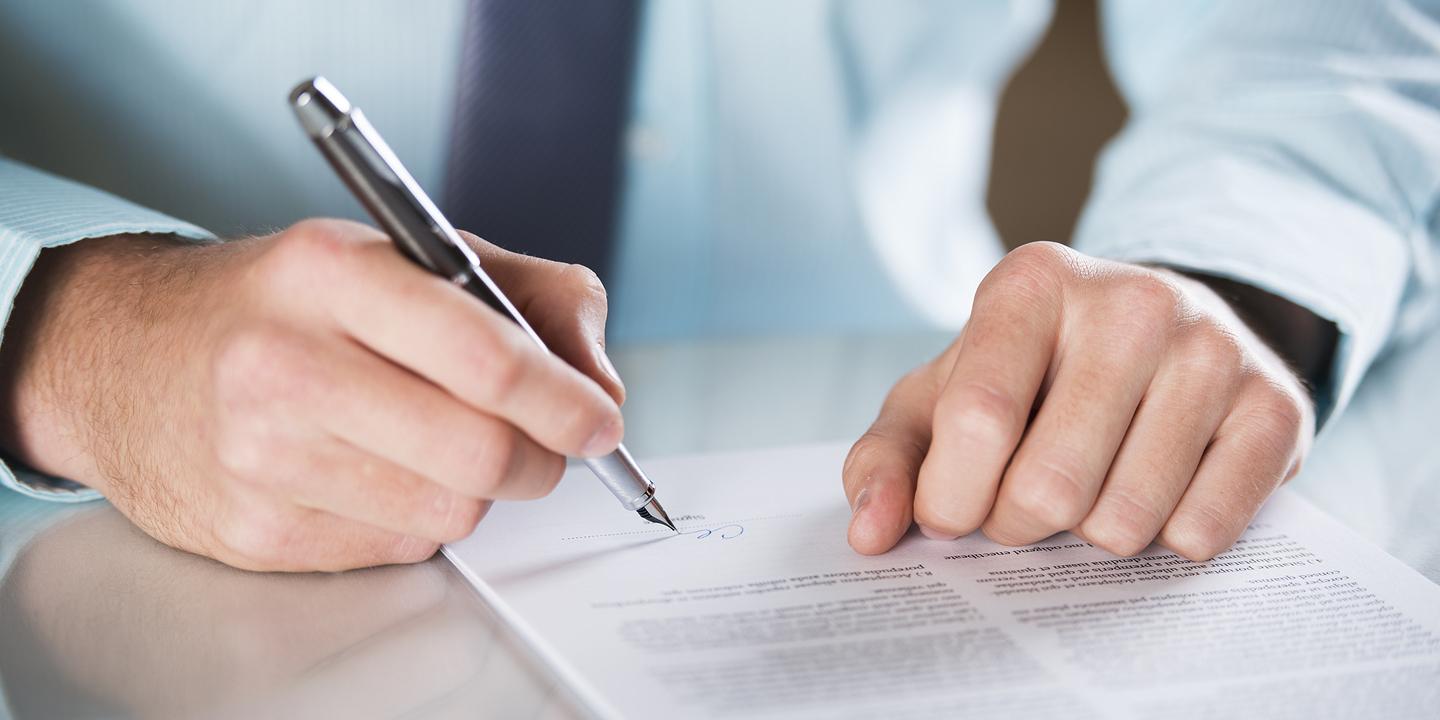 ORLANDO — An Orlando vehicle owner is suing a local auto repair shop, alleging breach of contract, civil theft and unjust enrichment.
James R. Worley filed a complaint Jan. 29 in Orange County Circuit Court against Ramon Morales and Jersey Automotive II Inc., alleging the defendants failed to finish the rebuilding of an the engine but still collected money for the repair project.
According to the complaint, on Sept. 21, 2012, Worley entered into a service contract with defendants to rebuild an engine for his 1998 Chevrolet S10 Pickup truck for price of $1,500. After the agreement, the suit says, Worley continued to make payments until there was zero balance despite Morales closing down his shop in Orlando. Worley says he was reassured that Morales would complete the engine rebuilding.
In addition, the suit says, Worley provided another $350 as per defendants' request to cover the costs of the "shift kit" and "stall converter". However, Worley alleges that since providing the last payment, he has not communicated with Morales. The suit says the defendant's responses were evasive, he has failed to answer calls, texts or giving a time frame or location of the engine for the plaintiff to inspect.
As a result, Worley says he has yet to come into possession of his rebuilt engine or be given a refund and is still unable to communicate with Morales.
The plaintiff alleges Morales and Jersey Automotive II have failed to fulfill the obligations under the contract for services that was entered into and they have deprived Worley of his right to his property.
Worley seeks trial by jury, damages in excess of $15,000, together with interest, attorney fees, court costs and all just and proper relief. He is represented by attorney Oscar González Jr. of Law Offices of Oscar González, Jr. in Lake Mary.
Orange County Circuit Court of Florida Case number 19-CA-001265