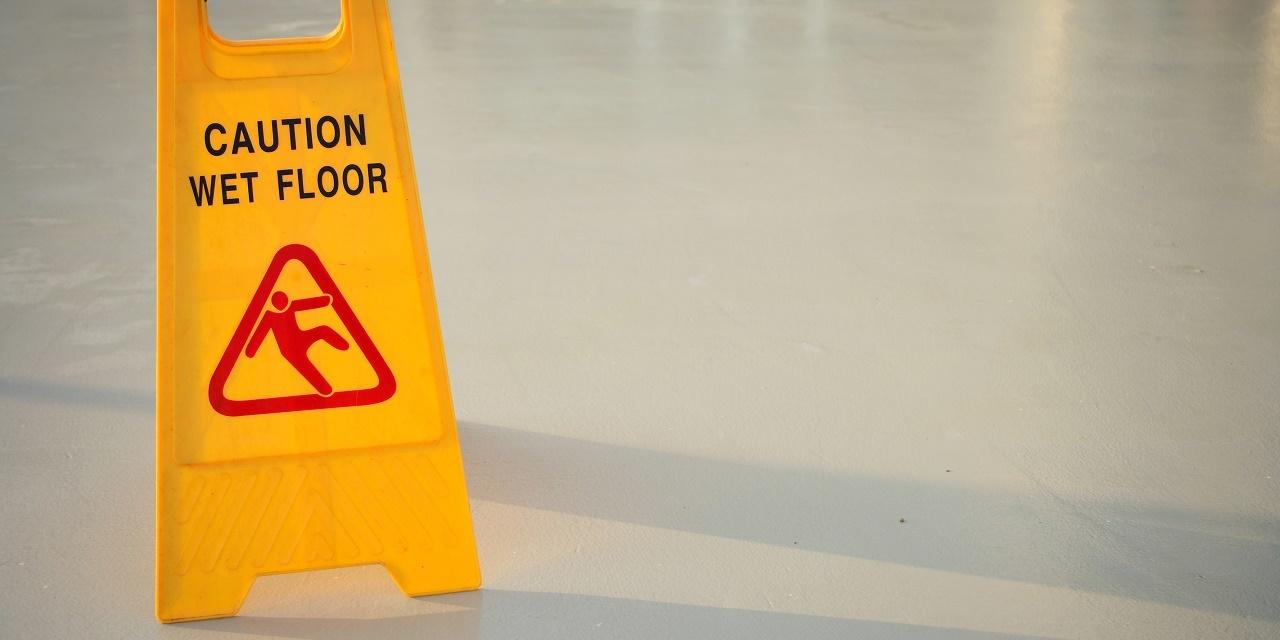 CLEARWATER — A Pinellas County pedestrian is suing the state Transportation Department, alleging breach of duty and negligence in causing his fall on a St. Petersburg crosswalk.
Sammy Lively filed a complaint Jan. 29 in Pinellas County Circuit Court against the Florida Department of Transportation, alleging failure to keep a crosswalk reasonably safe for public use.
According to the complaint, on June 6, 2015, Lively was attempting to cross the intersection at the southwest corner of Central Avenue and 34th Street in St. Petersburg when his foot became caught on the raised edge of the paving tile and he fell. The suit says Lively sustained a fractured left wrist and other injuries, resulting in pain and suffering, disability, disfigurement, mental anguish and the expense of hospitalization, medical and nursing care and treatment.
The plaintiff alleges the Florida Department of Transportation failed to properly maintain and upkeep the paving tile at the intersection and failed to observe that the edges of the paving tile were not properly adhering to the cement underneath.
Lively seeks trial by jury, damages in excess of $15,000, exclusive of interest and court costs. He is represented by attorney Richard Giglio of Maney | Gordon PA in Tampa.
Pinellas County Circuit Court case number 19-663-CI