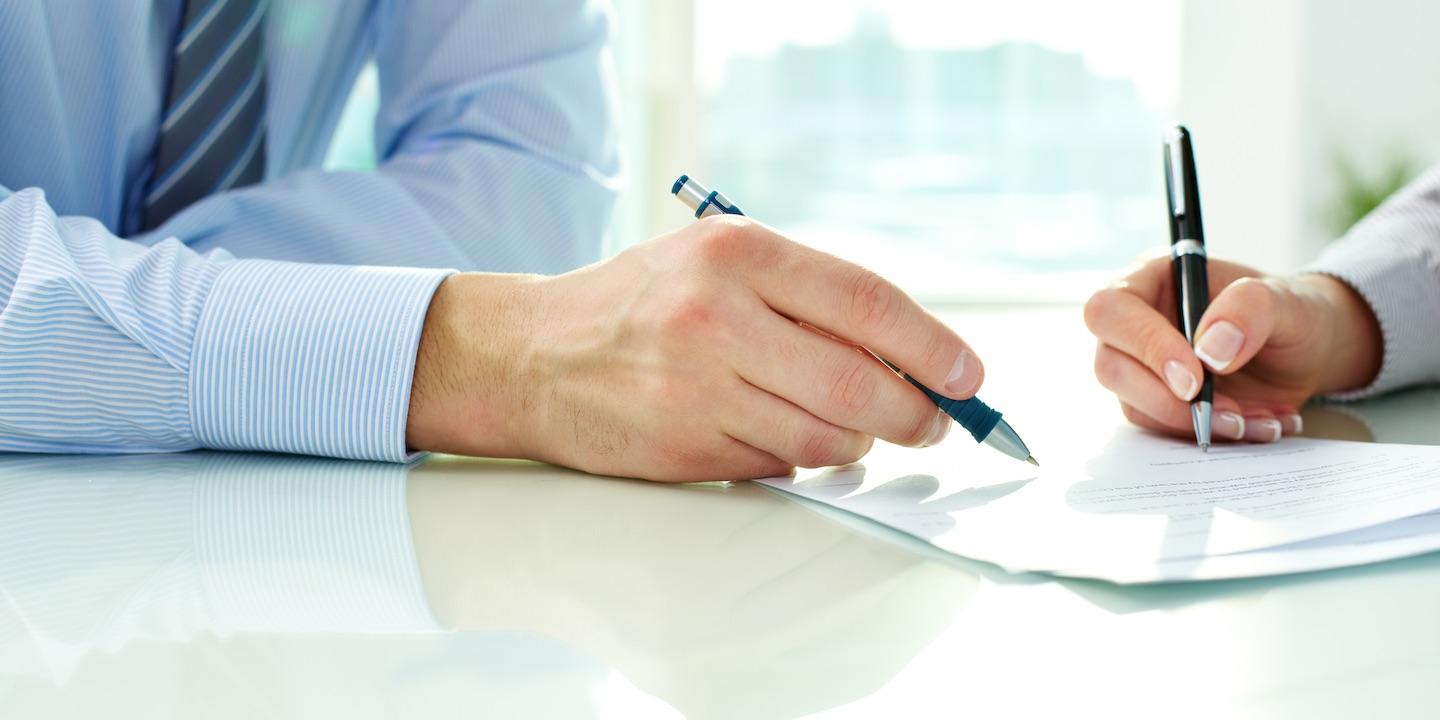 CLEARWATER — A South Pasadena condo unit owner is suing a co-owner, alleging breach of the settlement agreement.
Thomas A. Costa Jr. of Nassau County, New York, filed a complaint Dec. 18, in Pinellas County Circuit Court against Imelda P. Vanek of Ulster County, New York, alleging failure to perform her obligations under the terms of the agreement.
According to the complaint, on June 4, 2015, the parties purchased a property commonly known as 1859 Shore Drive S. Unit 305 in South Pasadena. The suit says Costa paid Vanek $40,000 in exchange for her interest in the property.
Due to a clerical error in the deed, the lawsuit states, the property was not transferred to Costa and he does not have exclusive record title to the condo unit. The plaintiff alleges Vanek, despite Costa's multiple attempts to have her sign a corrective deed, has refused to respond or to sign the deed to make Costa the record title holder of the property
Costa seeks trial by jury, judgment quieting Vanek's interest in the property and finding that the plaintiff is the owner of the property free and clear of the defendant's interest. He is represented by attorney David S. Delrahim of Englander Fischer LLP in St. Petersburg.
Pinellas County Circuit Court case number 18-8278-CI