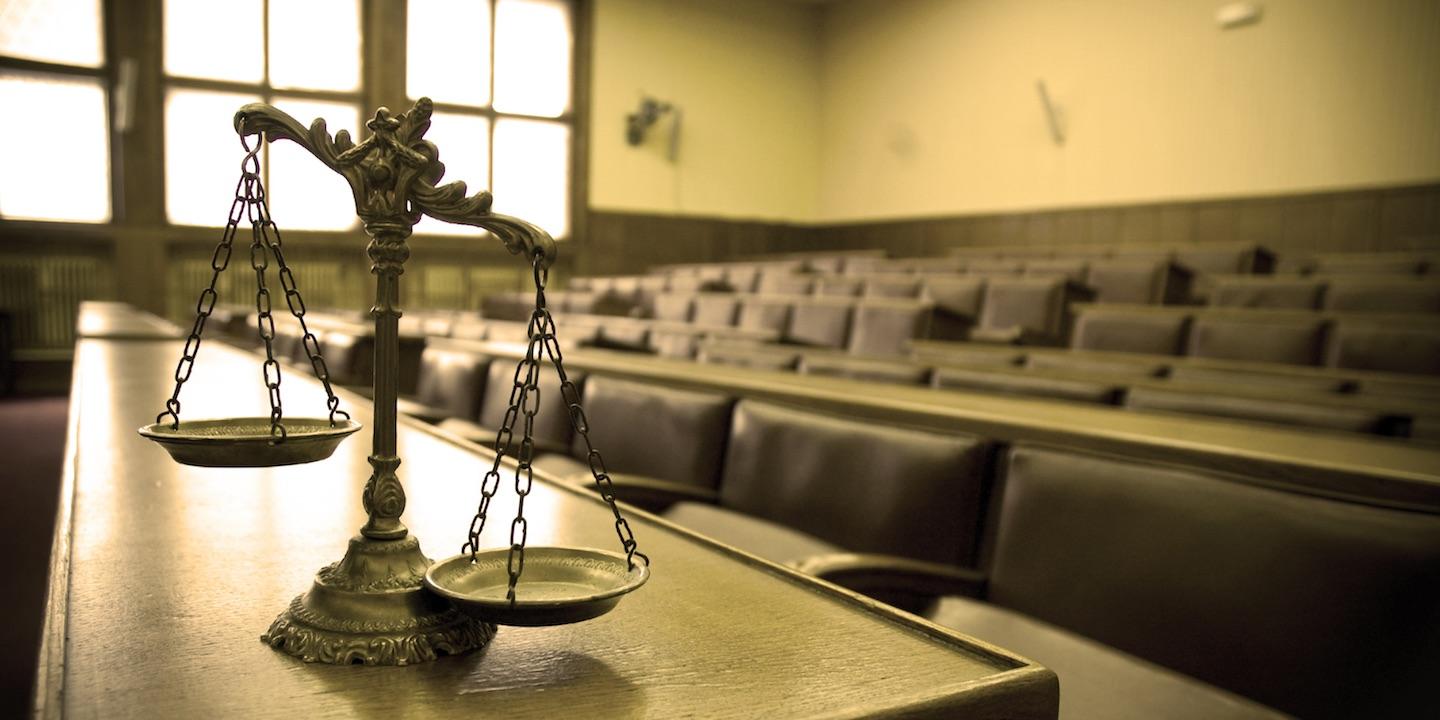 MIAMI – Florida's Third District Court of Appeal recently upheld a lower court's decision to deny a new trial in a wrongful death lawsuit against R. J. Reynolds Tobacco Co.
R.J. Reynolds filed the appeal of a Miami-Dade County Circuit decision that awarded Diane Schleider and her daughter, Suzanne LeMehautea, in their lawsuit filed after the death of Andrew Schleider, who had been a smoker and died of lung cancer and chronic obstructive pulmonary disease, court filings said. A jury awarded $10.5 million for Diane Schleider and $4.2 million for LeMehautea.
"We find no abuse of discretion by the trial court in denying remittitur or a new trial on the awards to the wife and daughter," the appeals court said in its Dec. 26 decision.
"His wife sued R.J. Reynolds for wrongful death in her capacity as personal representative of his estate alleging she and their daughter were statutory survivors within the meaning of Florida's Wrongful Death Act," the court decision stated.
"R.J. Reynolds complains about the way plaintiffs' counsel in closing noted that the 450,000 deaths from smoking annually equated to three airline crashes per day every day for a year," the decision said. "Although provocative and even somewhat inflammatory, the comparison itself was mild considered the magnitude of the number of deaths due to smoking (400,000 to 480,000 deaths annually) which was testified to by R.J. Reynolds' own corporate representative."
"While we do not condone the closing argument comments to which R.J. Reynolds objected, we conclude that the complained-of comments fall short of denying R.J. Reynolds its right to a fair trial," the appeals court said in its opinion.
However, Judge Leslie B Rothenberg dissented in the appeals court opinion.
"The cumulative effect of the improper arguments in this case, which is not unique in terms of the evidence against R.J. Reynolds but is unique in the scarcity of evidence in the record to support the exorbitant loss of consortium awards to Mr. Schleider's wife and non-dependent child, requires a new trial," she wrote.
"A new trial is required because the plaintiffs' counsel made numerous improper and inflammatory closing arguments. These improper arguments, which were repeatedly objected to by R.J. Reynolds, but which were inexplicably overruled or ignored by the trial court, contributed to the very high jury awards and denied R.J. Reynolds of its right to a fair trial," Rothenberg wrote.