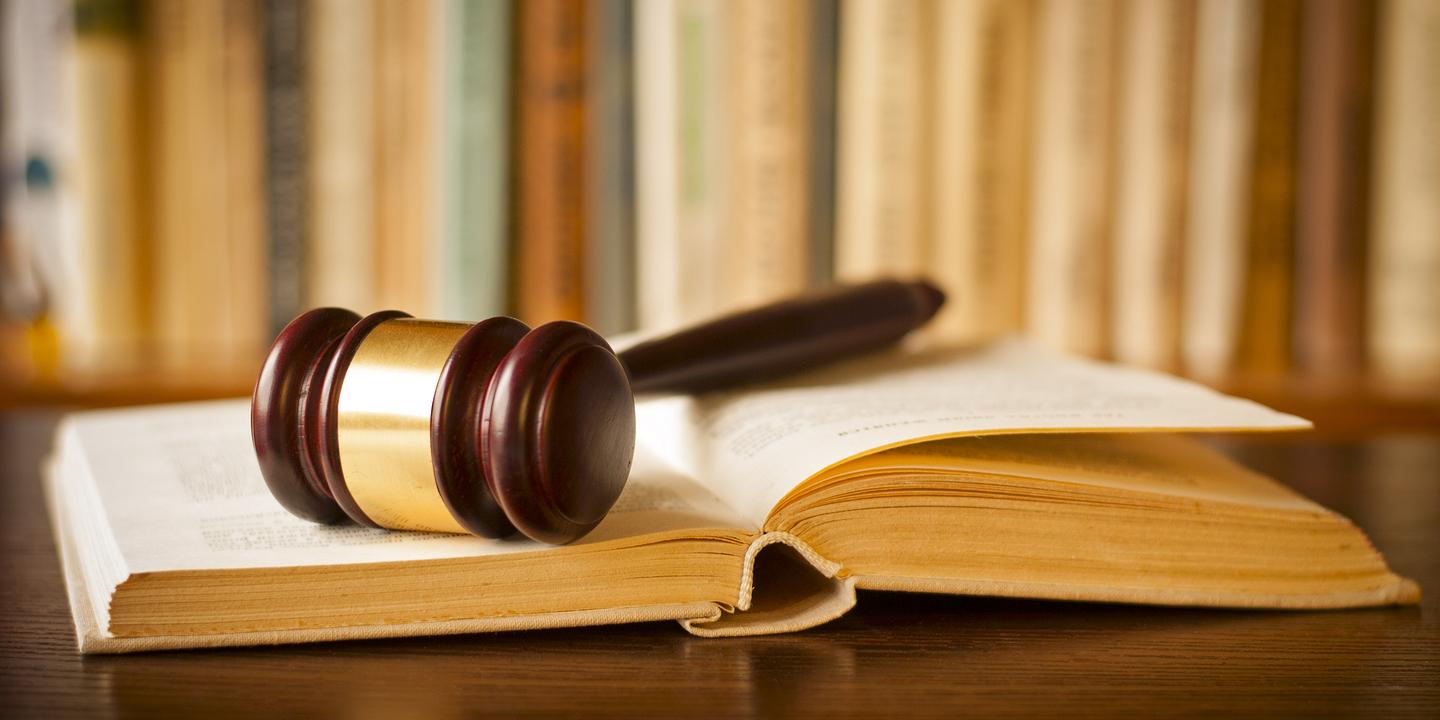 MIAMI — A judge denied a plaintiff's motion to have struck a signature-verification expert in a lawsuit over a contentious business deal and alleged forgery.
U.S. District Judge Edwin Torres, on the bench of the U.S. District Court for the Southern District of Florida, issued an 11-page ruling on Dec. 10, denying a motion to strike of the witness in a lawsuit filed by Arturo Rubinstein against the Keshet Inter Vivos Trust.
The order denied the strike of a defendant's witness, F. Harley Norwich, a specialist who was in charge of the verification of Rubinstein's signature in documents produced to the suit.
Rubinstein sued the trust and its investors Yoran and Sharona Yehuda over allegations of racketeering laws, as well as tortious interference and unjust enrichment over the purchase of a hotel in Broward County and the founding of a company, Oceanside, which had funds transferred to the Keshet trust, as well as to other entities.
As stated in the ruling, "Oceanside's purpose was to purchase, renovate, and operate the Sea
Bonay Beach Resort, a hotel located in Broward County, Fla."
Oceanside filed for bankruptcy in 2013, but the Yehudas then allegedly attempted to secretly regain control of Oceanside, with Rubinstein claiming that they forged his signature on an agreement that would assign the Trust's interest in Oceanside and that granted the Trust the option to reacquire the interest.
In his ruling, Judge Torres stated that "because plaintiffs prevailed on the underlying motion for an in-camera
inspection, they have not been harmed or prejudiced on the question of whether the crime-fraud exception applies," dismissing the plaintiffs' motion to strike the witness.
U.S. District Court for the Southern District of Florida Case number 0:17-cv-61019-KMW