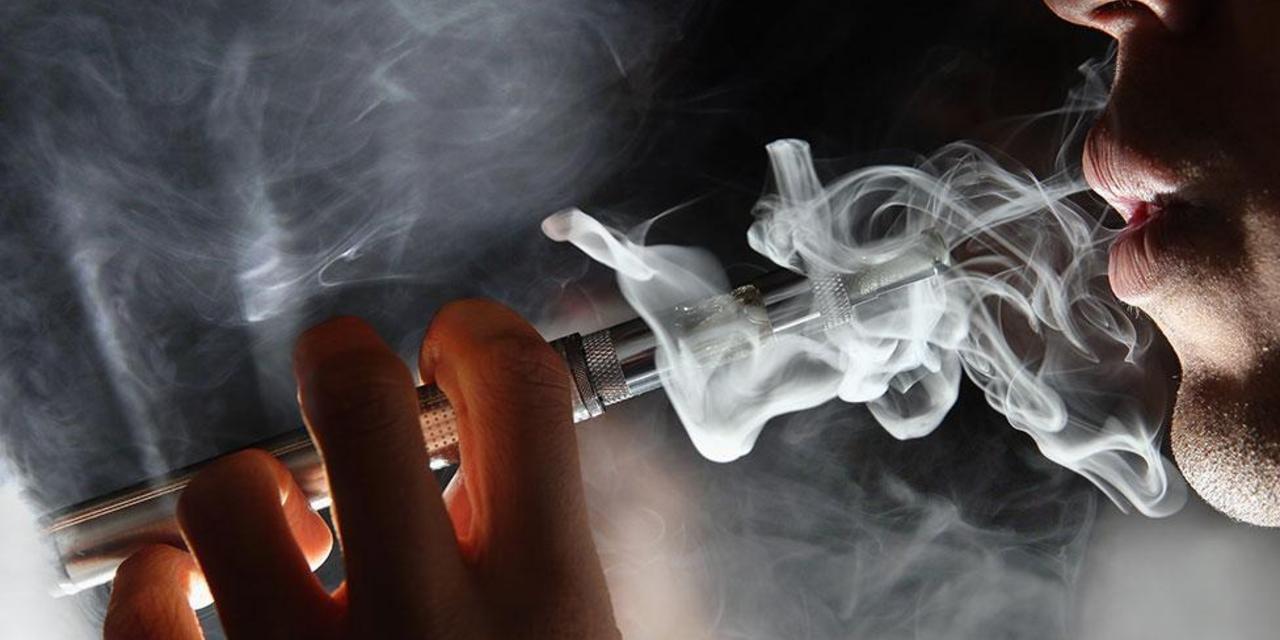 TAMPA — A leading maker and seller of e-cigarettes and nicotine cartridges in the U.S. has filed a fresh flurry of complaints with patent regulators and in federal court against foreign competitors muscling in on its market.
Juul Labs, which produces and sells the devices that are proving highly—and controversially—popular among teenagers, filed complaints against 24 companies with the U.S. International Trade Commission (ITC).
It wants to block the sales of cartridges imported into the country, some of which, the company claims, are compatible with its own brand of e-cigarette.
This follows an earlier complaint to the ITC against 12 foreign-based companies, mostly Uruguay and China, according to a report in Bloomberg.
Separately, the company filed suit in 10 different federal distrct courts, including Tampa, Orlando and Fort Lauderdale in Florida.
Attorney Derek Fahey, a partner with the Miami-headquartered Plus IP law firm and a specialist in intellectual property law, told the Florida Record that Juul's success in defending its patent will depend on a number of factors, including what existed before it claimed patents and the timing of the complaints, including how long it waited before filing.
While the ITC can block the sale of foreign devices, it cannot order companies to pay compensation, but the federal court can, Fahey added.
In a statement following the filing of the ITC and the federal court claims, Juul said: "Copycat JUUL-compatible pods, like the ones made by many of the companies listed in the complaint, with flavors that are clearly marketed to kids, not only violate our intellectual property, but are dangerous, bad for public health, and do not share our mission of improving lives of adult smokers."
Juul has faced criticism over the sale of fruit-flavored cartridges, which have proved popular among teens.
Juul chief executive officer Kevin Burns recently said his company no longer sells fruit or dessert flavored catridges and that is has shut down its Facebook and Instagram accounts in the U.S.