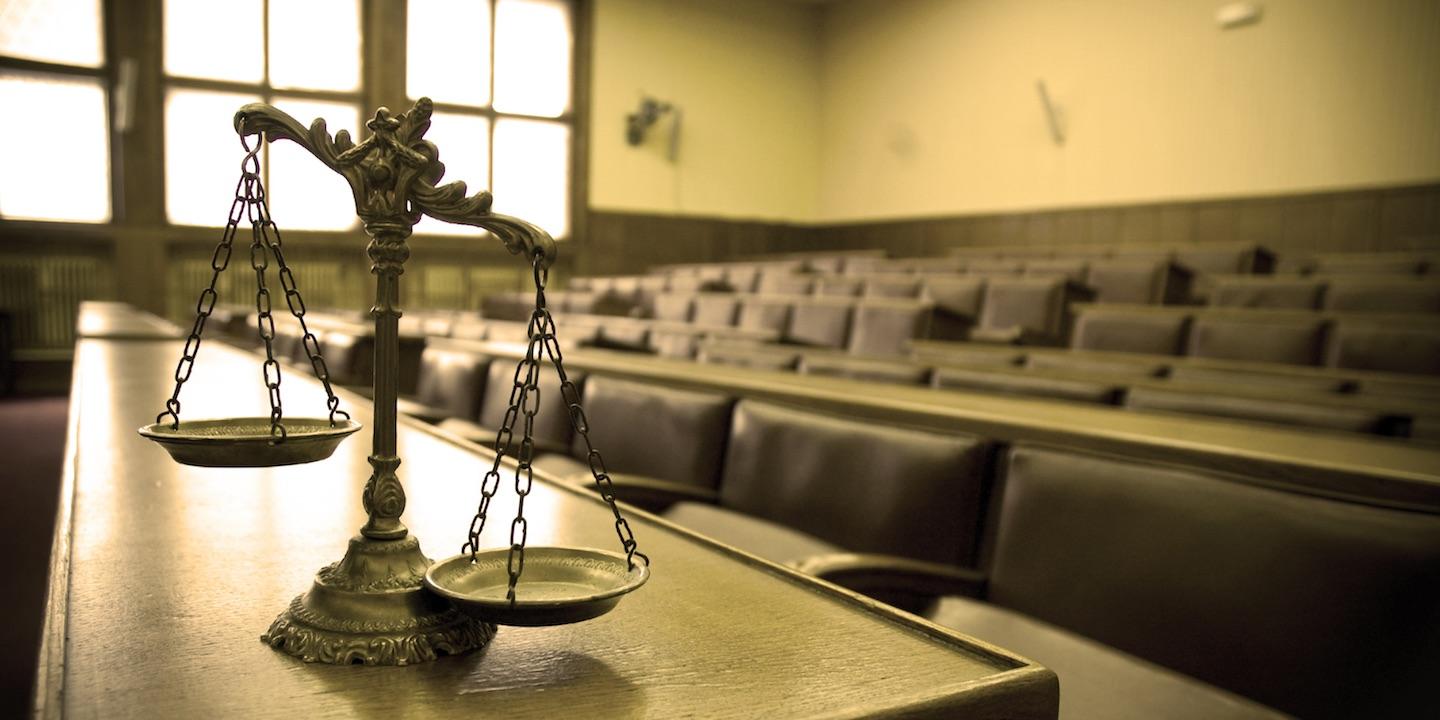 KEY WEST – The U.S. District Court for the Southern District of Florida recently dismissed a lawsuit alleging wrongful conduct and fraudulent misrepresentations in a dispute regarding the ownership of a sport fishing boat.
U.S. District Judge Jose Martinez issued a 16-page ruling Nov. 20 dismissing the lawsuit filed by Platinum Contracting LLC against Paul Ben Giefer, Salty Crews Sport Fishing LLC and the boat Chasing Tail regarding the ownership of the boat.
As stated in court filings, Platinum "alleges that it hired defendant Giefer in early 2016 and that defendant Giefer assisted with the purchase of a vessel that would be used to 'entertain Platinum customers.'" The filings said Giefer was trying to apply for a loan from an Iberia bank to get the boat, and in order to secure the loan, "Giefer would have to show that he was an 'owner' of plaintiff."
Platinum alleged that, because of the loan application, Giefer created an operating agreement, which made him own 50 percent of the boat. The agreement was dated back to 2013, when Platinum was formed, and Giefer was a member of the company having sole authority regarding the purchase.
Also stated in the ruling, in addition to sending false documents to the Iberia bank, "defendant Giefer also submitted a 'second bogus operating agreement,' which 'listed himself as owning 90 percent' of plaintiff."
After purchasing the boat, Giefer changed the name of the buyer in the agreement to Salty Crews Sport Fishing, without consent from Platinum.
Platinum is seeking damages whereas Giefer requested the court to dismiss the case, quash a warrant for the boat and abstain from exercising jurisdiction and requesting a restraining order to blocking a court custodian from repossessing the vessel.
In his ruling, Martinez dismissed the case and granted the motions and the restraining order. He stated that Platinum "has failed to allege a basis for invoking" the district court's jurisdiction, as the issues are matter of state law.