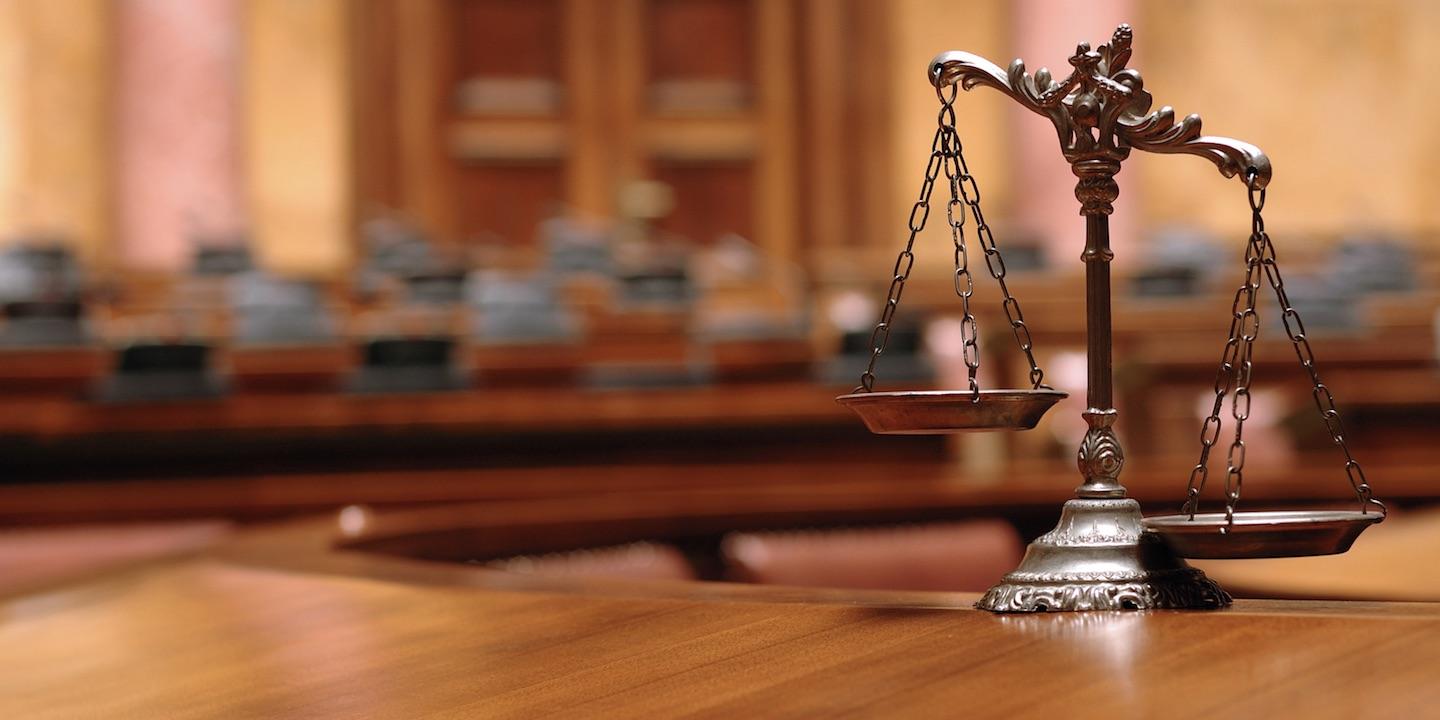 ORLANDO — A Pennsylvania woman is suing Walt Disney Parks and Resort, alleging negligence caused her to suffer injuries.
Lydia Olivo of Lehigh County, Pennsylvania, filed a complaint Nov. 13 in Orange County Circuit Court against Walt Disney Parks and Resort US Inc., alleging failure to maintain its premises in a reasonably safe condition.
According to the complaint, on March 26, 2015, Olivo was an invitee of Disney's when she fell over a large hole in the sidewalk immediately outside Planet Hollywood. She says she sustained injuries, resulting in pain, suffering and disability, plus medical care and treatment expenses.
The plaintiff alleges Walt Disney Parks and Resort US failed to timely and properly inspect its property for potentially dangerous or unsafe conditions and failed to provide adequate warning of such a danger.
Olivo seeks trial by jury, damages of more than $15,000, plus litigation costs. She is represented by attorney Brian M. Davis of Trial Pro PA in Orlando.
Orange County Circuit Court case number 18CA012374