Florida Supreme Court Chief Justice Charles T. Canady
TALLAHASSEE — Judges do not have to disqualify themselves from cases in which they are "friends" on Facebook with attorneys in those cases, a split Florida Supreme Court ruled recently.
"In some circumstances, the relationship between a judge and a litigant, lawyer, or other person involved in a case will be a basis for disqualification of the judge," Florida Supreme Court Chief Justice Charles T. Canady wrote for the majority's 20-page opinion issued Nov. 15. "Particular friendship relationships may present such circumstances requiring disqualification. But our case law clearly establishes that not every relationship characterized as a friendship provides a basis for disqualification. And there is no reason that Facebook 'friendships'—which regularly involve strangers—should be singled out and subjected to a per se rule of disqualification."
The high court's opinion arose from an appeal by the Herssein Law Group, a legal insurance industry legal services firm with offices in Miami, Tampa and New York, embroiled in litigation with its former client, the U.S. Automobile Association. The litigation is over attorney fees and allegations of fraud and breach of contract.
Herssein Law Group wanted Miami-Dade County Circuit Judge Beatrice Butchko to disqualify herself from hearing the case because of her Facebook "friendship" with an attorney representing a potential witness in the case.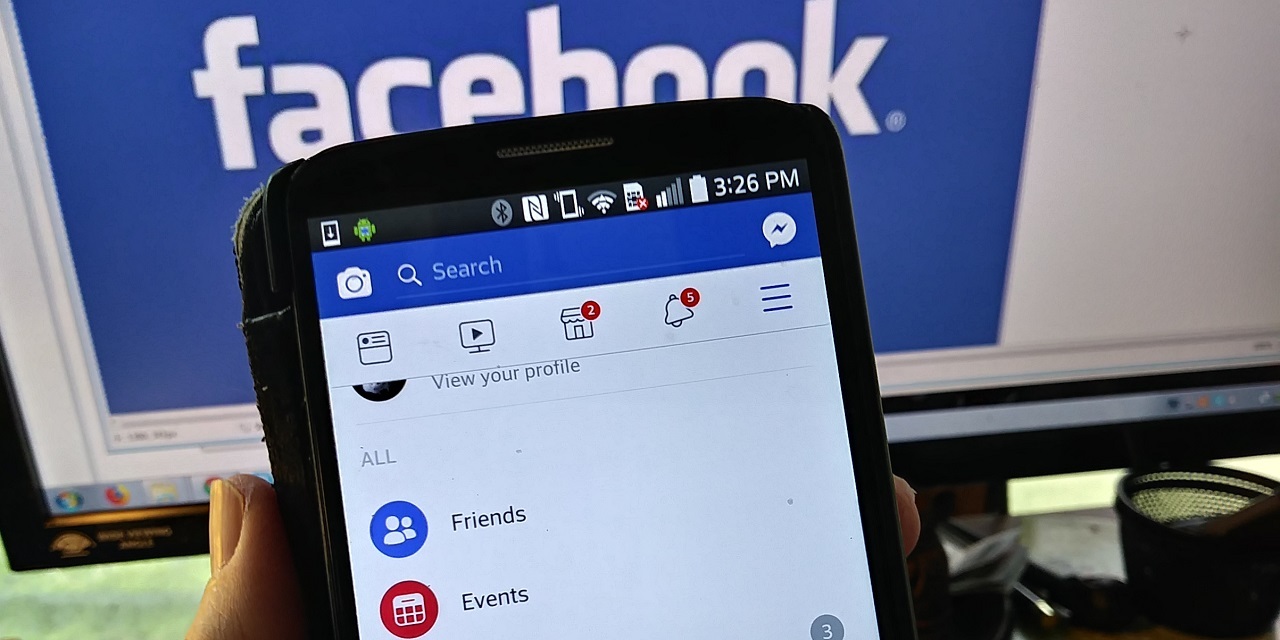 Karen Kidd
Florida Supreme Court Justices Ricky Polston, Jorge Labarga and Alan Lawson concurred in the majority opinion. Justice Labarga, in his concurrence with the majority, still strongly urged judges not to participate in Facebook.
"For newly elected or appointed judges who have existing Facebook accounts, I encourage deactivation of those accounts," Justice Labarga said in his concurrence. "As explained by the majority, 'friendship' on Facebook, without more, does not create a legally sufficient basis for disqualification. Rather, the unique facts and circumstances of each case, in addition to the base fact of 'friendship,' are what will determine whether disqualification is required."
In her dissent, Justice Barbara J. Pariente wrote that a judge's involvement on social media "is fraught with risk that could undermine confidence in the judge's ability to be a neutral arbiter."
The majority of the high court justices held that a trial judge who is Facebook "friends" with an attorney appearing in that judge's court, on its own, "does not constitute a legally sufficient basis for disqualification."
In her dissent, Justice Barbara J. Pariente disagreed, saying the judges should disqualify themselves in such cases.
"I would adopt a strict rule requiring judges to recuse themselves whenever an attorney with whom they are Facebook 'friends' appears before them," Justice Pariente wrote in her dissent. "This rule does little to limit the judge's personal liberty, while advancing the integrity of the judicial branch as the one branch of government that is above politics."
Justices R. Fred Lewis and Peggy A. Quince joined Justice Pariente in her dissent.