MIAMI -- A Florida judge recently dismissed a class action lawsuit filed against McDonald's, after the plaintiffs alleged they were charged the full price for a quarter pounder, despite requesting the burger without cheese.
The lawsuit argued that the plaintiffs were victims of McDonald's alleged unjust enrichment, since the plaintiffs were charged for an item that they specifically requested to not be included.
Peter Vujin, a Miami attorney, explained why the argument didn't stand up in court.
"In Florida, to state a claim of unjust enrichment, a plaintiff must show that the plaintiff has conferred a benefit on the defendant, the defendant has knowledge of the benefit, the defendant has accepted or retained the benefit, and the circumstances are such that it would be inequitable for the defendant to retain the benefit without paying fair market value for it," Vujin told Florida Record.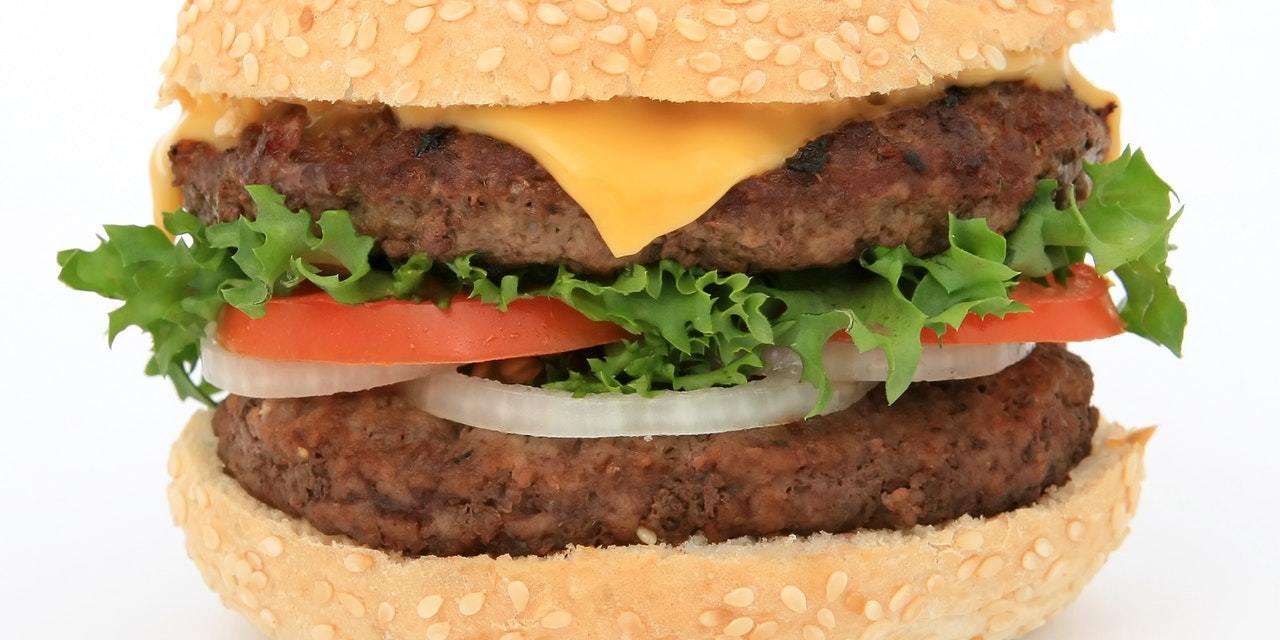 Stock image
Vujin said this litigation did not stand up in court because the allegation of unjust enrichment does not apply to the case.
"In addition, the judge ruled that since the payment was voluntary, and the plaintiffs did not request cheese on the side, there is additional evidence to prove that the claim for unjust enrichment is not plausible," Vujin said.
In addition to the case not standing up to the claims of unjust enrichment, Vujin said it also lacked the requirements for common sense, another important element in such legal allegations.
"Essentially, the judge of the Southern District of Florida ruled that it makes no common sense to sue a huge corporation, because the customers could have ordered the cheese on the side," Vujin said.
Finally, the judge ruled that the two individuals failed to provide evidence of harm that was suffered by paying more for the item without the cheese.