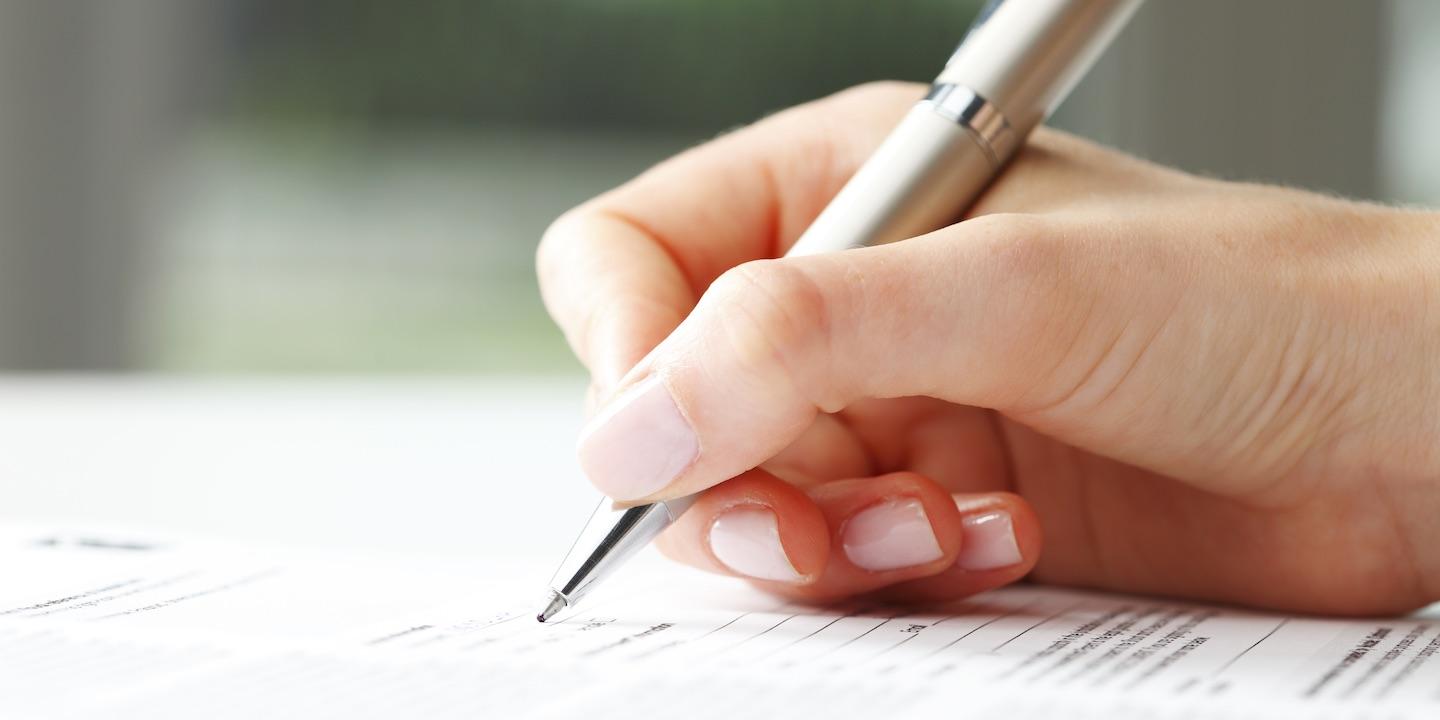 FORT LAUDERDALE – A yacht brokerage company recently filed a federal suit against a Florida yacht sales company claiming breach of contract and unjust enrichment in the sale of a a 164-foot yacht.
DM Yachts filed suit Oct. 18 against Florida-based Denison Yacht Sales Inc. in the U.S. District Court for the Southern District of Florida alleging Denison didn't pay DM Yachts $750,000 for the brokerage services it rendered in the marketing and sale of the motor yacht Invader, a 1999 Codecasa. The suit alleges breach of contract, quantum merit and unjust enrichment.
Denison put the yacht on the market in September and October 2017, court filings said. DM Yachts reached out to Ken Denison, identified on the company's website as vice president of new boat sales, and wanted more information about the yacht for a potential buyer who had previously purchased yachts similar to the one Denison was selling. After an initial interaction between the two parties, the client was identified and sent more information on the vessel. The two companies also entered into a co-brokerage agreement with a 60/40 split, with DM Yachts to get 60 percent of what Denison received.
A few weeks later, Denison and the client began sales talks and left out DM Yachts, allegedly failing to advise DM Yachts that it was moving forward with its client, court filings said. Denison later sold the vessel to DM Yachts' client and then asked if DM Yachts wanted a commission, which DM Yachts did. Once DM Yachts learned Denison wanted a fee for setting up the deal, Denison allegedly stopped all communication with DM Yachts and has since allegedly refused pay.
The suit claims DM Yachts is owed $750,000 from the alleged breach of contract. It also requests all legal costs associated with the lawsuit such as damages and pre-judgment interest.