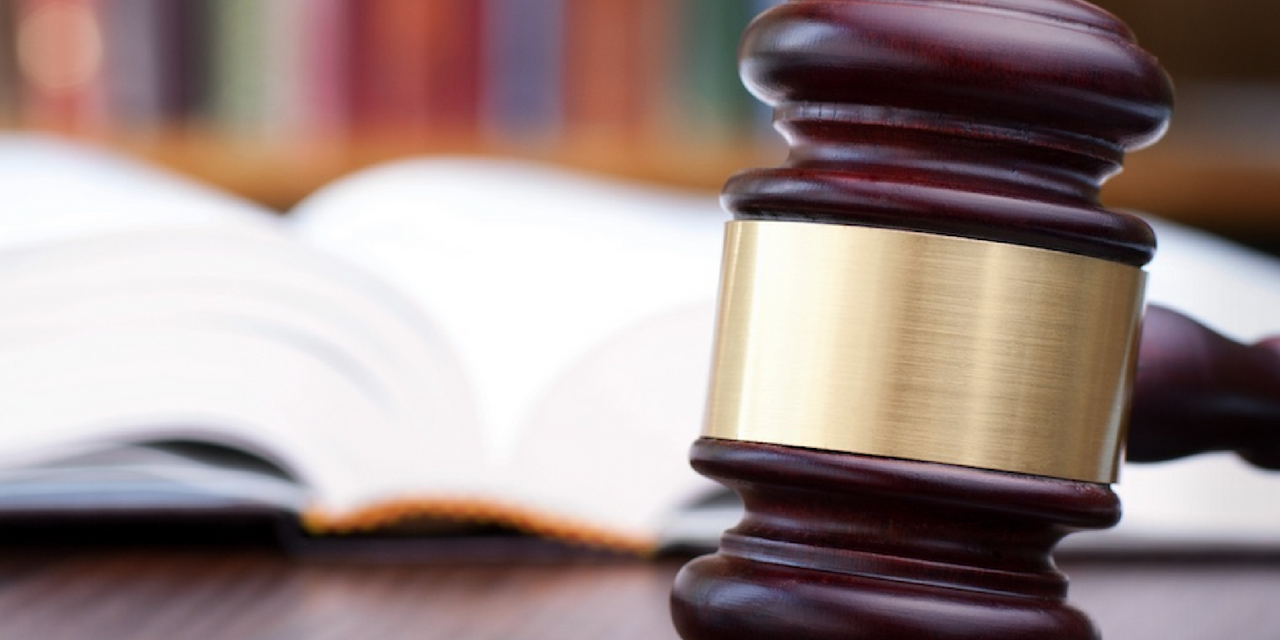 MIAMI — A federal court has thrown out a dispute over software patents related to hotel loyalty reward points, dismissing both a lawsuit against an alleged patent troll as well as a countersuit over deceptive trade practices.
In September last year, JBSHBM granted Point Conversions exclusive use of 31 patents "relating to loyalty reward point innovations," according to a recent ruling by Judge Beth Bloom in the U.S. District Court for the Southern District of Florida.
Point Conversions then sent a letter in February to Tropical Paradise Resorts, which operates as Rodeway Inn & Suites, demanding that Rodeway cease activities infringing on the patents. JBSHBM sent a follow-up letter to Rodeway in June, however, vowing not to sue the hotel chain over the patents, "now or in the future," the ruling said
Despite this "covenant," as the court ruling called it, Rodeway sued JBSHBM under the Patent Troll Prevention Act.
JBSHBM filed a motion to dismiss the lawsuit, claiming that Rodeway did not have standing because there was no longer a dispute between the two. The court agreed and dismissed the claim.
Point Conversions also filed a counterclaim against Rodeway, claiming that Point Conversions had "exclusive rights to the only software legally permitted to convert reward points across program boundaries." Therefore, it claimed, Rodeway should be liable under Florida's Deceptive and Unfair Trade Practices Act for failing to inform its customers of potential legal liabilities.
The court also dismissed the counterclaim. It determined that Point Conversions' state law claims were blocked considering it had to prove if the patent in question was even valid to begin with.
Point Conversions also wanted a declaratory judgement that its February letter demanding that Rodeway cease its alleged infringing activities was in good faith, but the court determined the request did not line up with the Declaratory Judgment Act.
"The court sees no useful purpose in considering a claim for declaratory judgment to avoid the prospect of a potential future claim for declaratory judgment against Point Conversions," it says.