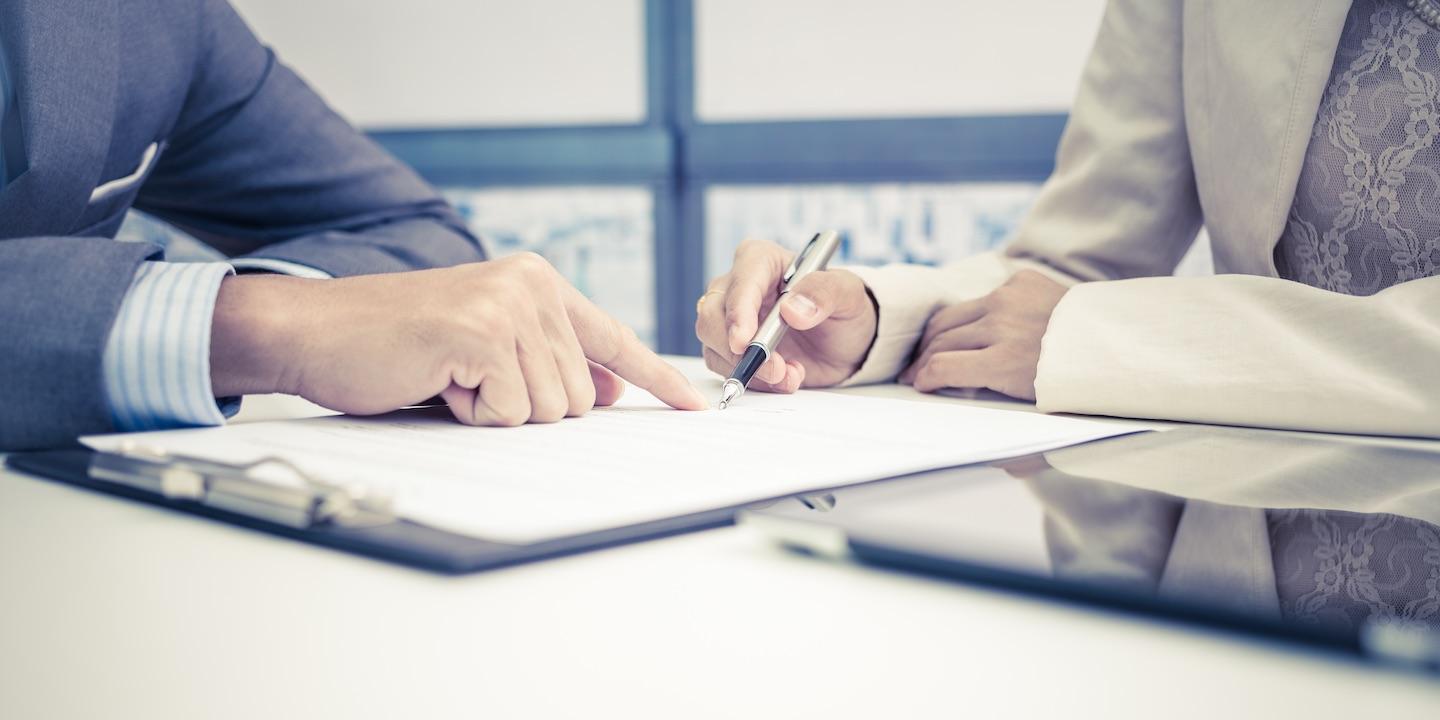 The employee sued Qualtek USA over his termination.
ATLANTA –– A Florida employee of an industrial equipment supplier must contest his termination in Pennsylvania, a federal appeals court ruled.
The 11th Circuit Court of Appeals affirmed a lower court's decision that found Michael Hisey's employment contract with Qualtek USA that requires he resolve any dispute in Pennsylvania is valid.
"The district court did not err in evaluating the parties' forum-selection clause," Judge John E. Steele wrote in the opinion.
Judges Gerald Tjoflat and Adalberto Jordan concurred.
Qualtek fired Hisey in 2014. The following year, Hisey sued the company in Broward County Circuit Court. In his complaint, Hisey alleged violations of the Broward County Human Rights Act, the Civil Rights Act and the Americans with Disabilities Act.
Qualtek's attorney's asked the circuit judge to dismiss the case, because Hisey's employment contract contained a clause that required any dispute to be settled in Pennsylvania state or federal court. The circuit court agreed. Hisey appealed.
"The district court concluded that it could properly evaluate the Qualtek forum-selection clause pursuant to the forum non conveniens doctrine," Steele wrote in the opinion. "We find no error in that conclusion."
"Moreover, prior to the dismissal, Hisey never raised transfer as an alternative way to enforce the forum-selection clause, instead insisting that Pennsylvania courts would not provide an adequate forum for the litigation," Steele added.