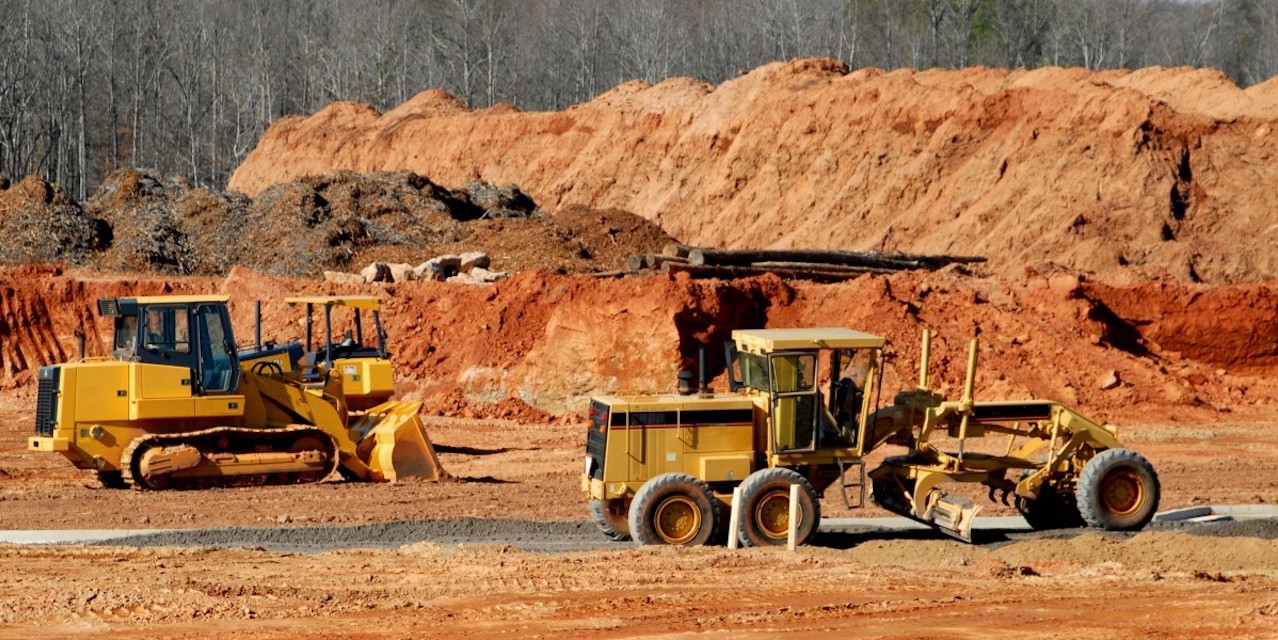 Gyptec is a Colombian construction company.
MIAMI –– A Florida resident must produce several documents related to his lawsuit alleging misappropriation of funds, a federal judge ruled.
In the Sept. 28 ruling, Judge Andrea Simonton of the U.S. District Court of the Southern District of Florida partially granted Gyptec S.A.'s motion to compel Carlos Hakim-Daccach to produce various documents related to trusts belonging to his family.
The court decision also ordered Hakim Daccach to "provide a privilege log for documents withheld on the basis of the work product doctrine, attorney client privilege or any other applicable privilege."
In addition, Hakim-Daccach was ordered to appear at a second deposition.
Gyptec is a Colombian construction company. According to court documents, Gyptec was started in 2004 by Hakim-Daccach's uncle, Alejandro Hakim-Dow, and cousins Alejandro Hakim Tawil and Jorge Hakim Tawil.
"Gyptec contends that since 2005, two Panamanian Companies owned by Dow hold 99 percent of Gyptec, and the remaining shares are held by Dow's two sons and Hakim," the court documents stated.
In March 2014, Hakim filed a complaint against Gyptec's directors and officers, alleging they were misappropriating funds. However, Gyptec claims that Hakim-Daccach's is trying to interfere in Gyptec's business dealings.
"Hakim's deposition testimony makes clear that the documents currently sought by Gyptec from Chester Mester and Serendipity go to the central issue of this action, what ownership interest Hakim holds in Gyptec based upon purported financial contributions from those two entities," the judge wrote in the ruling. "As such, the Respondent is required to produce the responsive documents."