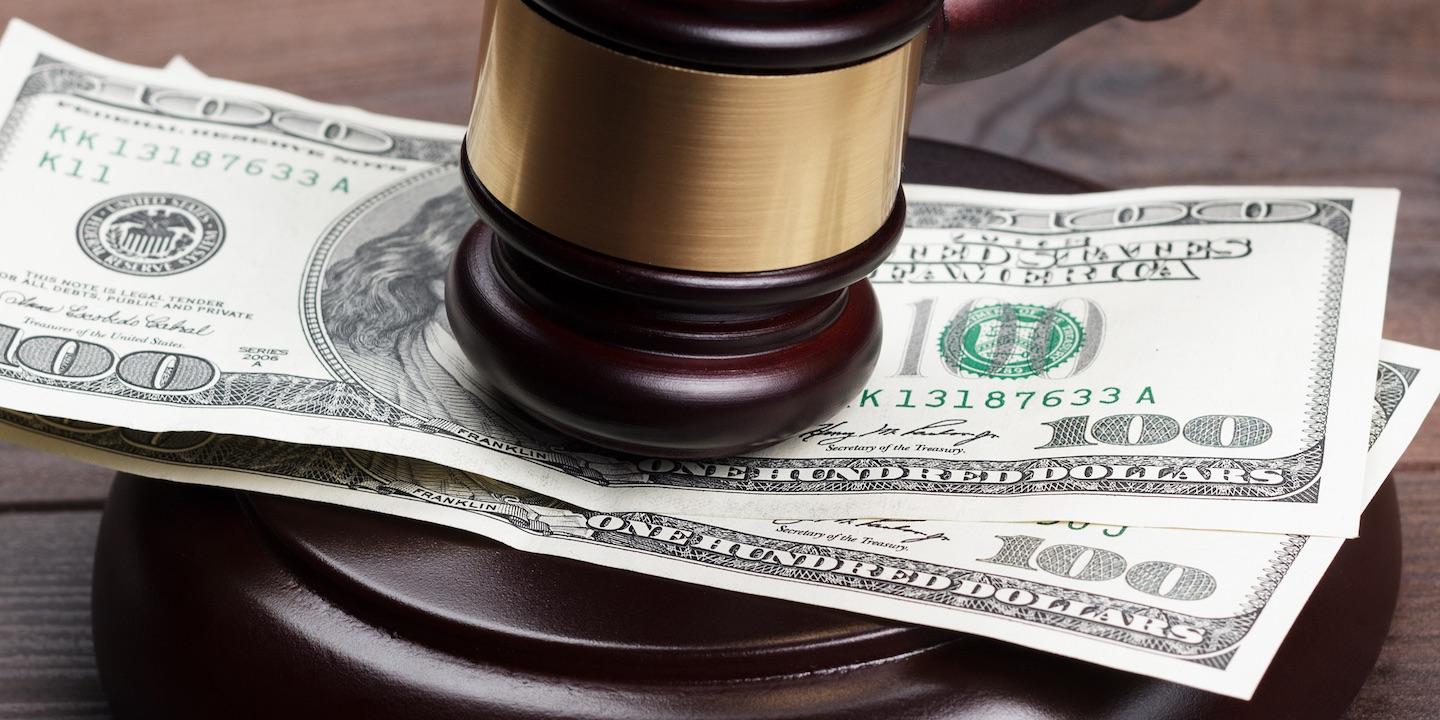 ORLANDO — A barback/bartender has filed a class action lawsuit against a hotel, alleging breach of an employment contract for unpaid wages.
Nickolas Thomas, on his own behalf and on behalf of those similarly situated, filed a complaint Sept. 20 in Orange County Circuit Court against Rosen Hotels and Resorts Inc., alleging violation of the Fair Labor Standards Act.
According to the complaint, between June 2015 and April 2018, Thomas worked for Rosen and was paid by an hourly rate. He alleges he and his class of employees were full-time employees and typically worked 40 to 50 hours per week.
However, the suit says, Thomas and his class were paid incorrectly as they were not compensated at a rate of one and one half full minimum wage for all hours worked beyond 40 per week, less the tip credit. The plaintiff alleges Rosen Hotels and Resorts failed to compensate employees properly for hours worked in excess of 40 in a workweek as required by the FLSA.
Thomas seeks trial by jury, payment of all overtime hours, liquidated damages and interest, conditional certification of a collective action, attorney fees, court costs and all further just and appropriate relief. He is represented by attorney Carlos V. Leach of The Leach Firm, PA in Winter Park.
Orange County Circuit Court case number 18CA010307