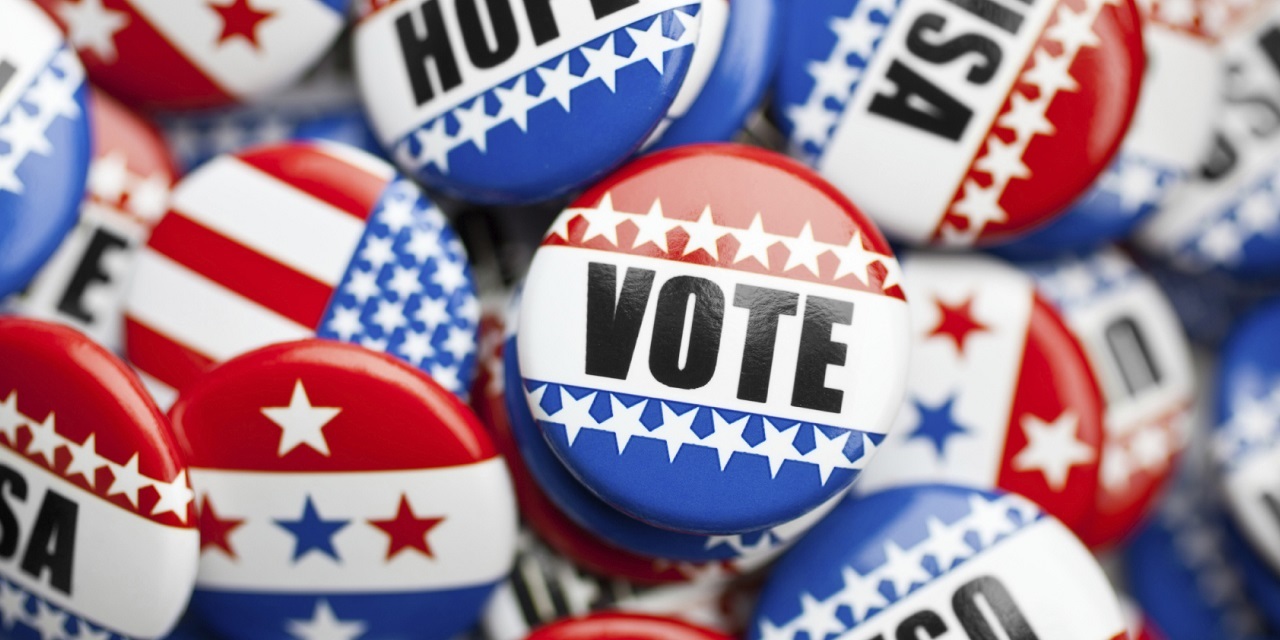 TALLAHASSEE – After felons in Florida have served their time, they are prohibited from voting in elections and their only hope to have the right restored is to seek clemency from the governor, a process that some view as unfair and antiquated.
After Gov. Rick Scott took office in 2011, he chose to undo the reforms that Gov. Charlie Crist, his predecessor, had enacted. During Crist's time in office, more than 150,000 Floridians had voting rights restored and only more than 3,000 have had the same during Scott's time in office.
Experts on the issue explain that prohibiting individuals from voting is both an unfair and antiquated treatment of individuals, especially those who have already paid the price for their felony convictions.
"People who have paid their debt to society ought to have the right to vote and participate in society," Ira M. Feinberg with Hogan Lovells in New York, told the Florida Record. "There are actually a couple of states which actually allow people who are in prison to vote and they never lose that right, and there are many other states that allow people who have finished their incarceration to be entitled to automatically be reinstated to vote, even if they continue to be on parole or probation."
Maine and Vermont are two states that allow felons to vote, even while behind bars, Feinberg explained.
The process in Florida is not so easy, however, Jon Sherman of the Fair Elections Center explained.
"Florida forces felons who have already done everything the criminal justice system asked of them to beg the governor and his cabinet to restore their right to vote," Sherman told the Florida Record.
A current case being fought in the Tampa Bay area has brought the issue to light as Yraida Guanipa, a Miami consultant who was released from prison in 2006, is part of a lawsuit against the Florida Board of Executive Clemency. She and numerous other plaintiffs are arguing that the Florida discretionary process violates the First Amendment.
"Most other states will say that once you have finished your probation and are released from any kind of court order that you get your right back," Feinberg said.
Feinberg explained that one of the most disturbing aspects of the revoking of the right to vote is that its roots are racist, as they are predominantly in Southern states and were a legacy of Jim Crow, designed to prevent minorities from voting and therefore influencing society.
"And then, there are just the couple of states that absolutely prohibit you from ever voting again if you have a felony conviction, unless you take the initiative and get the governor to give you some sort of clemency," Feinberg said.
Alabama, Mississippi and Tennessee will not allow someone convicted of rape or murder to ever vote again, while those in Kentucky and Iowa can regain their right to vote after completing parole and applying to state officials.
Sherman explained that the right to vote should not be decided by the governor and his cabinet, and that making individuals ask for clemency is un-American.
"Based on filings in federal court, defendants seem to think they have the authority to selectively restore the right to vote based on an arbitrary, freewheeling investigation into whether someone has in their subjective view sufficiently earned it. This process is anti-democratic and violates the Constitution," Sherman said.
In fact, there is good reason to allow felons who have served their time the opportunity to vote again, as one group's work has made clear, Feinberg said.
"There is an organization called the American Probation and Parole Association, which basically is made up of people who work in the court system with individuals who are out of jail but still on some sort of supervision. Their position is that it actually helps people getting out of jail to re-adjust to society and resume their life as an active member of society if they are able to regain their right to vote and that denying them the right to vote is a way of treating them as second-class citizens," Feinberg said.
Scott's office failed to respond to a request for comment from the Florida Record.