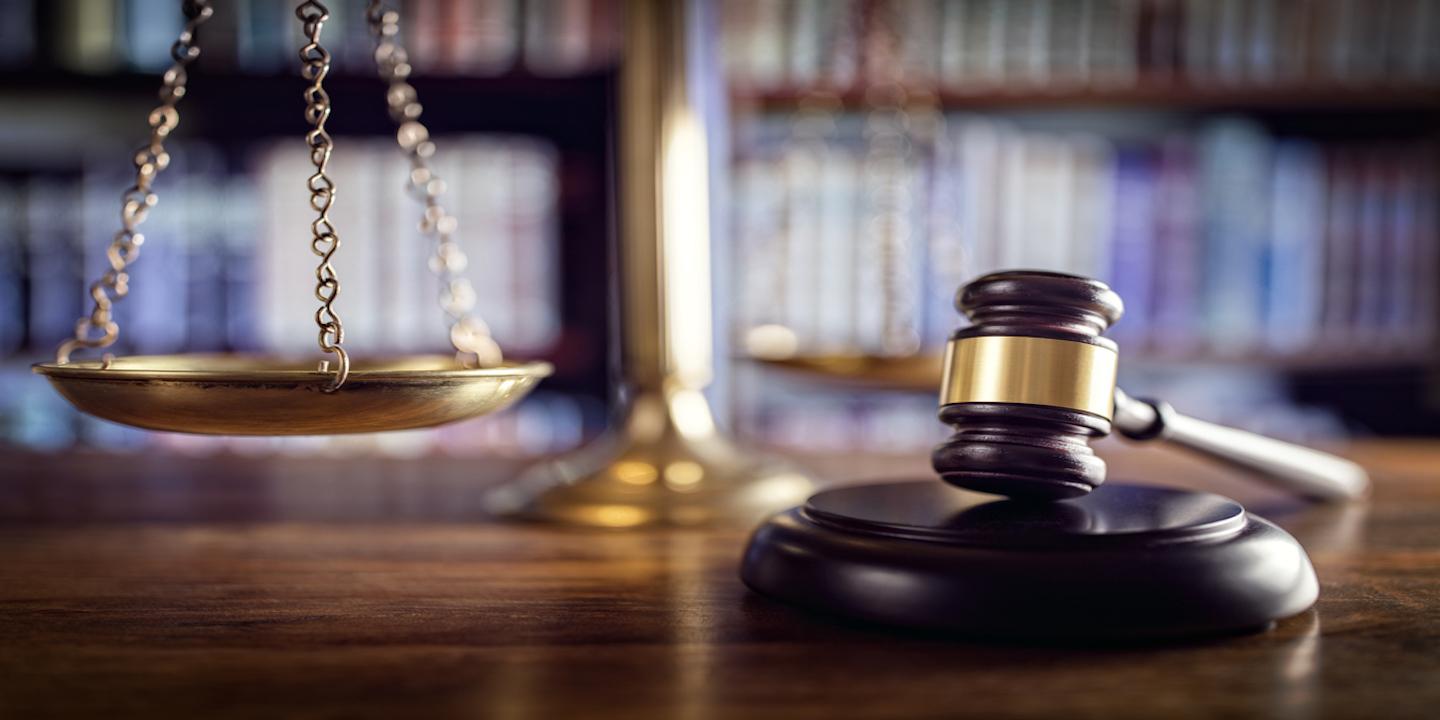 FORT LAUDERDALE — A motorist is suing another driver for damages, after she claims an accident on I-95 and West Broward Boulevard left her disabled and disfigured.
Marcene Williams filed a complaint on July 17, in the Broward Circuit Court, against Sonia Peres Pereira, alleging that the motorist failed to "exercise standard care and skill in the operation of a vehicle."
Williams alleges that Pereira's vehicle struck her car on Dec. 2, 2016, causing Williams to suffer serious injury, pain, disability and disfigurement, among other problems. She claims to have lost "enjoyment of life," as well as earnings. Williams further alleges that the crash caused an existing condition she had to get worse.
The lawsuit claims that Williams required hospitalization and nursing care because of the accident.
The crash occurred near West Broward Boulevard and the intersection of the southbound I-95 ramps in Fort Lauderdale.
The plaintiff holds Pereira responsible, according to the lawsuit, because the defendant allegedly "failed to adequately maintain and operate a motor vehicle so as not to cause harm, and failed to be on a proper lookout for other vehicles," according to the lawsuit.
The plaintiff requests a trial by jury and seeks judgment against defendant for compensatory damages, costs and interest. She claims the amount in damages being requested exceeds the "minimum jurisdictional amount of this court." She is represented by Barry E. Chenman of Steinger, Iscoe & Greene PA in Fort Lauderdale.
Broward Circuit Court Case number CACE-18-17060