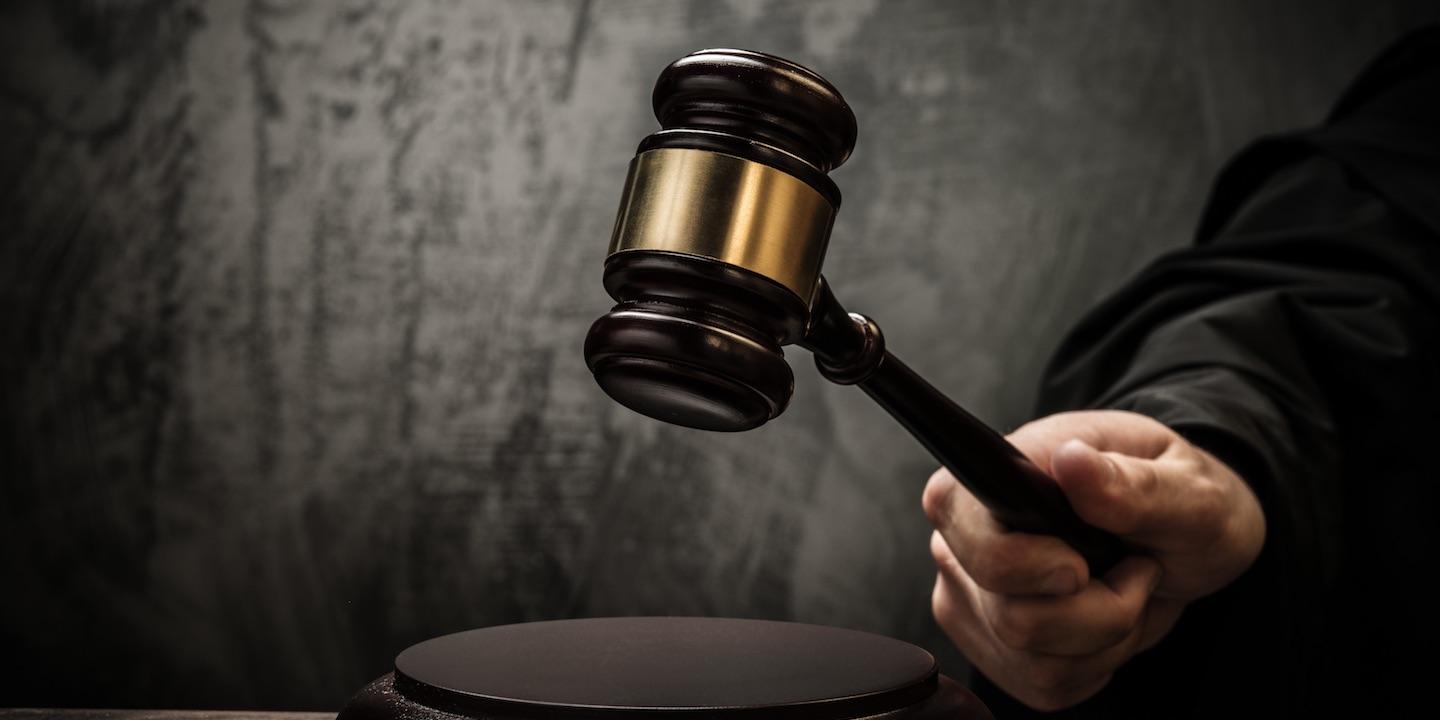 LAKELAND – Florida's 2nd District Court of Appeal has reversed a declaratory judgment in a case against the state's Department of Business and Professional Regulation, Division of Alcoholic Beverages and Tobacco (DOABT) regarding the operation of free poker games in businesses regulated by the agency.
The appeals court ruled that Pinellas County Circuit Court lacked jurisdiction in the case to enter the motion granting the declaratory judgment favoring Treasure Chest Poker LLC. Appeals Judge Patricia J. Kelly authored the opinion, which was filed on June 30; Judges Anthony K. Black and John L. Badalamenti agreed.
The appeals court reversed the judgment and entered directions to dismiss the lawsuit brought by Treasure Chest Poker with prejudice. The order was noted as not being final until time expires to file a rehearing motion.
While Treasure Chest Poker operates free poker games in businesses that DOABT regulates, DOABT had received complaints regarding "games of chance" being conducted on the premises, which violated Florida statutes, the filing said.
Treasure Chest argued that when DOABT issued several notices relating to the Florida statute violations, it placed the poker business "and its customers in fear that they will be criminally or administratively prosecuted for engaging in activities that are, in fact, legal," according to the opinion.
Treasure Chest filed a complaint in state court against the DOABT, asking the court to declare that the business wasn't violating the Florida statute or any other state law by hosting poker games.
The appeals court ruled that Treasure Chest's allegations were "insufficient relating to declaratory judgment relief because it failed to show that it faced an imminent threat of administrative action or criminal prosecution," according to the order.
"Treasure Chest's complaint did not establish it was entitled to a declaratory judgment," the opinion states. "Accordingly, the trial court did not have jurisdiction, and it should have dismissed the action without addressing the merits."
The appeals court reversed the judgment with instructions for the trial court to dismiss the complaint.
Second District Court of Appeal of Florida Case number: 2D15-3508