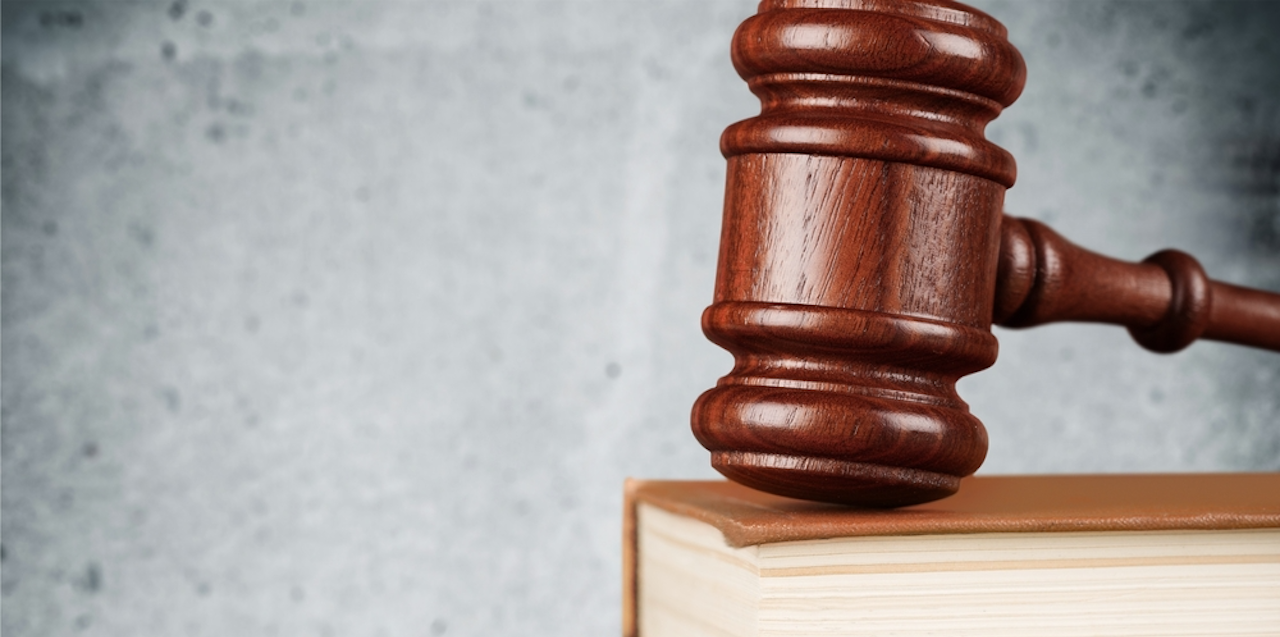 ORLANDO – A fraternity from the University of Central Florida is being sued after the members allegedly posted videos of naked women to a secret Facebook page without the women's knowledge or consent.
The Delta Sigma Phi fraternity, as well as four other fraternity brothers, are being sued after Kathryn Novak, a student in Arizona, allegedly discovered that her ex-boyfriend, Brandon Simpson, a member of the fraternity, had shared a video containing sexual content of Novak. The video allegedly was shared in a secret Facebook group by the name of "Dog Pound."
Novak is represented by Michael Avenatti, the same lawyer who represented Stormy Daniels in the lawsuit against President Donald Trump. The suit was filed June 18 in the U.S. District Court in Orlando.
"This behavior is disgusting and we look forward to bringing the perps to justice," Avenatti told the Florida Record.
Similarly, UCF administrators have taken action.
"The university has suspended the fraternity and prohibited it from participating in all activities during our investigation," Mark Schlueb, assistant director for strategic communications at UCF, told the Florida Record. "These allegations are contrary to our core values. Although UCF is not a party to the suit, we take this very seriously."
Schlueb explained that keeping students safe is a top priority at UCF and that anyone who may have been impacted in this incident should not hesitate to come forward and share their experience. The university has even created a webpage specifically for students who need to file a report but aren't sure what options they have.
Florida statutes define sexual cyberharassment as a crime, categorizing it under Chapter 784, with assault, battery and culpable negligence.
The chapter specifically states that "a person who willfully and maliciously sexually cyberharasses another person commits a misdemeanor of the first degree; [and] a person who has one prior conviction for sexual cyberharassment and who commits a second or subsequent sexual cyberharassment commits a felony of the third degree."
Peter Vujin, a Miami-based attorney, explained why cyberharassment is a serious crime that must be addressed.
"The statute protects all persons whose images may be available within the state of Florida, without the need to have the victim physically present, and clarifies that anyone who consents to having their partner take an intimate photo, also does so with the reasonable expectation of privacy," Vujin told the Florida Record. "That means the victim is legally covered by the statute and may rely on their partners not to spread their intimate images."
Vujin explained that the victim does have the right to force the perpetrator to remove the content, as well as prevent future abuse, and have the violator pay attorney's fees, but what is interesting about this case is that the university is being called into question for allegedly failing to prevent such an incident from occurring in the first place.
"The university appears to have promoted, went along, or at the very least, turned a blind eye to this behavior, whereas it had an affirmative duty, pursuant to the statute, to stop any such online publications and disclosures," Vujin said. "It is the same as if the university failed to close down a fraternity home where drugs are sold, or where repeated sexual assaults occur."
Though the outcome is yet to be determined, Vujin said that, legally, the university as well as the fraternity brothers could be held responsible for the damages and be required to suffer the consequences.
"Those penalties include the loss of corporate chapter (that would shut the university down as it's a corporation open at the pleasure of the state), remand to jail, prohibition against internet access, and a whole plethora of other legal remedies," Vujin said. "I am sad to say that this statute is more than required in a situation where it has become socially acceptable to expose other people, particularly those that trusted us with non-disclosure, to public disclosure, discrimination and disdain."
As to what the university should be doing to prevent fraternities from making more victims?
"Shut them down after repeated violations; make them understand that ganging up on weaker people and exposing personal secrets will be punished in school, and in life," Vujin said.