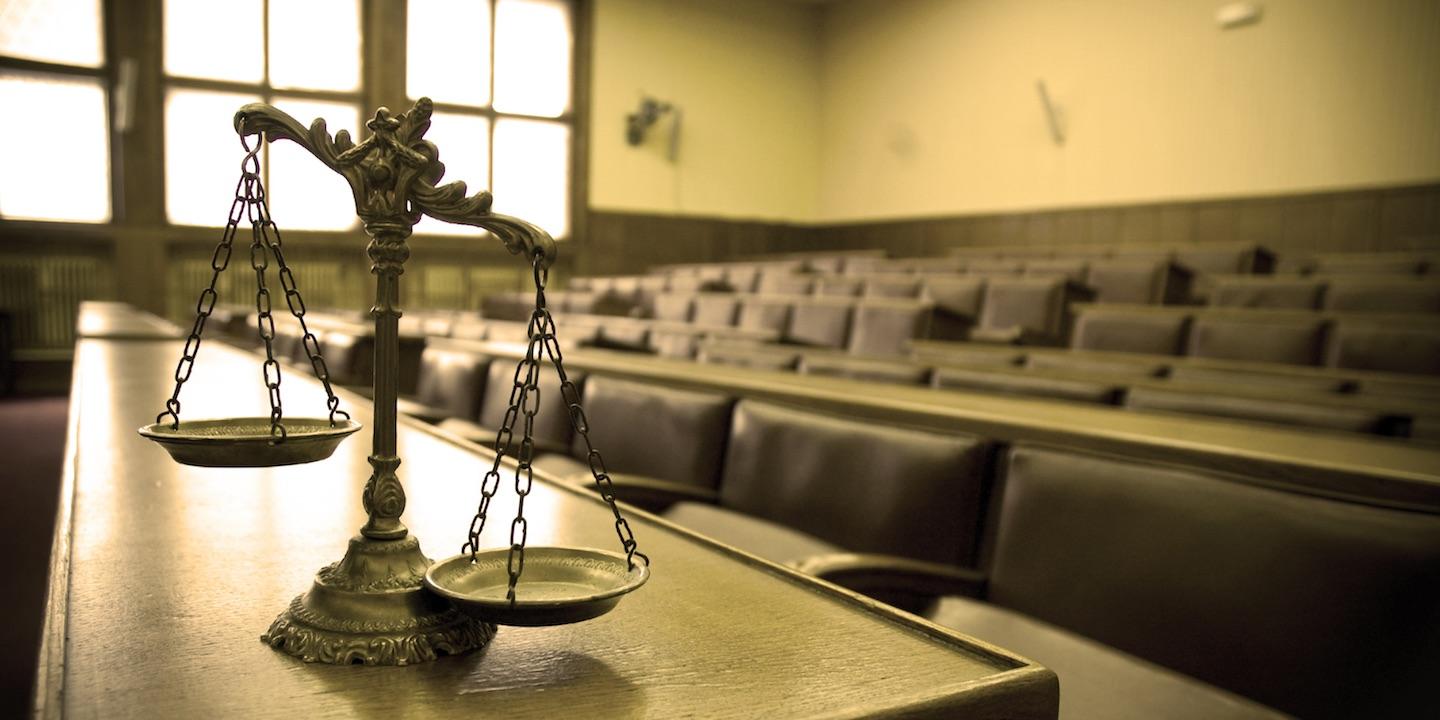 MIAMI – A couple is seeking damages after they allege that Wright National Flood Insurance Co. (Wright National) failed to honor its obligations to reimburse them for damages to their home in Key Colony Beach caused by flooding following Hurricane Irma.
Michael and Ruth Long filed a complaint May 17 in U.S. District Court for the Southern District of Florida alleging that Wright National failed to reimburse the plaintiffs for damages caused by Hurricane Irma.
Wright National is a foreign for-profit "write your own" insurance company and is a private insurer authorized by the Federal Emergency Management Agency to provide standard flood insurance policies, the court filing said.
The filing said the plaintiffs are the owners of the property at 451 9th St., Key Colony Beach, Florida and were covered by the defendant's insurance from Oct. 29, 2016 to Oct. 29, 2017 against certain flood losses which were overlapped by the plaintiffs' damages.
The filing said that on Sept. 9, 2017, the plaintiffs' home suffered damages from Hurricane Irma, and the plaintiffs made demands to the defendant for damages suffered, which totaled $381,491.67. The plaintiffs notified the defendants of the damages in a timely manner and should have been given cooperation from the defendant based on their filing. The defendant valued the loss at $67,789.76, despite the true amount of the damages suffered and the damages for the limit of the policy at $250,000.
The plaintiffs allege that the defendant has breached the policy and that they should be payed all damages suffered as well as costs of the suit by the defendant. The plaintiffs claim they have been inconvenienced by the defendant's refusal to honor their obligation in terms of paying for repairing and replacing the damages to their home and all other damages that are recoverable under the policy.
The plaintiffs are represented by Michael V. Laureto of Austin & Laurato in Tampa.