The Florida Supreme Court in a May 17 decision denied the Sierra Club's appeal that had claimed a Florida Public Service Commission order granting a Florida Power & Light (FPL) petition to raise utility rates was not in the best interest of the public.
"The commission's finding that the settlement agreement is in the public interest is necessarily supported by competent, substantial evidence," the court opinion said. Justices Jorge Labarga, Barbara Pariente and Ricky Polston concurred in the majority opinion. Justices Alan Lawson and Charles T. Canady wrote separate concurring opinions.
The Sierra Club, a national nonprofit environmental organization, appealed the commission's decision to allow FPL to recover costs for the Peaker Replacement Project, completed in 2016, that replaced many gas turbine peaking units with combustion turbine peaking units. Sierra Club challenged the prudence of the project, saying it was "unreasonable, unnecessary and more expensive than renewable alternatives."
FPL filed requests with the commission in 2016 to raise utility rates more than $800 million. After several hearings and testimonies, the commission found "that the settlement agreement establishes rates that are fair, just, and reasonable and is in the public interest."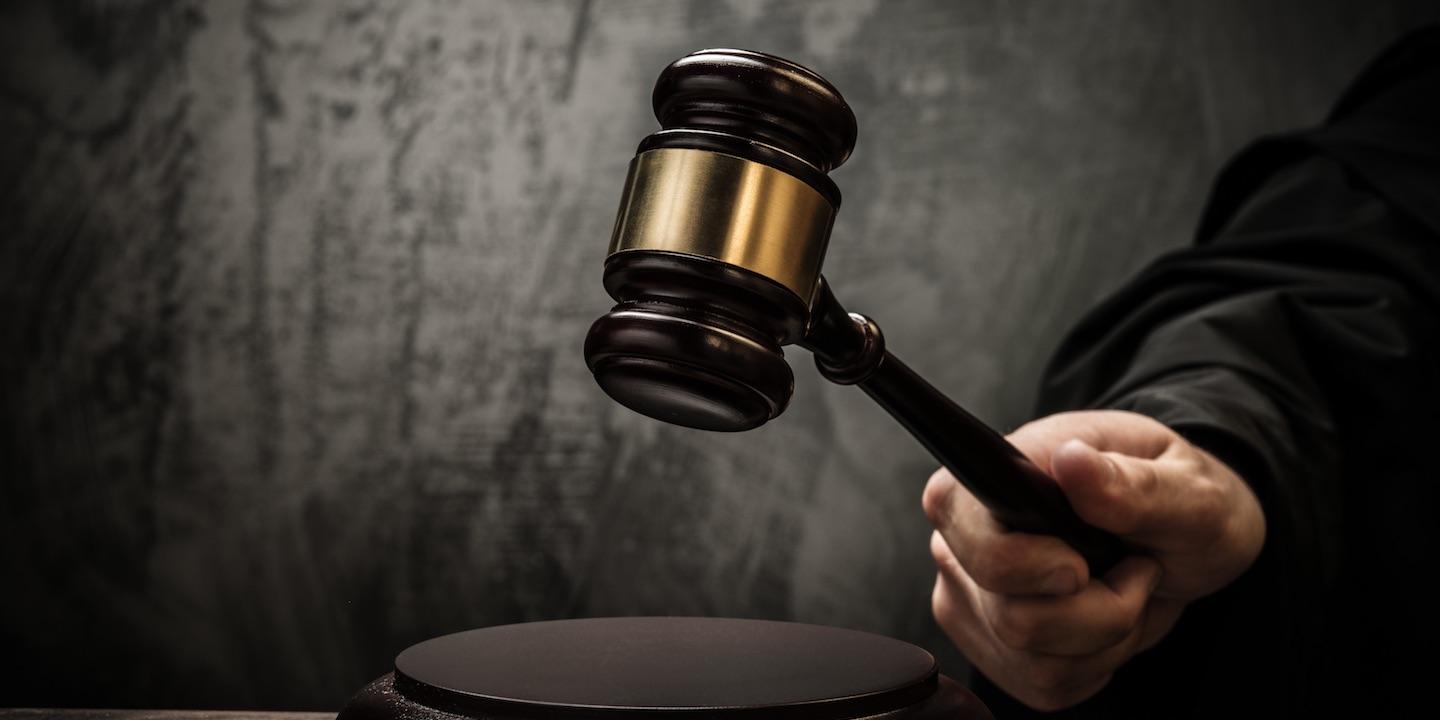 The Sierra Club in its appeal stated that the commission needed to apply a prudence analysis separately to the Peaker Project individually to determine whether the settlement agreement is in the public interest and that the commission did not correctly apply the public interest standard.
The court order "rejected the notion that the commission must address each individual issue in the underlying rate case," and that although important, the Peaker Project was one of 167 issues the commission was required to consider in the multibillion-dollar settlement agreement. Stating that it does not demean the importance of groups such as Sierra Club, "it would be unreasonable to allow a single holdout party that does not get its way on one issue during settlement negotiations to derail the entire settlement process if settlement is fully in the public's interest all along."
Lawson stated in his concurring opinion that FPL's Peaker Project will reduce emissions and save customers over $200 million and that "Sierra Club does not challenge the commission's basic findings regarding FPL's high level of service and low cost of service." Lawson disagreed with the majority opinion that "requiring findings on one issue in a settled case would necessarily mean that findings were required on all issues before the settlement could be approved."
Canady concurred with Lawson that the Sierra Club had not shown any evidence to argue the "substantial evidence in the record supporting a conclusion that the Peaker investment was a prudent investment" and noted that this fact alone is "sufficient ground for rejecting the Sierra Club's challenge to the approval of the settlement agreement and affirming the final order of the PSC."
Supreme Court of Florida, Case Number No. SC17-82