MELBOURNE, Fla. -- Florida's 19th Circuit Court has announced the applicants to replace Circuit Court Judge Paul B. Kanarek.
The 19th Circuit judicial nominating commission announced May 2 that it welcomed members of the Florida Bar as well as the public to contact commission members about the following applicants: Jeffrey P. Battista, Jeffrey Walton Hendriks, Erin D. Kirkwood, Michael J. Linn, Usha Maharajh, Crystal J. Marsh, Kathryn L. McHale, Leatha D. Mullins, Keri S. Norbraten and Carlos L. Wells.
"Members of the public, most typically, write letters of recommendation on behalf of a specific candidate, and occasionally members of the public will call or email a recommendation on behalf of a specific candidate," said commission chairman Jason D. Berger.
Karanek announced in April that after 31 years as a judge, the past six on the 19th Circuit Court, he would retire before his tenure would technically end, according to Florida news site TCPalm.com. Karanek said he resigned so his spot could be filled by gubernatorial appointment rather than the public vote that would have happened had he ended his tenure as scheduled, according to the article.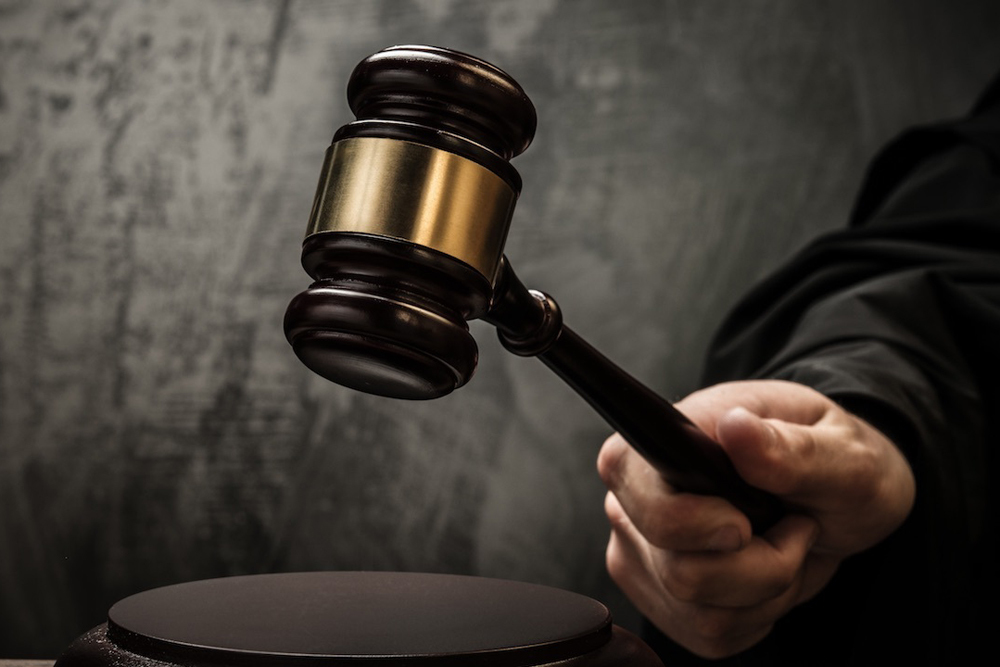 The commission must fill the seat by June 4, Berger said, giving it exactly two months from the deadline announcement.
The deadline includes the discretionary 30-day extension authorized by Article V Section 11 9C of the Florida Constitution.
"Our local interviews are scheduled for May 29 ...our local judicial nominating commission part in the process is approximately 60 days in length," Berger said. "Once our local commission certifies and sends the names of the nominee to the Office of the Governor, our local process is concluded."
Those who wish to contact the commission regarding the candidates can reach Berger by email, at jason@jasonbergerlaw.com, or phone, at (727) 403-5880.
The public also can contact the other members of the commission, whose contact information is available at https://www.floridabar.org/directories/jnc/members-circuit-19/