NEW PORT RICHEY, Fla. -- The state of Florida has taken legal action against the opioid crisis in the Circuit Court of Sixth Judicial Circuit in and for Pasco County, West Pasco Division according to a May 15 opinion.
The state sued a number of pharmaceutical companies and manufacturers for their alleged ties to the opioid crisis that has plagued Florida. The drug lead to 5,725 deaths in Florida in 2016 alone. Gov. Rick Scott declared a state of emergency for Florida on May 3, 2017.
The state detailed several allegations against the defendants, stating, "Opioids are dangerous and highly addictive narcotics, and the manufacturer defendants used a campaign of misrepresentation to increase opioid prescriptions and opioid use among the general public, made numerous misrepresentations and omitted material facts about the use of opioids, used front organizations to promote misrepresentations about opioids and used key opinion leaders to promote misrepresentations about opioids.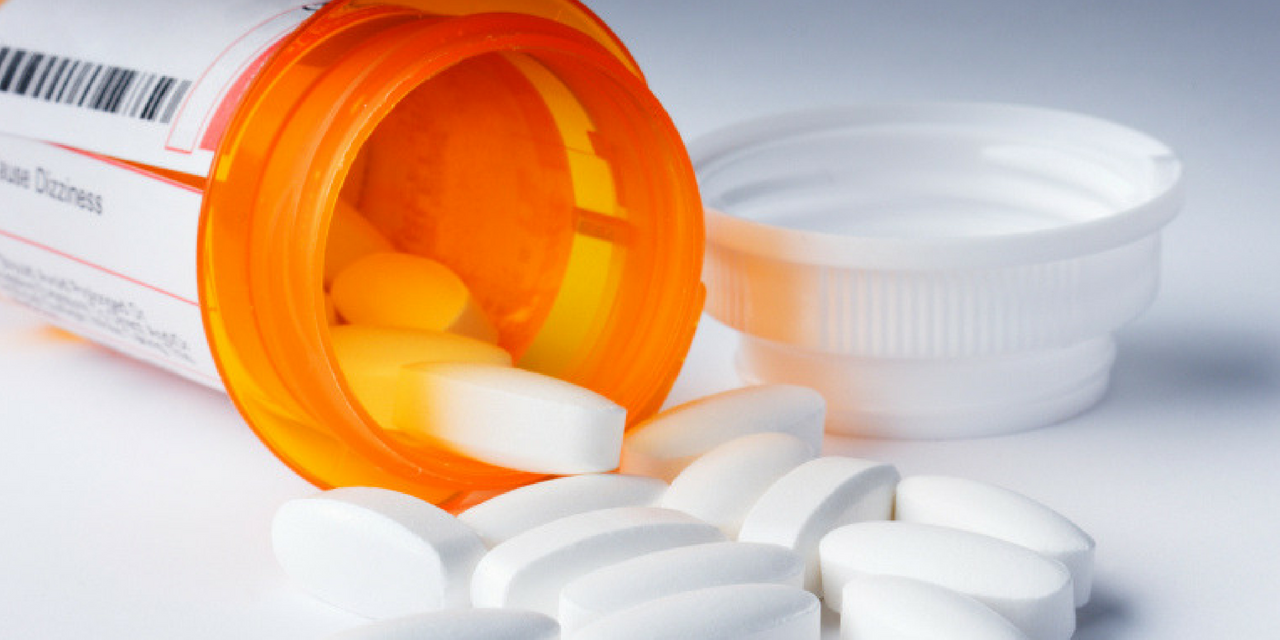 | ICS Media Database
The suit says, "Distributor defendants marketed the manufacturer defendants' opioid products even though the distributor defendants knew about widespread diversion of opioids and that a high number of opioids were already being ordered by their customers in Florida. The defendants' conduct has injured the state of Florida and its citizens."
The first count alleges all defendants violated the Florida Deceptive and Unfair Trade Practices Act.
The second count alleges the defendants of violating the Florida Racketeer Influenced and Corrupt Organization Act while the third count details how the manufacturing and distribution is an alleged public nuisance committed by all Defendants.
The fourth count accuses the distributor defendants of negligence and violation of the regulations listed in the Florida Drug and Cosmetic Act (FDCA).
The state of Florida requested the defendants be evaluated, be disconnect from third parties that misrepresent and omit the true impact of opioids, The suit asks that the distributor defendants be banned from not making reports of orders that are deemed suspicious, that the state "recover all measure of damages allowable" as well as restitution for Florida agencies and consumers. The state also requested the court to order all defendants return the proceeds it received as a result of opioids, and for the defendants to "divest themselves of any interest in any enterprise" that should include real property.
The plaintiff also requested defendants surrender any property that is a violation of Florida RICO and for the enterprise to be suspended via Florida RICO. .
The state of Florida seeks civil penalties, attorney fees, costs of investigation, an order lessening the public nuisance and any other fit relief.