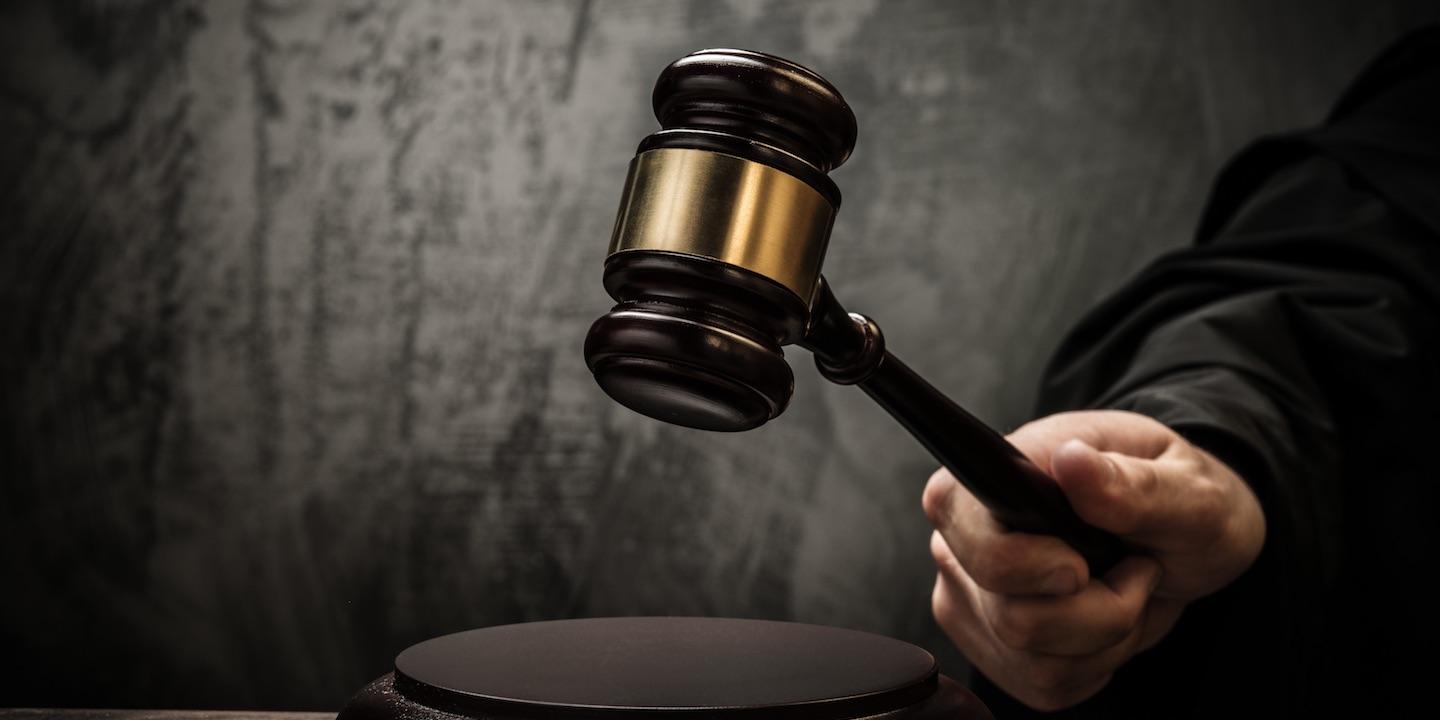 TALLAHASSEE – District Judge Robert L. Hinkle has issued a court order to allow for a reduced award regarding the case between the Florida Department of Transportation and an employee that was wrongly terminated.
James Dawson had filed the suit against the Florida DOT after he was racially antagonized, which lead to his termination at the department. The order also cites a lack of civility and cooperation by the DOT as additional reasoning for his being let go.
In the case, the jury found that race was the motivating factor in Dawson's termination and suspension from the DOT, according to the court order. The court ruled in favor of Dawson, allowing for compensation for lost wages and reinstatement of his position or an equal position in the Chipley or Midway office.

| By Michael Rivera [CC BY-SA 3.0 (https://creativecommons.org/licenses/by-sa/3.0)], from Wikimedia Commons
Following the ruling in the case, the DOT requested a new trial, reduced award, and/or judgment for reinstatement. Hinkle denied the motion for a new trial, stating the trial at hand was fair, and a new trial would not produce a different outcome in the case, according to the court order.
Hinkle did allow for reduced award payments of $9,031 for the time that Dawson worked for another employer. The judge also ordered reinstatement of Dawson to an "appropriate position" that both parties would agree upon by May 18. Dawson also has the option to accept front pay in lieu of reinstatement if he chooses.
Hinkle also ordered the DOT not to terminate Dawson unless "good cause" has been established after the reinstatement. Dawson's retirement benefits must also be fully restored as if he had never been terminated with the department for any length of time.
Dawson had been with the Florida DOT 25 years at the time of his termination.