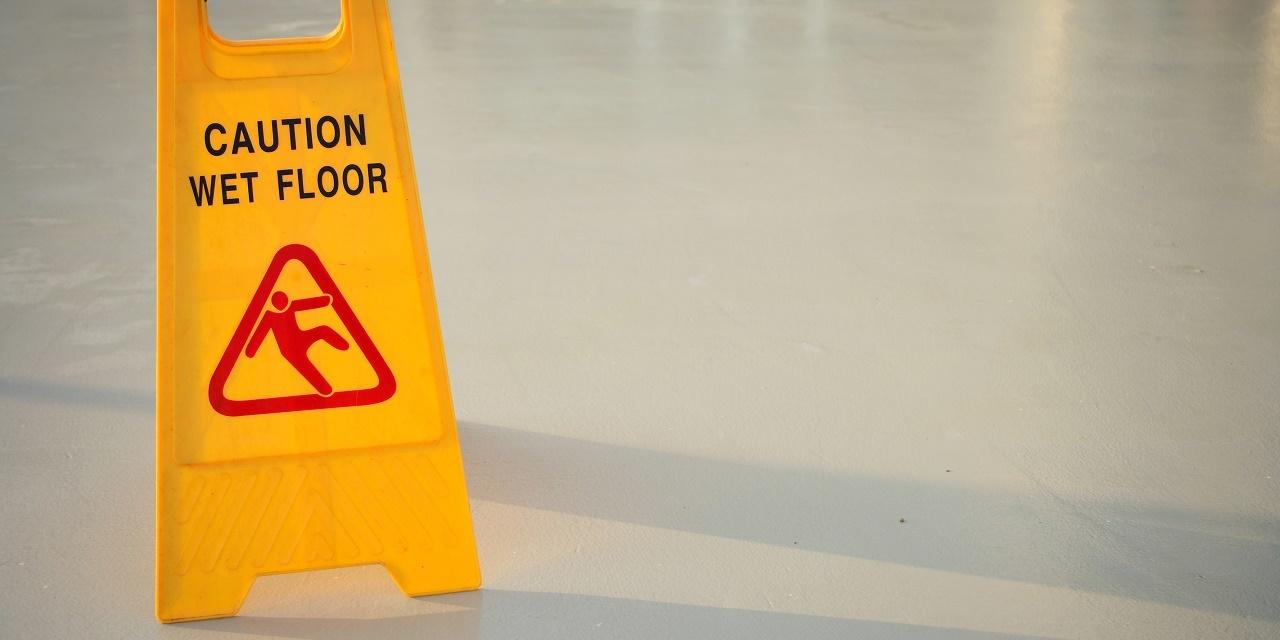 ORLANDO — An Orange County woman is suing Target, alleging it negligently allowed a dangerous condition on store property.
Suzanne Strauss filed a complaint April 2 in Orange County Circuit Court against Target Corporation and store manager Jamie Brock, alleging they failed to keep a Target store in a reasonably safe condition to avoid injury.
According to the complaint, on Aug. 27, 2017, Strauss was shopping a Target store, 2660 East Highway 50, Clermont. Strauss says she slipped and fell on water that was on the floor, causing her to fall.
As a result, Strauss alleges she sustained bodily injuries, resulting pain and suffering, disability, loss of the capacity for the enjoyment of life, medical care and medical expenses.
The plaintiff alleges Target and Brock failed to timely and properly inspect its store property for any potentially dangerous or unsafe conditions and failed to timely and properly correct the dangerous conditions on it's property.
Strauss seeks trial by jury, damages in excess of $15,000, plus costs and prejudgment interest. She is represented by attorney W. Andrew Rariden of The Trial Professionals PA in Orlando.
Orange County Circuit Court case number 18CA003335