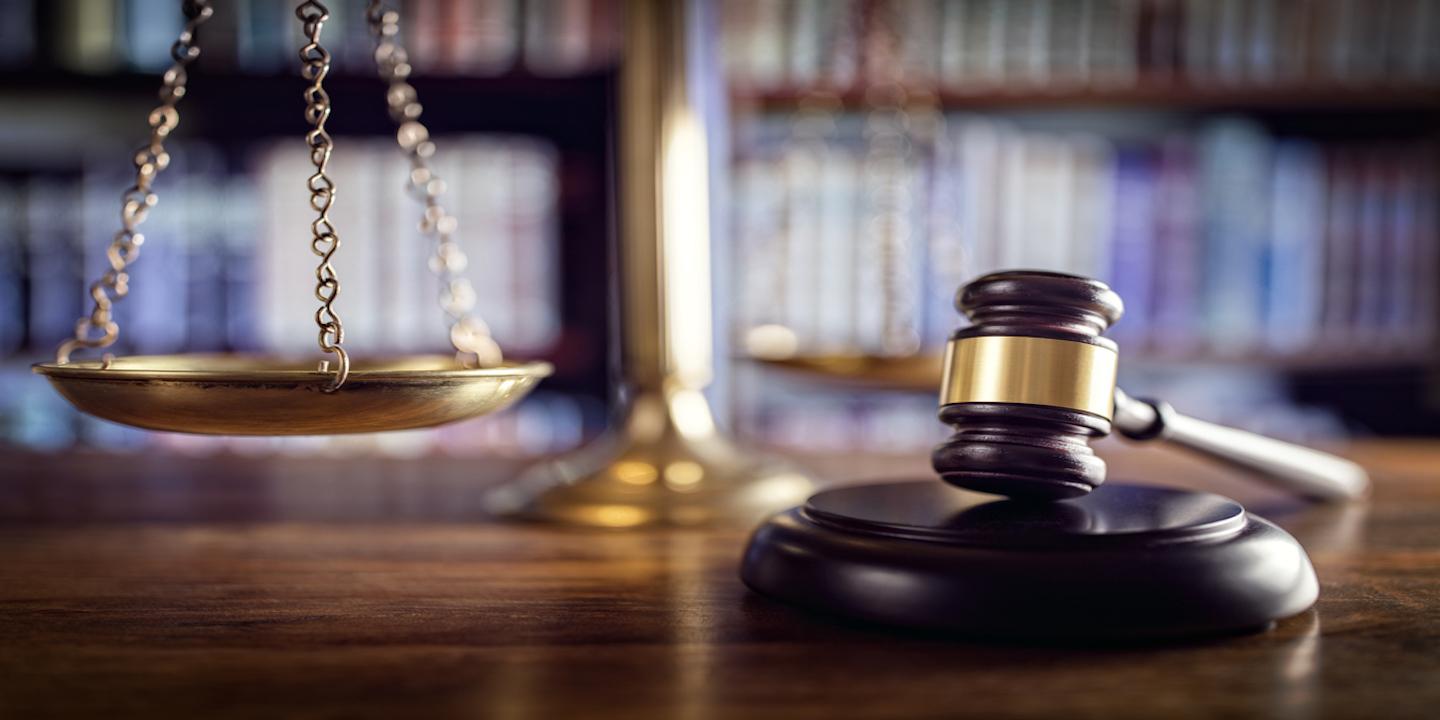 Tampa attorney M. Lynn Pope has been suspended six months following a Jan. 18 Florida Supreme Court order after she filed "non-meritorious and unintelligible motions" in her divorce case with her former husband, according to a recent announcement by The Florida Bar.
"A judge's order cited 49 frivolous filings by Pope, and she required Pope to pay more than $18,000 in attorney's fees to the other side of the litigation," the state bar said in its Feb. 27 announcement of the discipline and the Supreme Court's order. "Pope blamed the judges, attorneys, CPAs and The Florida Bar for issues she had; the court found Pope filed non-meritorious and unintelligible motions with voluminous, unnecessary attachments. She also filed emergency motions that lacked urgency."
Pope's suspension was effective 30 days from the high court's two-page order to allow her time to close out her practice and protect her existing client's interests, Pope also was required her to pay almost $6,930 in costs, according the court's order. "Further, Pope must submit to a mental health evaluation prior to reinstatement," the state bar's announcement said.
In Florida, court orders are not final until time to file a rehearing motion expires. Filing such a motion would not alter the effective date of the Pope's suspension.
Pope was admitted to the bar in Florida on May 21, 1987, according to her profile at the state bar website. Pope had no prior discipline before the state bar, according to her profile and the uncontested referee's report filed with the court.
During six days of trail conducted by the state bar, the four judges who sat on Pope's divorce case provided testimony, which included Pope's motions to disqualify all of them, according to the referee's report. Pope also filed a motion to disqualify the referee in the state bar's proceedings "after a ruling that was not to [Pope]'s liking," the referee's report said. Pope alleged the judges and attorneys in her divorce case "were perpetrators of fraud", "misrepresented on the record during her divorce case that opposing counsel was snickering and laughing" and she did not focus on the complaint issues which were filed by The Florida Bar," the report said.