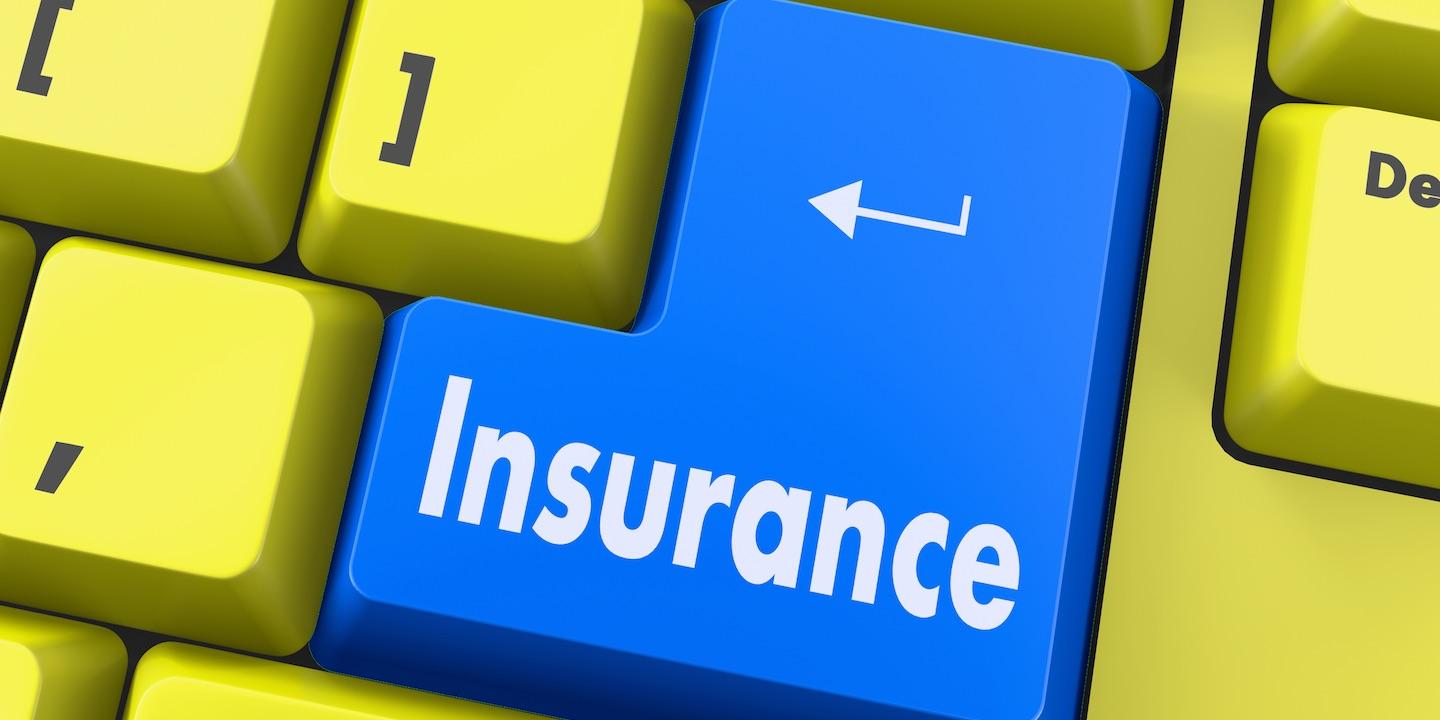 ORLANDO — An Orlando property owner is suing an insurance company, alleging breach of contract.
Yadil Ruiz Cabrera filed a complaint Dec. 18, in Orange County Circuit Court against ARK Royal Insurance Company, alleging the insurer refused to acknowledge coverage for the loss.
According to the complaint, on Dec. 14, 2016, when Cabrera's policy was in full force and effect, his property at 3257 Natoma Way, Orlando, suffered damage as a result of wind or hail damage. Despite timely informing ARK Royal of the loss, Cabrera says he was denied of coverage May 31, 2017 on the basis that it was not covered by the policy.
However, Cabrera says after diligent inspection, it was obvious that the property sustained damage that should be covered under the terms of the policy.
The plaintiff alleges ARK Royal Insurance failed to acknowledge coverage for the loss and failed to make any payment of insurance proceeds to the insured.
Cabrera seeks trial by jury, judgment in excess of $15,000 for damages, plus interest, court costs and all reasonable attorney fees. He is represented by attorney Juan E. Mourin of The Law Offices of Grey & Mourin PA in Miami.
Orange County Circuit Court case number 17CA010936